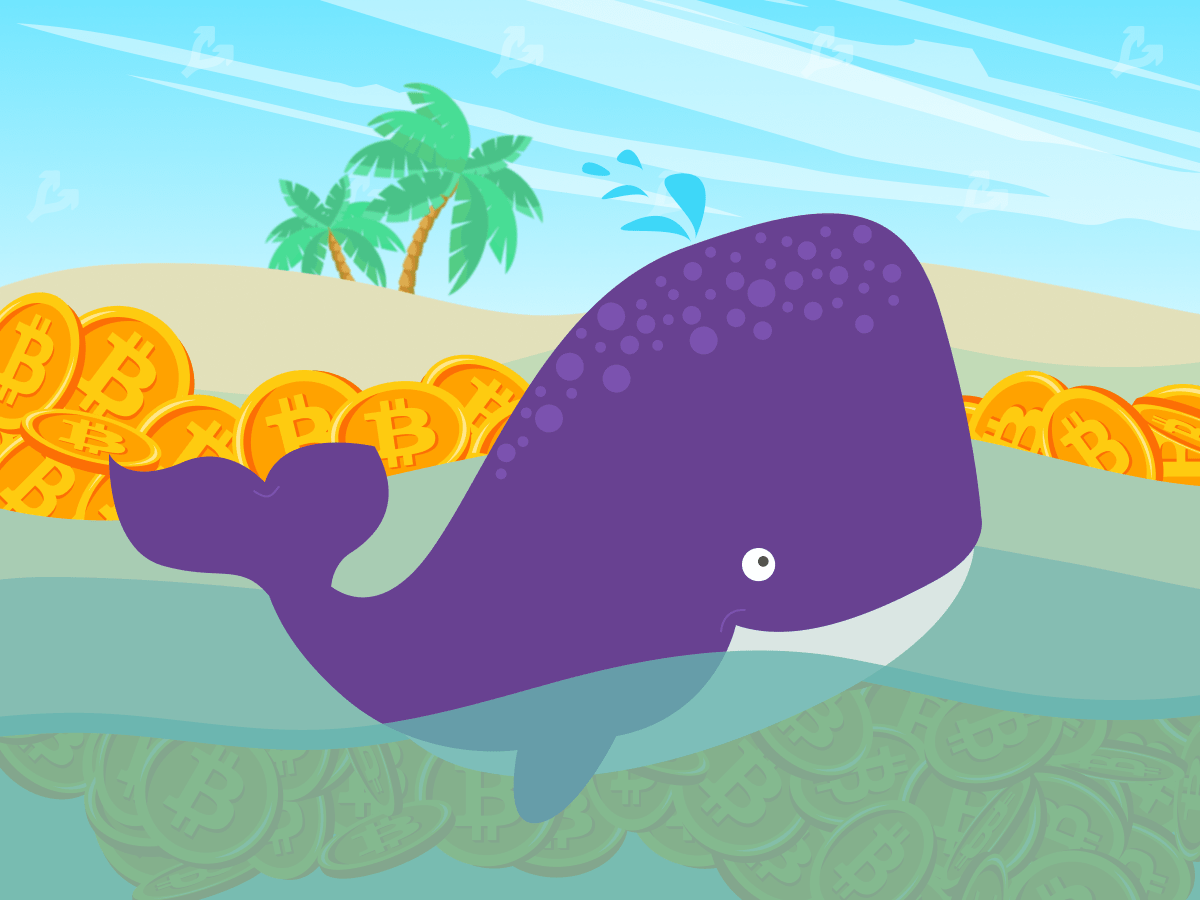 BTCetc Bitcoin Exchange Traded Crypto (BTCE), the first exchange-traded product based on bitcoin with centralized clearing, has increased to the level of popular European index funds. It is reported by the Financial Times.
In the first 11 days of January, the average daily turnover of the instrument presented on Deutsche Börse was € 57 million.
Bitcoin ETP turnover is comparable to the popular iShares Global Clean Energy UCITS ETF (INRG) and far exceeds the other 1,800 exchange-traded products listed on Deutsche Börse.
"The BTCE structure has increased the attractiveness of cryptocurrency investments for institutional investors who avoid unregulated platforms and unconventional asset storage systems," said Stefan Kraus, head of the Deutsche Börse ETF segment.
The exchange product was issued by the ETC Group under the leadership of Bradley Duke.
"Institutions are actively adding bitcoin-based instruments to their portfolios to hedge the risks of devaluation of major currencies," Duke said.
On Wednesday, the ETC Group posted Bitcoin-backed exchange-traded notes (ETNs) denominated in dollars, pounds sterling and Swiss francs on the Swiss SIX.
What is Bitcoin ETF?
VanEck and 21Shares also offer ETN and ETP on Deutsche Börse. The Swiss Exchange lists 34 cryptocurrency exchange products from six issuers.
As a reminder, last October, the British Financial Conduct Authority banned the sale of cryptocurrency-based derivatives and exchange notes to retail traders.
Subscribe to ForkLog news in Twitter!
Found a mistake in the text? Select it and press CTRL + ENTER