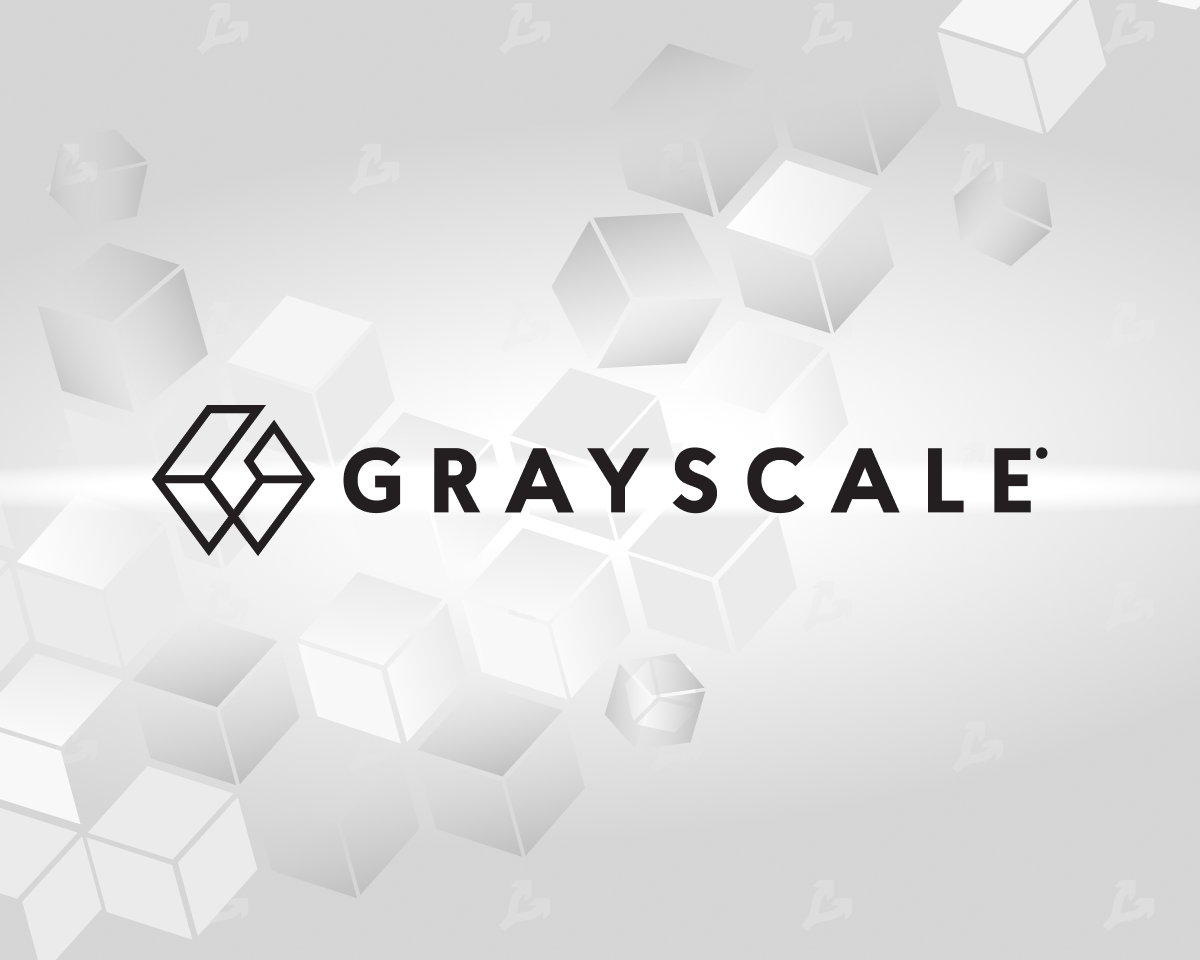 The inflow of investments in cryptocurrency funds Grayscale Investments in the fourth quarter totaled a record $ 3.26 billion.
4Q REPORT: Last quarter, we saw a total investment into Grayscale products of $ 3.26 billion – an average weekly investment of $ 251 million. Read more about our record-breaking quarter here. #GoGrayscale https://t.co/T4sMVQhcDe pic.twitter.com/zvsPtFkNrN

– Grayscale (@Grayscale) January 14, 2021
In the third quarter, the inflow of investments amounted to $ 1.05 billion. By the end of 2020, the company attracted $ 5.7 billion, which is 4.75 times higher than the aggregate figure for 2013-2019 of $ 1.2 billion.
Over the year, the volume of assets under the management of Grayscale Investments grew from $ 2 billion to $ 20.2 billion.
On average, new investments per week amounted to $ 250.7 million, of which the Grayscale Bitcoin Trust (GBTC) accounted for $ 217.1 million, the Grayscale Ethereum Trust (ETHE) – $ 26.3 million. The volume of client funds in altcoin-based trusts reached $ 1 billion
Clients' positions in the Grayscale bitcoin trust during 2020 increased from $ 1.8 billion to $ 17.5 billion. The increase in GBTC in the fourth quarter was proportional to 194% of the Bitcoin issue for the corresponding period.
During the year, the supply of bitcoin held by Grayscale increased from 1.45% to 3.31% (Ethereum – from 0.47% to 2.61%).
Institutional investors have increased the average investment. The indicator more than doubled from $ 2.9 million in July-September to $ 6.8 million in October-December. Institutions accounted for 93% of the inflow of funds in the fourth quarter (87% came from GBTC).
The remaining cash flow for Grayscale products came from accredited investors, family offices and retirement funds. The USA accounted for 45% of the total.
According to the latest data, the total value of assets managed by Grayscale Investments was $ 27.7 billion.
01/14/21 UPDATE: Net Assets Under Management, Holdings per Share, and Market Price per Share for our Investment Products.

Total AUM: $ 27.7 billion$ BTC $ BCH $ ETH $ ETC $ ZEN $ LTC $ XLM $ ZEC pic.twitter.com/bRD1skyTRN

– Grayscale (@Grayscale) January 14, 2021
As a reminder, on January 12, Grayscale Investments resumed accepting deposits in several cryptocurrency funds after a suspension at the end of 2020.
Earlier, the company announced the liquidation of an investment trust based on XRP.
Subscribe to ForkLog news on VK!
Found a mistake in the text? Select it and press CTRL + ENTER