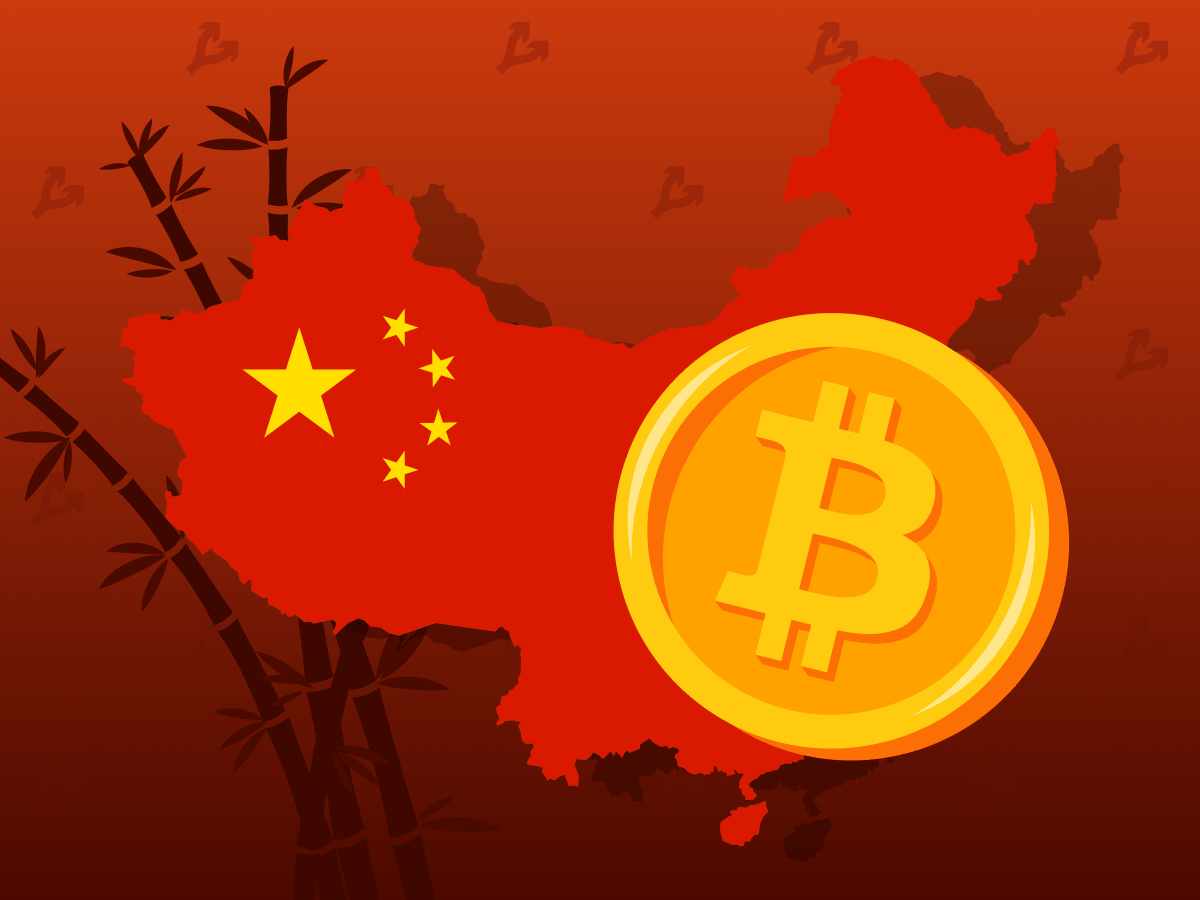 Unauthorized capital outflow from China through cryptocurrencies in 2020 reached $ 17.5 billion, writes 8btc, citing a report from PeckShield.
Compared to 2019, the indicator increased by 51%. According to researchers, the withdrawal of capital from the country using cryptocurrencies over the past three years amounted to more than 1.5% of China's gold and foreign exchange reserves in the amount of $ 3 trillion.
According to PeckShield, in 2020 the largest amount of bitcoins was withdrawn from China in March – more than 172,115 BTC. The maximum capital outflow in a month in the amount of $ 2.5 billion was recorded in December, when the price of the first cryptocurrency reached an annual maximum.
The researchers noted that the real amounts of unauthorized withdrawal of capital through digital assets exceed those given in the report. They took into account the movement of funds from several large exchanges, the users of which are mainly Chinese citizens, to the main foreign platforms.
In addition to capital flight, the report looks at the main cases of fraud in the cryptocurrency industry over the past three years. In 2020, losses from such incidents amounted to $ 3.2 billion, which is less than the previous year, although the number of frauds increased sevenfold.
Recall that last year, Chainalysis experts came to the conclusion that stablecoins, primarily Tether (USDT), are popular for the withdrawal of capital from China.
Subscribe to ForkLog news in Twitter!
Found a mistake in the text? Select it and press CTRL + ENTER