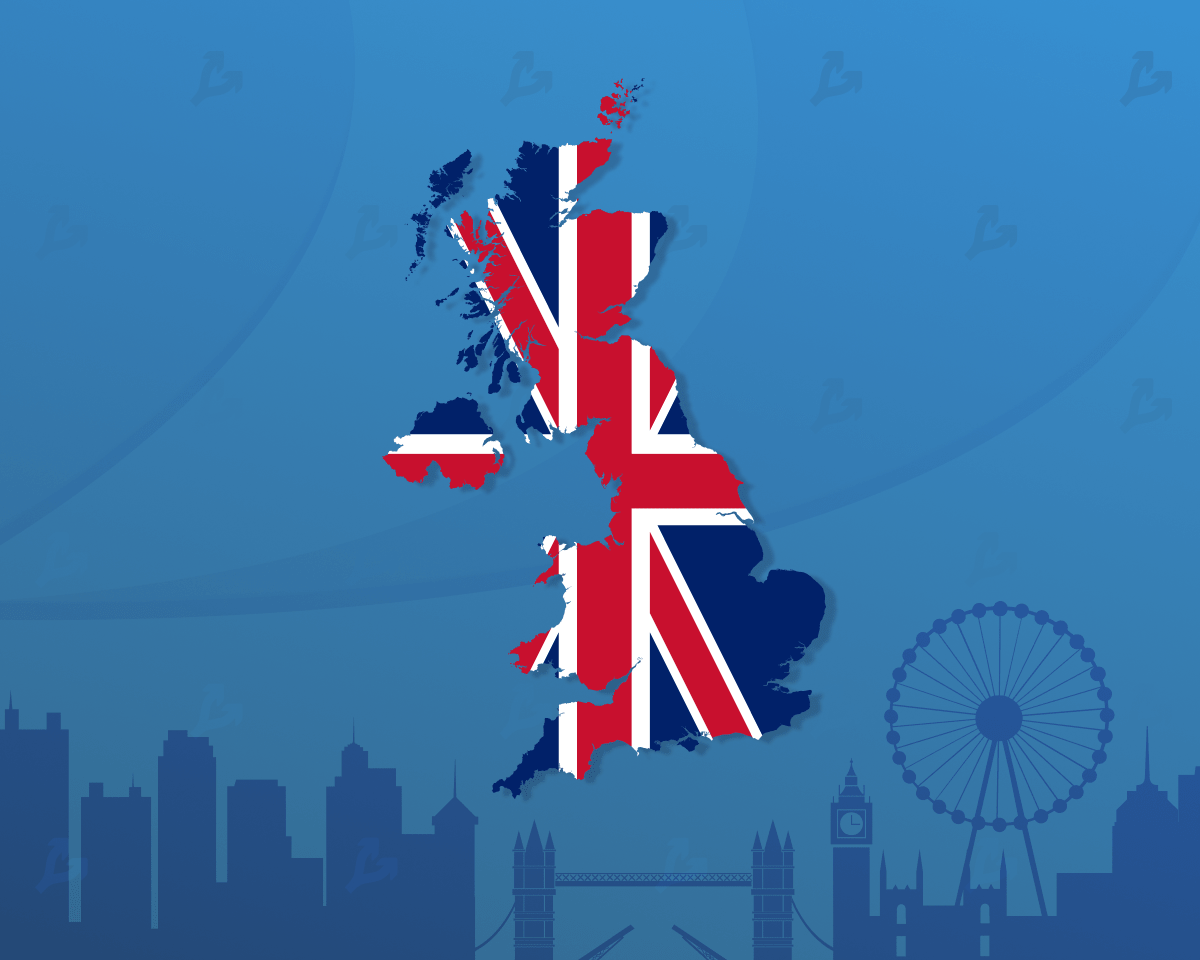 Neil Liversidge, an independent financial consultant and co-founder of West Riding Personal Financial Solutions, registered a petition demanding the UK government and parliament to pass a law banning transactions with bitcoin and other cryptocurrencies for residents of the country.
"Cryptocurrencies have no intrinsic value, can have a destabilizing effect on society and are often used for criminal activity," he said.
Liversidge is convinced that the country's ban on cryptocurrency transactions will hinder the activities of criminals who rely on these assets. For law-abiding citizens and businesses, digital currencies are of no importance, and their mining is harmful to the environment, the consultant added.
If the petition gets 10,000 votes, the government will respond to it. If at least 100,000 signatures are received, the request will be considered for discussion in parliament. At the time of writing, Liversage's proposal has garnered 115 votes, and the petition will expire on 7 July 2021.
Earlier, Anatoly Aksakov, head of the Russian State Duma Committee on the Financial Market, announced the need to regulate bitcoin and ban it as a means of payment. In his opinion, this is necessary in order to block the channels of using the cryptocurrency "to finance drug trafficking, terrorist operations, money laundering, corruption schemes, and so on."
Recall that the head of the European Central Bank (ECB) Christine Lagarde also announced the need to regulate Bitcoin, calling it a "speculative asset" and a platform for "reprehensible money laundering operations."
Subscribe to the Forklog YouTube channel!
Found a mistake in the text? Select it and press CTRL + ENTER