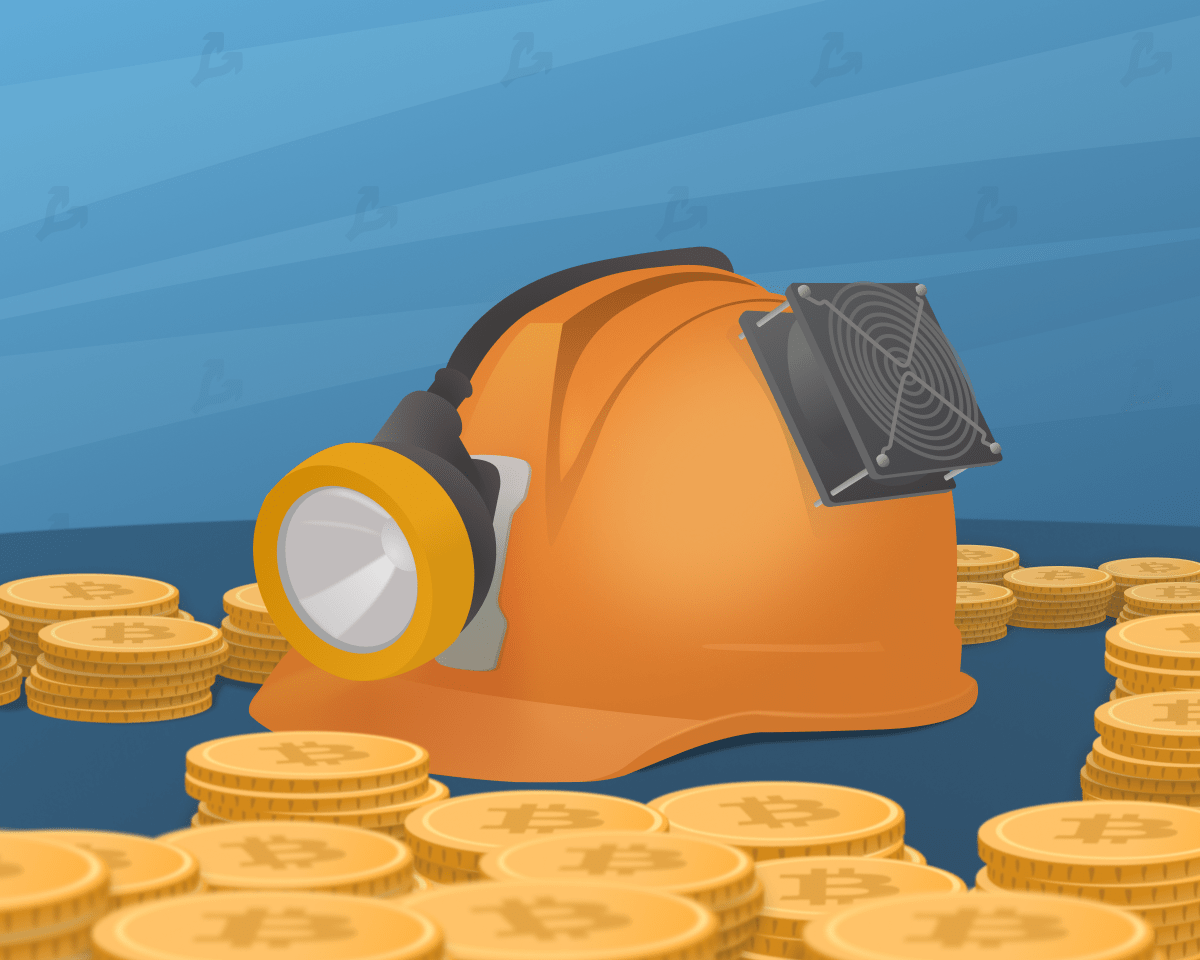 Since the end of 2020, the cost of video cards has grown by an average of $ 100. The existing models are instantly sold out, and high-performance devices have completely disappeared from the public sale. Cryptocurrency miners played an important role in this excitement, Vedomosti writes.
The interest of miners is explained by the rise in the cost of Ethereum from $ 368 to $ 1300.
While the payback period of the equipment is only a few months, miners buy video cards in batches of 1000 or more directly from suppliers, so the devices do not reach stores.
Experts interviewed by the publication say that the calculations of the miners do not always coincide with reality. The payback of equipment is influenced not only by sharp fluctuations in cryptocurrency prices, but also by the increase in the complexity of calculations as new miners appear. As a result, they receive fewer coins.
"Miners have aggravated the already difficult situation with components: due to the COVID-19 pandemic and idle card production, supply problems arose in the second quarter of 2020. Added to this is the high demand for new gaming video cards presented by Nvidia and AMD, "said Dmitry Kravchenko, CEO of Acer in Russia.
According to the expert, the shortage in the video card market will last until mid 2021.
To mitigate the problem, manufacturers began to tightly regulate the released video cards by partners and release special "mining" versions of devices without an HDMI output, so that game cards would go to ordinary users.
According to analysts of the Avito service, in the Russian Federation since the end of November 2020, the demand for equipment for mining cryptocurrencies has grown. During the month, the number of matching requests increased by 45%. At the same time, the number of ads for the sale of mining equipment decreased.
Against the backdrop of rising bitcoin prices at the end of 2020, miners' revenues hit record highs.
Subscribe to ForkLog news on Telegram: ForkLog Feed – the entire news feed, ForkLog – the most important news and polls.
Found a mistake in the text? Select it and press CTRL + ENTER