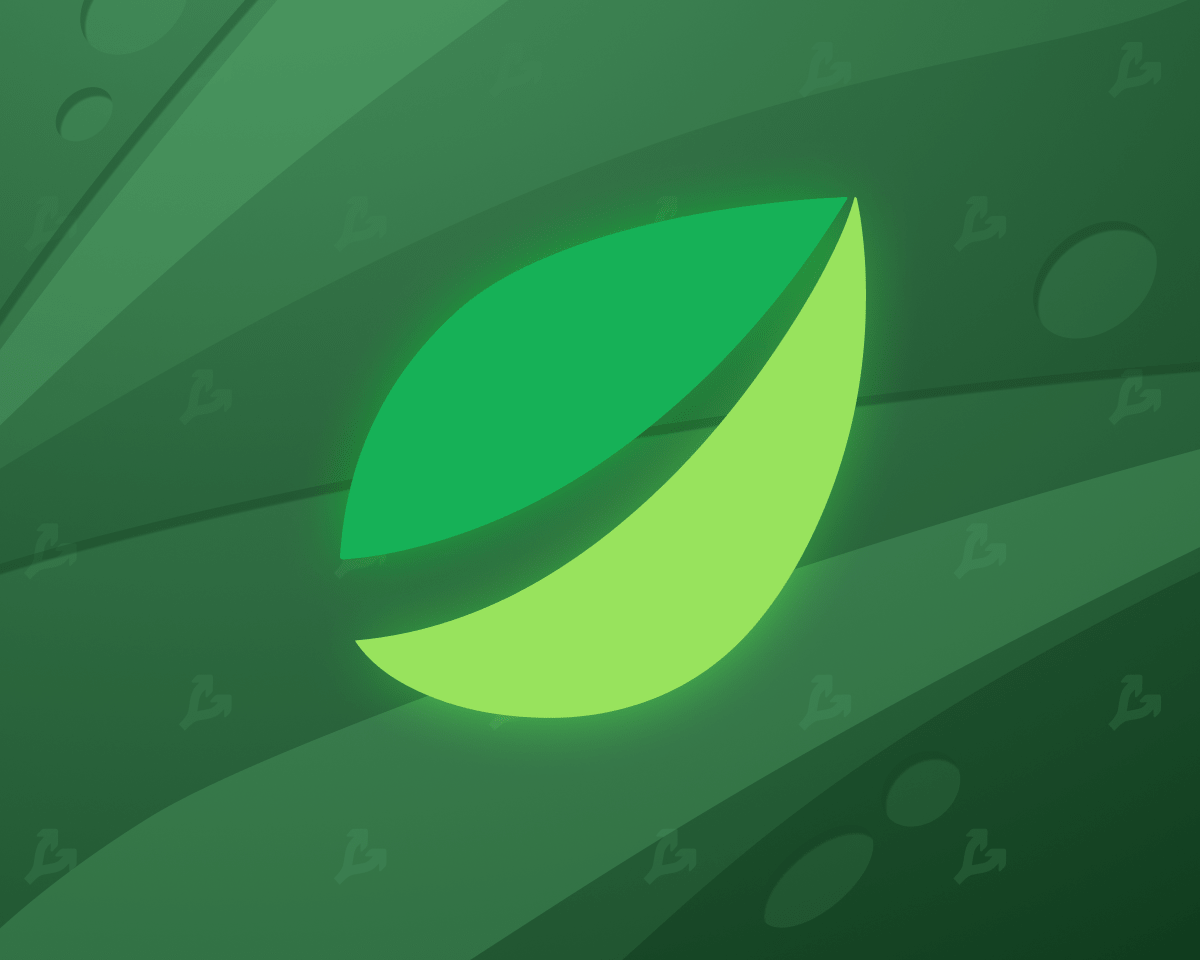 Bitfinex cryptocurrency exchange needs additional time to transfer documents on mutual transactions with Tether to the New York State Attorney General (NYAG). This was announced by Stuart Hogner, a lawyer representing the interests of the companies.
We just filed this letter in the special proceeding in New York on behalf of all parties. AMA @bitfinex @Tether_to pic.twitter.com/LosOEGVDS6

– Stuart Hoegner (@bitcoinlawyer) January 19, 2021
Earlier, the department asked to extend the deadline for the execution of the decision for Bitfinex and Tether until January 15, 2021. On January 19, Hogner notified the New York Supreme Court that the defendants had collected a significant amount of information, but they needed 30 days to complete the process.
On January 10, Tether CTO Paolo Ardoino said the companies produced over 2.5 million pages in response to NYAG requests.
Sorry to break this to FUD spreaders. Tether and Bitfinex produced more than 2.5M documentation pages in response to requests from NYAG. Discussions are progressing well. Business as usual after the 15th of Jan. https://t.co/VoEsRuJyyP

– Paolo Ardoino (@paoloardoino) January 10, 2021
In April 2019, NYAG accused Bitfinex of trying to hide the loss of $ 850 million from Tether's reserves. The exchange did not agree with the claims.
The New York Supreme Court ordered Bitfinex to hand over documents regarding the loss of access to fiat funds. The company tried to challenge this decision, but lost on appeal.
Recall that in September 2020, the court ordered Bitfinex and Tether to transfer financial statements to the prosecutor's office and extended the ban on the transfer of funds.
Subscribe to ForkLog news on Facebook!
Found a mistake in the text? Select it and press CTRL + ENTER