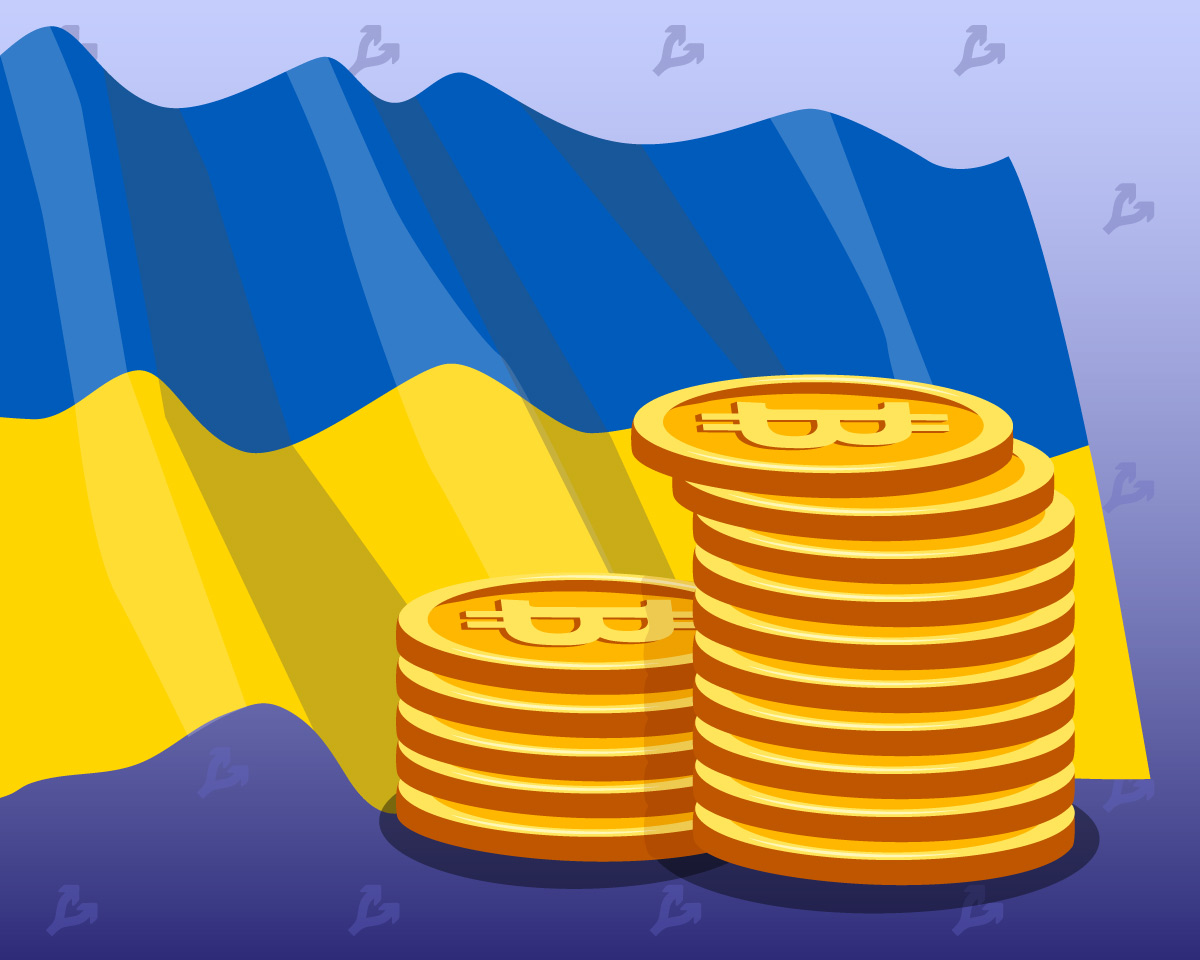 Deputies of the Verkhovna Rada of Ukraine own cryptocurrencies totaling about 5.7 billion hryvnia (more than $ 200 million at the exchange rate at the time of writing), the publication calculated "BusinessCensor"…
Calculations were made based on these declarations for 2019.
The largest number of cryptocurrencies is owned by Anatoly Urbansky. According to declarations, on his account for 4256 BTC and Bitcoin Cash. At the time of writing, the assets are equivalent to $ 150 million.
Most MPs prefer to store bitcoin, but some also own other cryptocurrencies.
Deputy Geo Leros, in addition to 49 MTC ($ 1.7 million), declared 356 ETH (almost $ 460,000), Alexey Ustenko indicated as intangible assets three cryptocurrencies – 10 BTC (more than $ 340,000), 15 ETH (about $ 19,000) and 6 Litecoin (less than $ 900). The head of the Golos party, Kira Rudik, has 31 ETH ($ 40,000) and 1 BTC.
The publication also included in the list of the son of deputies of the Verkhovna Rada Natalya Korolevskaya and Yuri Solod, deputy of the Kramatorsk city council Rostislav Solod from 185,000 XMR (over $ 27 million). According to the declaration, he acquired the cryptocurrency at the age of 14. He was included in the list because at the time of the purchase of cryptocurrencies he was a minor and probably acquired them at the expense of his parents.
As a reminder, in March 2020, the Ukrainian National Agency for the Prevention of Corruption published rules for declaring cryptocurrencies as one of the types of "intangible assets".
Subscribe to ForkLog news on Telegram: ForkLog Feed – the entire news feed, ForkLog – the most important news and polls.
Found a mistake in the text? Select it and press CTRL + ENTER