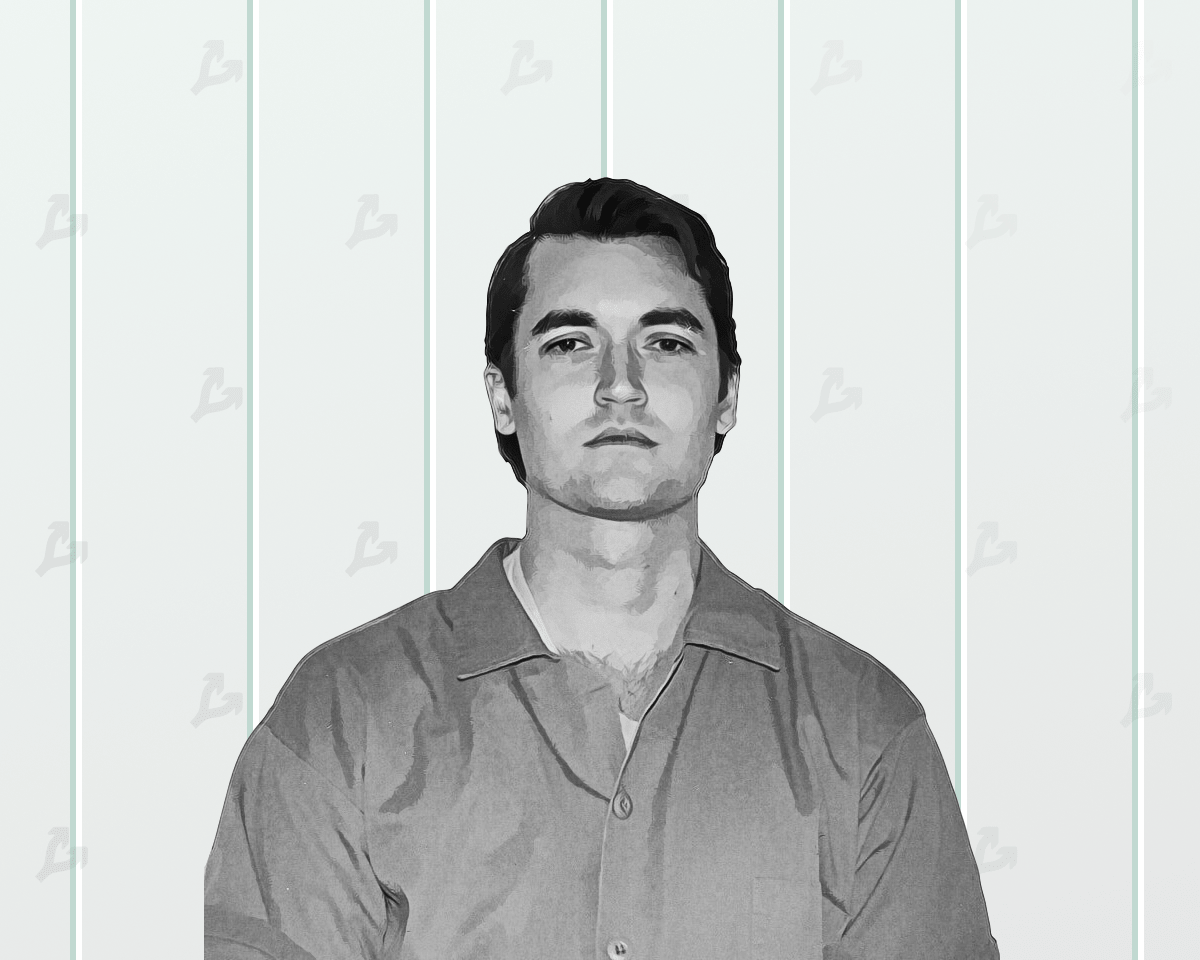 US President Donald Trump has pardoned 73 people, including former Ripple board member Ken Curson, according to the White House website. The list did not include the founder of the Silk Road darknet market Ross Ulbricht.
Curson was arrested in October 2020 on charges of cyber-harassment of his ex-wife. She previously asked the authorities to dismiss the case and opposed the arrest.
In December, Trump instructed lawyers for the presidential administration to examine documents in the Ross Ulbricht case. However, he did not make it to the final list of pardons, as did former CIA officer Edward Snowden and the head of WikiLeaks Julian Assange.
Donald Trump will remain fast until noon local time (20:00 GMT) on January 20. Then the inauguration of President-elect Joe Biden will begin.
Silk Road history: how bitcoin took the darknet economy to the next level
Recall that in 2015, the court found Ulbricht guilty of drug trafficking through the Silk Road, conspiracy to transport illegal substances, hacking computer networks and money laundering, as well as leading a criminal organization.
In the same year, the founder of the darknet market was sentenced to life in prison.
In 2019, venture capitalist Tim Draper pushed for Ulbricht's release. In March 2020, a petition with a similar demand collected 275,000 signatures.
Subscribe to ForkLog news on Telegram: ForkLog Feed – the entire news feed, ForkLog – the most important news and polls.
Found a mistake in the text? Select it and press CTRL + ENTER