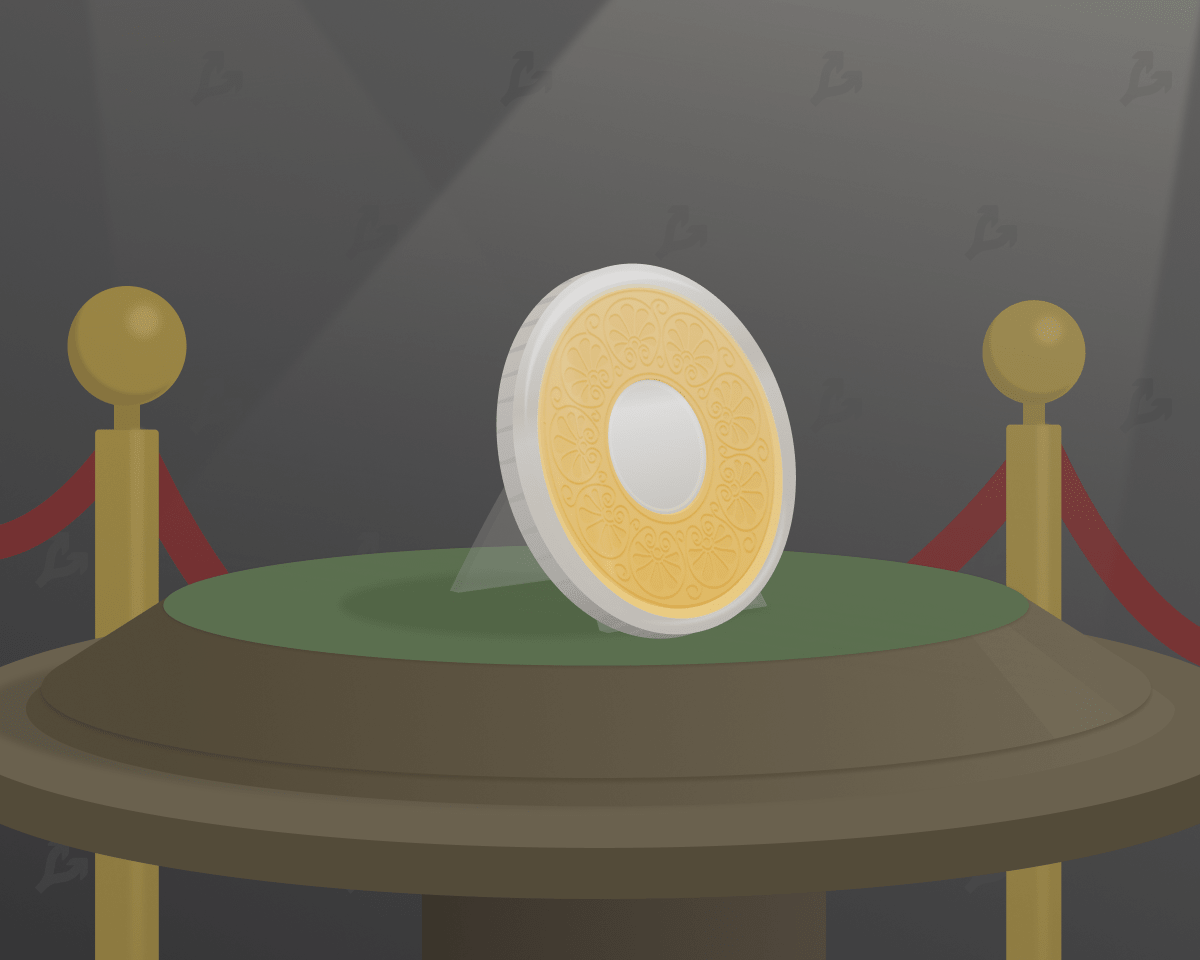 The creator of the animated series "Rick and Morty" Justin Royland sold his debut collection of cryptoart for 1,300 ETH (about $ 1.65 million) at the Nifty Gateway auction.
The best I could do. Testing the boundaries of crypto art. What makes something valuable? The art? The artist? The process? The state of mind while created? The intention of the piece? Feeling really good about this collection. $ NFT #NFT https://t.co/xeQhw0o5Vv

– Justin Roiland (@JustinRoiland) January 19, 2021
The collection, titled "The Best I Could Do," contains 16 pieces of art in the form of NFT tokens.
Each token has a unique embedded identification information. Most of these assets are created on the Ethereum blockchain, which guarantees the privacy of their owner.
Some of Royland's works have sold 100 copies, such as The Boy in the Wood ($ 10 each) and Bachelors in Demand ($ 100).
Other artworks sold for $ 150,000, $ 100,000, and $ 92,000.
The crowning glory of the NFT collection was a work called The Smintons, a parody of The Simpsons.
The Smintons by @JustinRoiland has sold for $ 290,100! Congrats to the collector and to Justin! pic.twitter.com/vbyenEmJjh

– Nifty Gateway (@niftygateway) January 21, 2021
The starting price per lot was $ 14,999, which is the amount the physical painting was sold for on Ebay. The winner of the auction gave $ 290,100 for the NFT painting, making it the most expensive lot in the collection.
Part of the proceeds Justin Roiland will send to help the homeless in Los Angeles.
Recall that the Nifty Gateway platform was launched in March 2020 by the founders of the Gemini bitcoin exchange Tyler and Cameron Winklevoss. She sells digital art.
The first lots presented at the site were a collection of artist Michael Kagan, the work of photographer Lyle Overko and an image of MMA fighter Chris Cyborg.
Subscribe to ForkLog news on Telegram: ForkLog Feed – the entire news feed, ForkLog – the most important news and polls.
Found a mistake in the text? Select it and press CTRL + ENTER