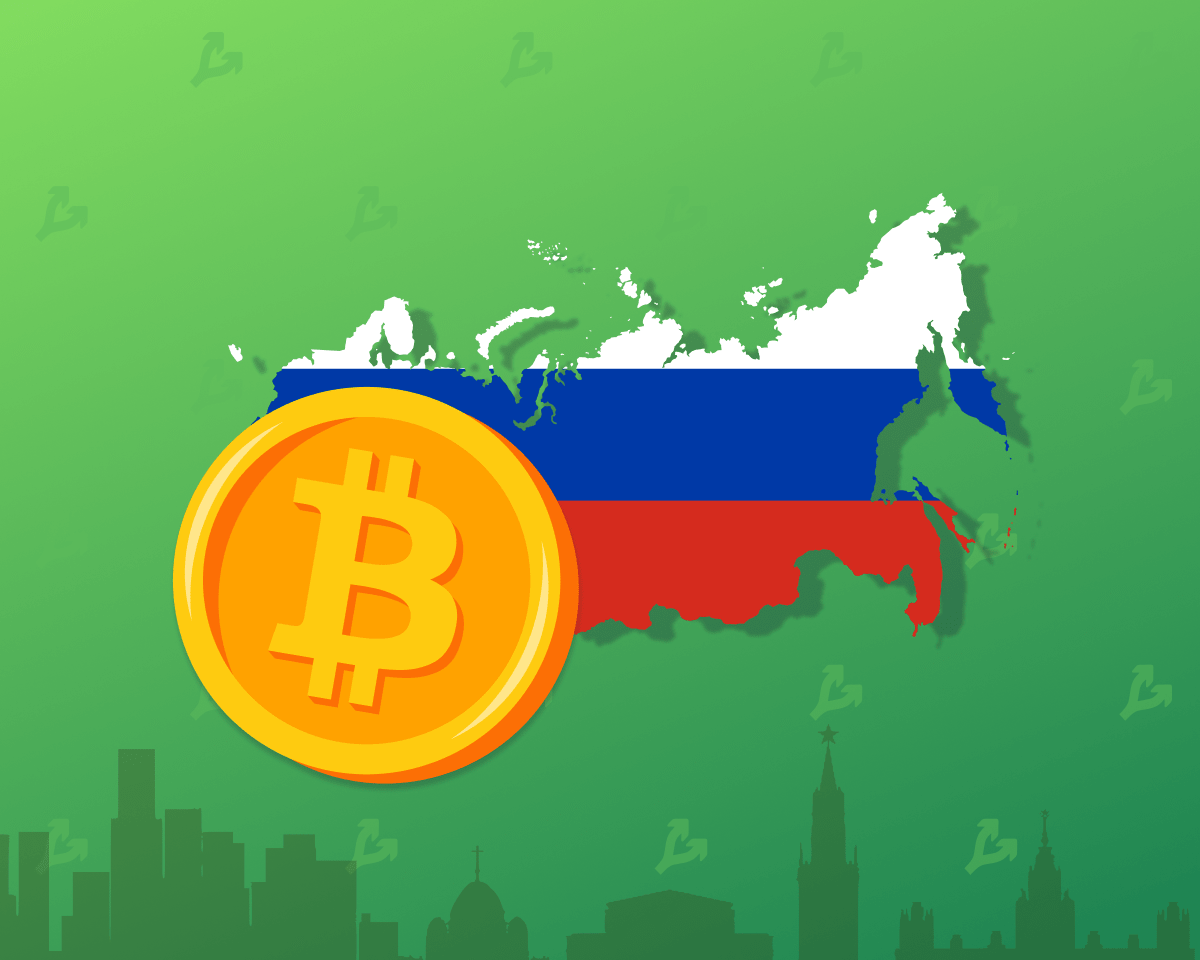 The Ministry of Justice of the Russian Federation has registered the National Union of Private Traders and Investors in Financial Markets. One of the activities of the association will be to improve the legal regulation of the cryptocurrency market.
The founders of the non-profit organization are experts and lawyers independent of the exchange industry.
Now the number of traders in the Russian Federation is almost 9 million people – in five years their number has grown sevenfold. However, according to the founders of the union, trading has been removed from effective judicial control.
"The current legislation does not provide adequate protection for the interests of private traders, so we have assembled a group of specialized specialists who will create a comfortable legal environment. Our main goal is to balance the interests of market players, "said Alexander Zhuravlev, co-founder of the union and chairman of the Commission on Legal Support of the Digital Economy of the Moscow Branch of the Russian Lawyers Association.
The merger will create a pool of minority shareholders on the Russian stock exchanges. As part of cooperation with brokers, the union will provide special rates for their services.
Participants will be given the opportunity to improve their financial literacy and qualifications in the main areas of trading and investment for free.
Also, an insurance fund will be formed to pay compensation to traders-members of the union, whose interests could not be defended in the courts.
According to the chairman of the organization, Ilya Korovin, they have already received over 400 applications for membership. In the future, the number of participants is planned to increase to 10 thousand.
According to a study by the World Gold Council, conducted in October 2020, cryptocurrencies entered the top 5 popular instruments among Russian retail investors, beating gold.
Subscribe to ForkLog news on Telegram: ForkLog Feed – the entire news feed, ForkLog – the most important news and polls.
Found a mistake in the text? Select it and press CTRL + ENTER