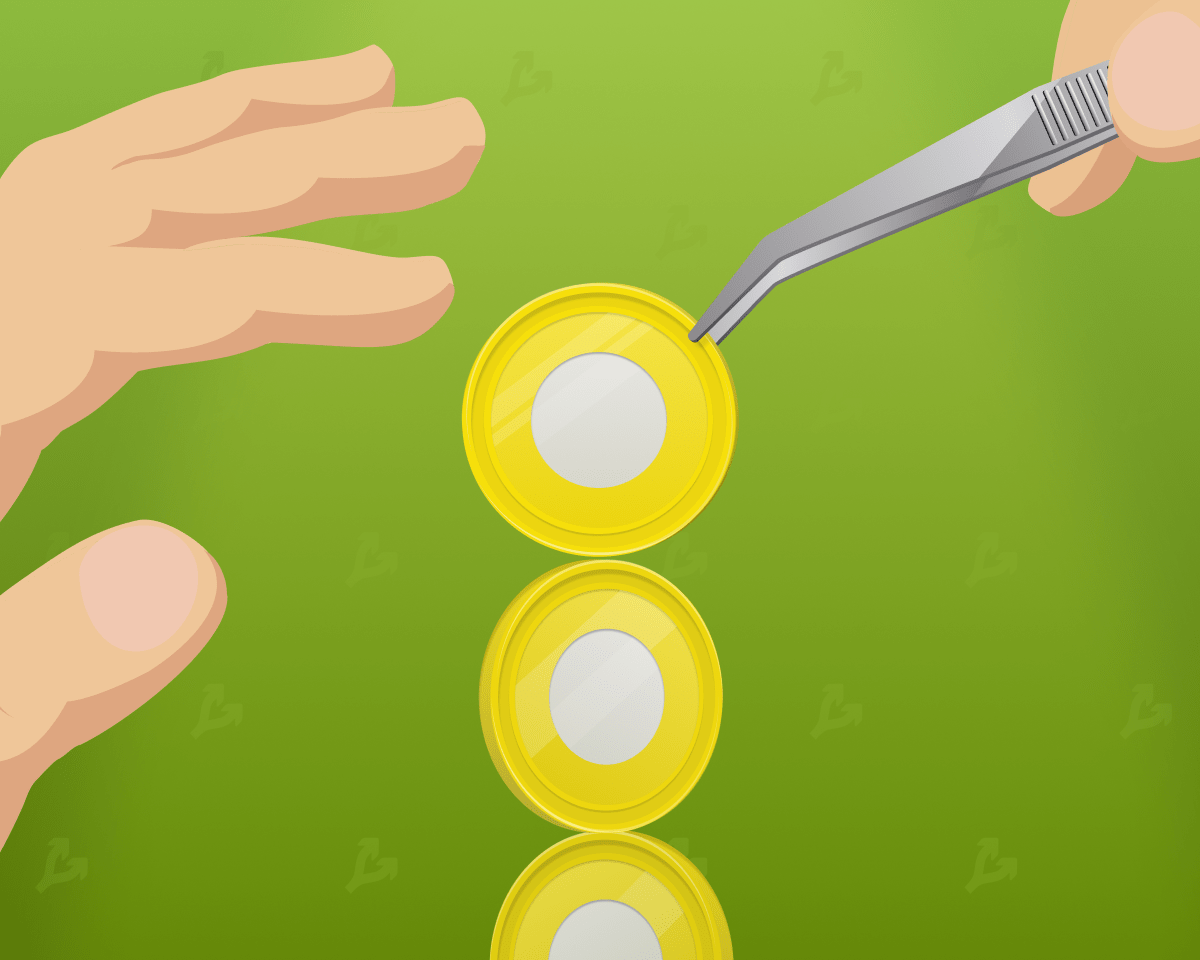 Terra stablecoin developer Terraform Labs has raised $ 25 million to expand its use in the DeFi sector, CoinDesk writes.
Galaxy Digital, Coinbase Ventures, Pantera Capital and other companies took part in the funding round.
"The investment will go towards creating the Mirror protocols for synthetic stocks and Anchor for savings, as well as other DeFi applications. The latter will become additional elements of the Terra algorithmic stablecoin ecosystem, "said co-founder Do Kwon.
The startup also plans to expand interoperability with other blockchains.
Terraform Labs is known for issuing stablecoins pegged to various fiat currencies for the e-commerce industry. The startup is also behind the popular Asian payment solution Chai.
"Terra has gained popularity as a means of payment among 2 million Koreans and is actively growing in the DeFi sector," commented Simon Kim, CEO of Hashed.
In 2018, with support from Binance and Polychain, Terra launched TerraKRW pegged to the Korean Won. To maintain it, stablecoin relies on the issuance and burning of a LUNA token, which mitigates asset volatility.
Terra is based on the Tendermint protocol that forms the Cosmos ecosystem. This sets it apart from most other stablecoins in the DeFi sector, usually issued on Ethereum.
According to Terraform, TerraKRW's annual transaction volume reached the equivalent of $ 1.2 billion. The company received $ 13 million in commissions.
As a reminder, the Japanese Internet company GMO received a license from the New York State Financial Services Authority to issue stablecoins pegged to the Japanese yen and the US dollar.
Subscribe to ForkLog news on Telegram: ForkLog FEED – all news feed, ForkLog – the most important news and polls.
Found a mistake in the text? Select it and press CTRL + ENTER