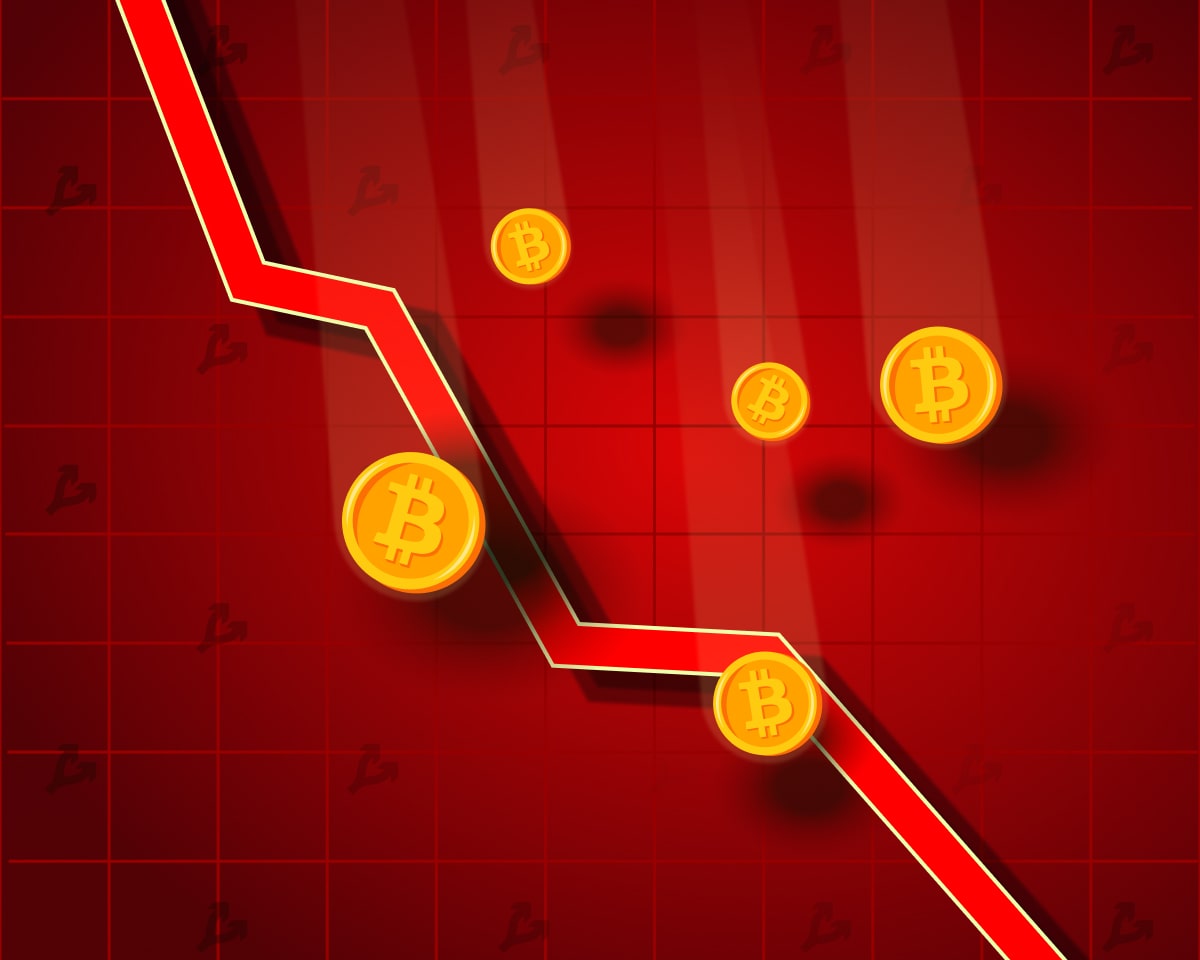 Analysts at Glassnode, based on two on-chain metrics, predicted the completion of the correction and the formation of a new upward momentum in the price of bitcoin.
Despite briefly dropping below $ 30k over the past week, on-chain fundamentals for $ BTC remain strong, indicating room for further growth.

Meanwhile, the rest of the crypto market is growing even faster than #Bitcoin…

Read more in The Week On-Chain 👇https: //t.co/i6d9W4tTKy

– glassnode (@glassnode) January 25, 2021
One of these signals was the return of the Adjusted Spent Output Profit Ratio (aSOPR) to the neutral level.
SOPR metric calculated by dividing denominated in US dollars realized value on the cost when creating an exit and can be used to identify extremes. As described on Glassnode's website, the adjusted figure excludes all outputs with a "lifespan" of less than an hour.
"The 24-hour moving average of aSOPR has returned to unity after rising for several months. In other words, the average investor can no longer sell coins at a profit. If the indicator goes below the neutral level, it will indicate selling with a loss, which is unlikely given the current phase of the market, "the researchers wrote.
Basically, the SOPR fluctuates around unity. As a result of the Bitcoin rally that began in October, the indicator entered a range above 1.25. In a bull market, readings rarely fall below neutral as investors are not willing to sell at a loss.
According to the whalemap service, the current situation on the SOPR indicator is qualitatively different in favor of optimists compared to previous bullish cycles.
This is how HODLer SOPR looks for previous cycles. We are nowhere near those values ​​now pic.twitter.com/cg9QypMmsl

– whalemap (@whale_map) January 25, 2021
Another metric that Glassnode monitors – the difference between unrealized profits and losses based on the last coin movement (NUPL, Net Unrealized Profit / Loss) – came to the border between the zones of "faith" and "euphoria".
Previously, the NUPL rise served as a leading indicator of the formation of a global top (such periods are marked with red circles on the chart). In mid-2017, the reversal happened after the price of bitcoin rose another 900%. In January, the indicator did not pass into this critical zone, which does not exclude the resumption of the rally.
Recall that at the beginning of December, Glassnode CTO Rafael Schulze-Kraft suggested that the price of bitcoin could exceed $ 200,000.
In January, the CEO of the CryptoQuant service, Ki Yoon Joo, said that institutions would not allow the price of the first cryptocurrency to fall below $ 28,000, since many have invested in it near this level.
Subscribe to ForkLog news in Twitter!
Found a mistake in the text? Select it and press CTRL + ENTER