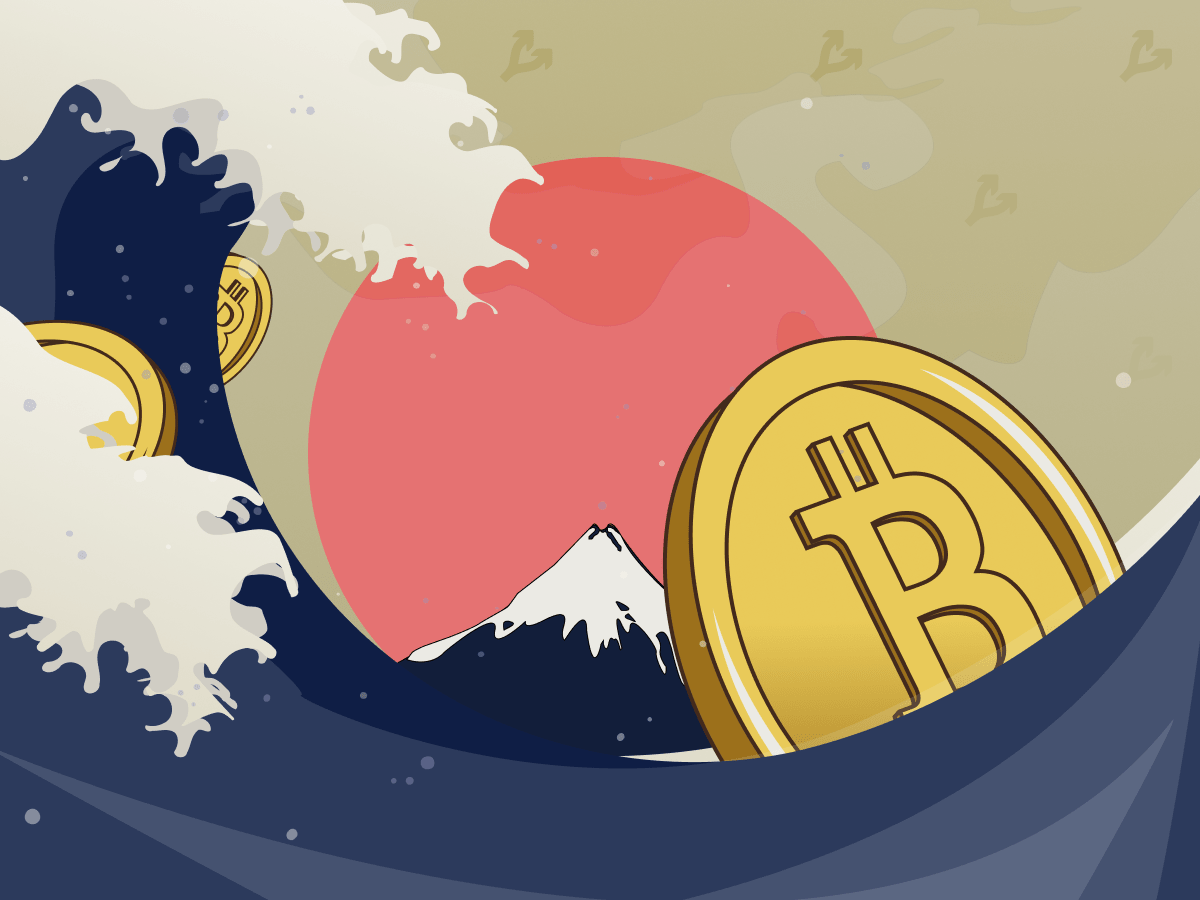 Japan's top three online brokers SBI, Rakuten and Monex are competing with their own cryptocurrency exchanges for digital asset market share. This is stated in a new report by Messari.
Your definitive guide to Asia's crypto landscape, by @asiahodl

This 99 page masterpiece will give you a better understanding of one of crypto's most critical yet often under-studied regions.

Sponsored by @_blockdaemon https://t.co/qYfRNBQH1y

– Messari (@MessariCrypto) January 20, 2021
According to researchers, operating revenue and net assets exchange platforms operated by Japan's leading brokers are rapidly catching up with their cryptocurrency competitors.
Financial conglomerate SBI Holdings operates the SBI Virtual Currencies exchange. Retail giant Rakuten owns the Rakuten Wallet platform. Online broker Monex Group acquired the major exchange Coincheck in April 2018.
The top "Japan Online Brokers" have crypto exchanges. While this is uncommon for other countries, these brokers see the long term potential.

Unlike @RobinhoodApp they're running massive losses (financials are public) but they're bullish #crypto… pic.twitter.com/38yihNCCLF

– Mira Christanto (@asiahodl) January 25, 2021
Many asset management companies are in talks with Japanese lawmakers to obtain permits to launch advanced cryptocurrency-based services and products, said Messari researcher Mira Kristanto.
Large asset management funds are lobbying the governement to allow custody and ETFs.
If they get the greenlight, the banks are already waiting by the sidelines to get in on the action.

Learn why they're staying in crypto for the long term here 👇🏻👇🏻👇🏻 https://t.co/i1xTfDjuuH

– Mira Christanto (@asiahodl) January 25, 2021
"Large funds are lobbying the government for permission to store crypto assets and launch ETFs. If they get the green light, the banks are left out. " wrote she.
Messari praised the activities of the Japan Financial Services Agency (FSA) to develop the cryptocurrency industry. Experts counted 26 licenses issued by the regulator to digital currency exchangers since April 2017.
The largest Japanese exchange is bitFlyer with over $ 1 billion in custody and $ 146 million in net assets as of August 2020. The Liquid exchange entered the top ten cryptocurrency unicorns at the end of 2019.
ForkLog previously reported that, according to Messari, Asia accounts for 43% of the world's cryptocurrency transactions, 70% of the bitcoin hashrate and six out of ten "unicorns".
Subscribe to ForkLog news on Telegram: ForkLog Feed – the entire news feed, ForkLog – the most important news and polls.
Found a mistake in the text? Select it and press CTRL + ENTER