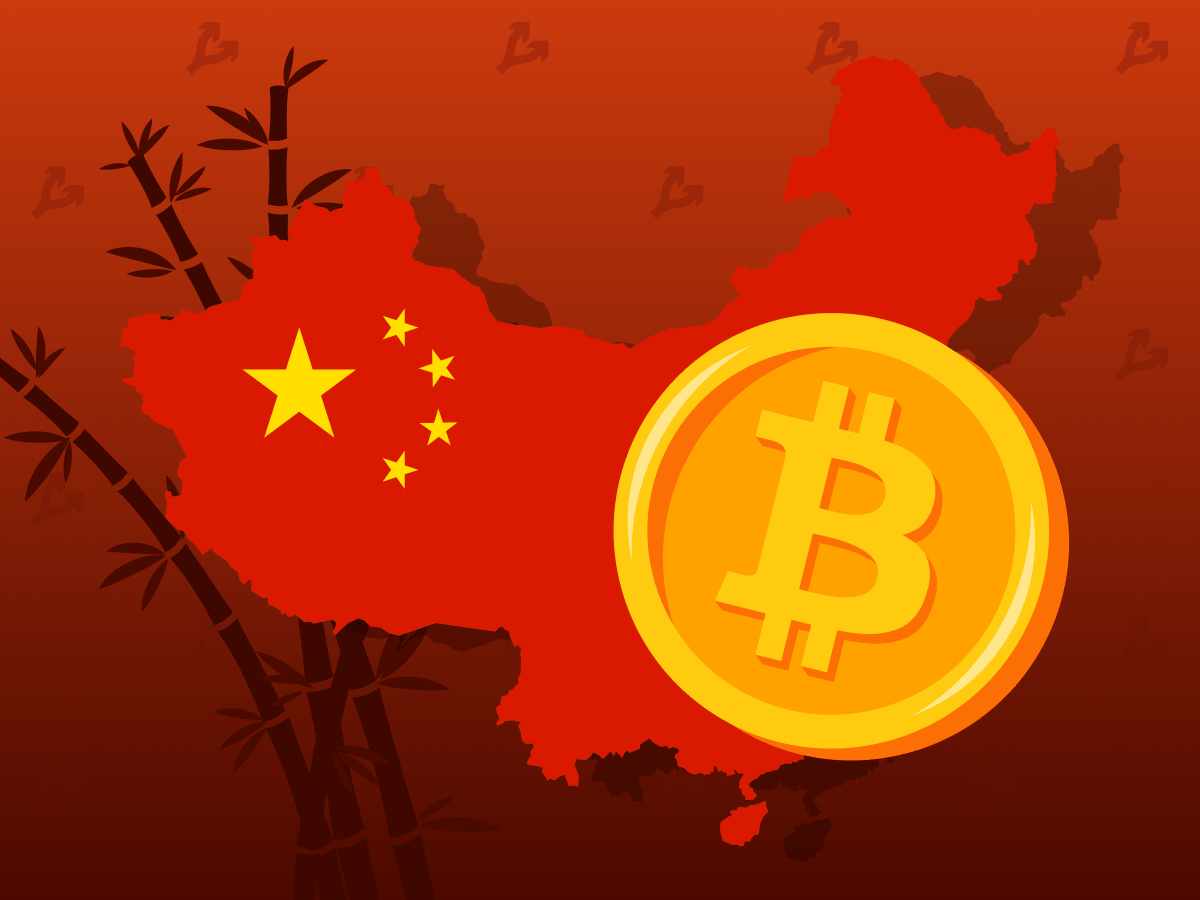 The Chinese New Year or Spring Festival has historically had a negative impact on the market for the first cryptocurrency, experts noted.
Lenart Neo, head of research at Stack Funds, believes seller pressure will intensify ahead of the celebration. In 2021, the weekend in the country is set from Thursday, February 11, to Tuesday, February 17. The lunar year of the Metal Bull begins on February 12th.
Over the past few days, Bitcoin has dropped below $ 30,000 twice, but the cryptocurrency has managed to maintain a psychologically important level. Such volatility will continue in the coming weeks, the expert believes.
Neo added that amid a few days of interruption in the work of most enterprises in the country, Chinese miners will begin to withdraw funds in advance by selling bitcoins. A possible decrease in the price of cryptocurrency is indicated by the increased miners position index (MPI), he noted.
Miner Position Index looks enough to make a local top. They're selling $ BTC…

I'm going to punt a small short to scalp $ BTC in this short-term bearish market.

Chart 👉 https://t.co/RbSJ9xbC56 pic.twitter.com/7RbQN7BgwW

– Ki Young Ju 주기영 (@ki_young_ju) January 10, 2021
Boxmining founder Michael Gu also noted the historical bearish trend associated with the spring festival in China. He compared the highs of the price four weeks before it started with the quotes on the last day before the Lunar New Year on the Coinbase exchange.
The largest price drop was recorded in 2019. Since 2016, the rate has been steadily declining these days.
Today, January 29, a week before the start of the holiday in China, the first cryptocurrency rose in price by more than $ 6,000 within a few hours, reaching $ 38,620 (on the Bitstamp exchange). The rapid growth was associated with the placement of Elon Musk in the description of his Twitter account with 44 million subscribers of the bitcoin hashtag.
Recall that Glassnode analysts have shared on-chain metrics that indicate the completion of the correction and the formation of an uptrend in digital gold quotes.
Subscribe to Forklog Facebook news!
Found a mistake in the text? Select it and press CTRL + ENTER