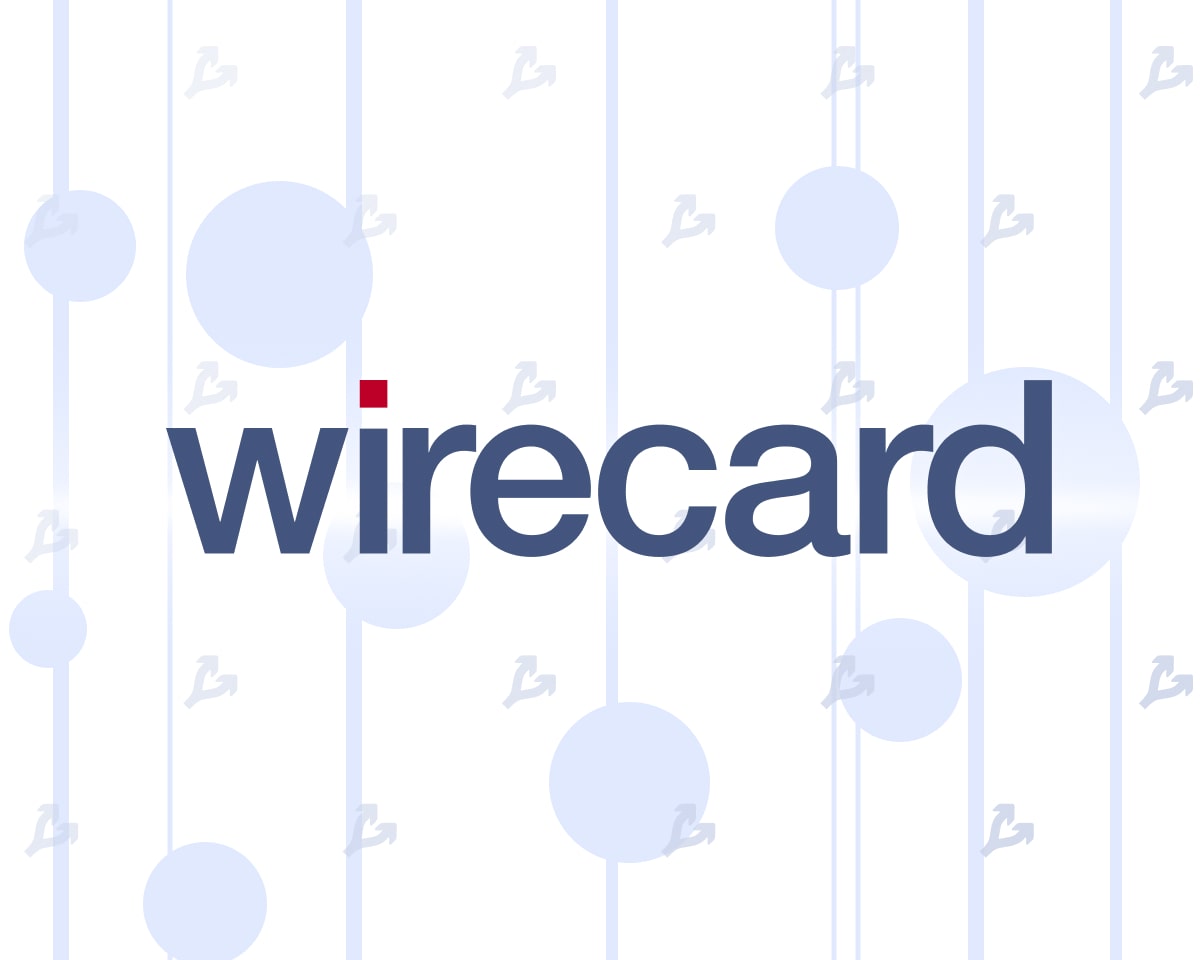 The Federal Financial Supervisory Authority (BaFin) has convicted one of its employees of insider trading in shares of the now bankrupt fintech company Wirecard. The regulator sent a complaint to the Stuttgart public prosecutor's office. Reported by Reuters.
The suspect, whose name has not been released, works in the Securities Supervision Department. On June 17, 2020, he sold structured securities based on Wirecard shares – exactly one day before the auditors of Ernst & Young (EY) announced the loss of € 1.9 billion from the company's accounts.
BaFin suspended the employee and initiated disciplinary proceedings.
Parliamentary officials involved in the investigation noted that at the beginning of the Wirecard scandal, the German finance ministry did not take action against insider trading in supervisory bodies. At the same time, as the collapse of the company approached, BaFin employees "bought and sold its shares in increasing amounts."
The regulator banned employees from trading stocks and other securities of companies it controls in October 2020. It remains unclear why only one case was reported to the prosecutor's office, Reuters points out.
According to the newspaper, in the coming days, German Finance Minister Olaf Scholz will announce the possible reorganization of BaFin.
Recall that in June 2020, a hole in the balance sheet was found on Wirecard accounts for almost 2 billion euros. The company later went into bankruptcy proceedings.
Police have arrested former Wirecard chief executive Marcus Brown on suspicion of falsifying company account balances.
Former Wirecard executive Jan Marsalek, who is said to be the mastermind behind the accounting fraud, went into hiding a few days before the Munich prosecutor's office issued a warrant for his arrest. A former high-ranking official of the Austrian secret service and an ex-deputy from the right forces were arrested on suspicion of organizing his escape.
Marsalek's whereabouts are still unknown. After some information, he fled to the territory of Russia.
In late July, Wirecard investors filed a lawsuit against BaFin, accusing the regulator of overdue measures taken against the company. Later it turned out that Commerzbank had warned BaFin about Wirecard's manipulations in early 2020, but the regulator did not take any action.
How Wirecard collapsed: dubious customers, fake reports and a € 2 billion hole
Subscribe to ForkLog news on Telegram: ForkLog Feed – the entire news feed, ForkLog – the most important news and polls.
Found a mistake in the text? Select it and press CTRL + ENTER