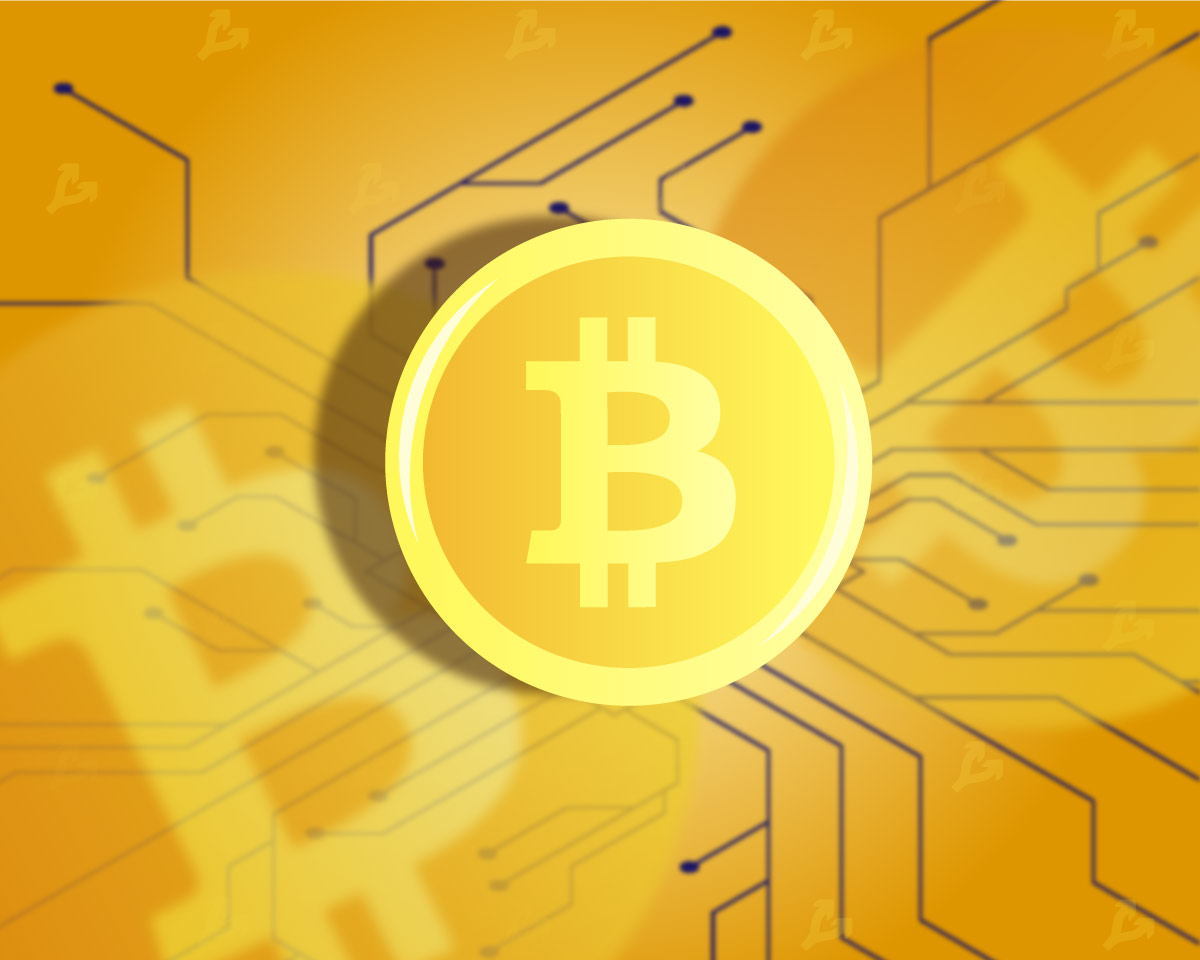 Nasdaq-listed mining company Marathon Patent Group will provide a grant to Bitcoin Core client developer Jonas Schnelli.
I'm proud to announce my new sponsor for my work on Bitcoin. Marathon Patent Group, the largest North American Bitcoin miner.
You guys are amazing. Special thanks to @mokamoto https://t.co/KbZkMBgS2I

– Jonas Schnelli (@_jonasschnelli_) January 28, 2021
According to The Block, the $ 96,000 will be paid out in equal monthly installments in bitcoins throughout the year. According to Shnelly, he will use the funds received to continue work on Bitcoin Core, which he has been working on since 2013.
"This is an acceptable salary. However, it is much less than what I could get as a corporate software developer. But I work for the idea of ​​bitcoin, not money, "added the specialist.
According to Marathon CEO Merrick Okamoto, the company considers it important to contribute to the development of the ecosystem of the first cryptocurrency. He added that the absence of specialists like Jonas could affect the adoption of bitcoin, and thus the company's business.
In December 2020, mining hardware manufacturer Bitmain stopped funding Bitcoin Core developers, which had lasted for three years. They soon received their first grants from cryptocurrency exchange Coinbase.
Jonas Schnelli is not only a leading developer of Bitcoin Core, but also a prominent representative of the cypherpunk community. In an interview with ForkLog magazine, he spoke about the nature of cryptocurrency privacy, the possible abandonment of Proof-of-Work, the next milestones in the development of bitcoin and obstacles to widespread adoption.
Jonas Schnelli: bitcoin rate will rise after the transformation of the cryptocurrency into the global payment system
Recall that on January 14, an updated version of the Bitcoin Core client 0.21.0 was released.
Subscribe to ForkLog news on Telegram: ForkLog Feed – the entire news feed, ForkLog – the most important news and polls.
Found a mistake in the text? Select it and press CTRL + ENTER