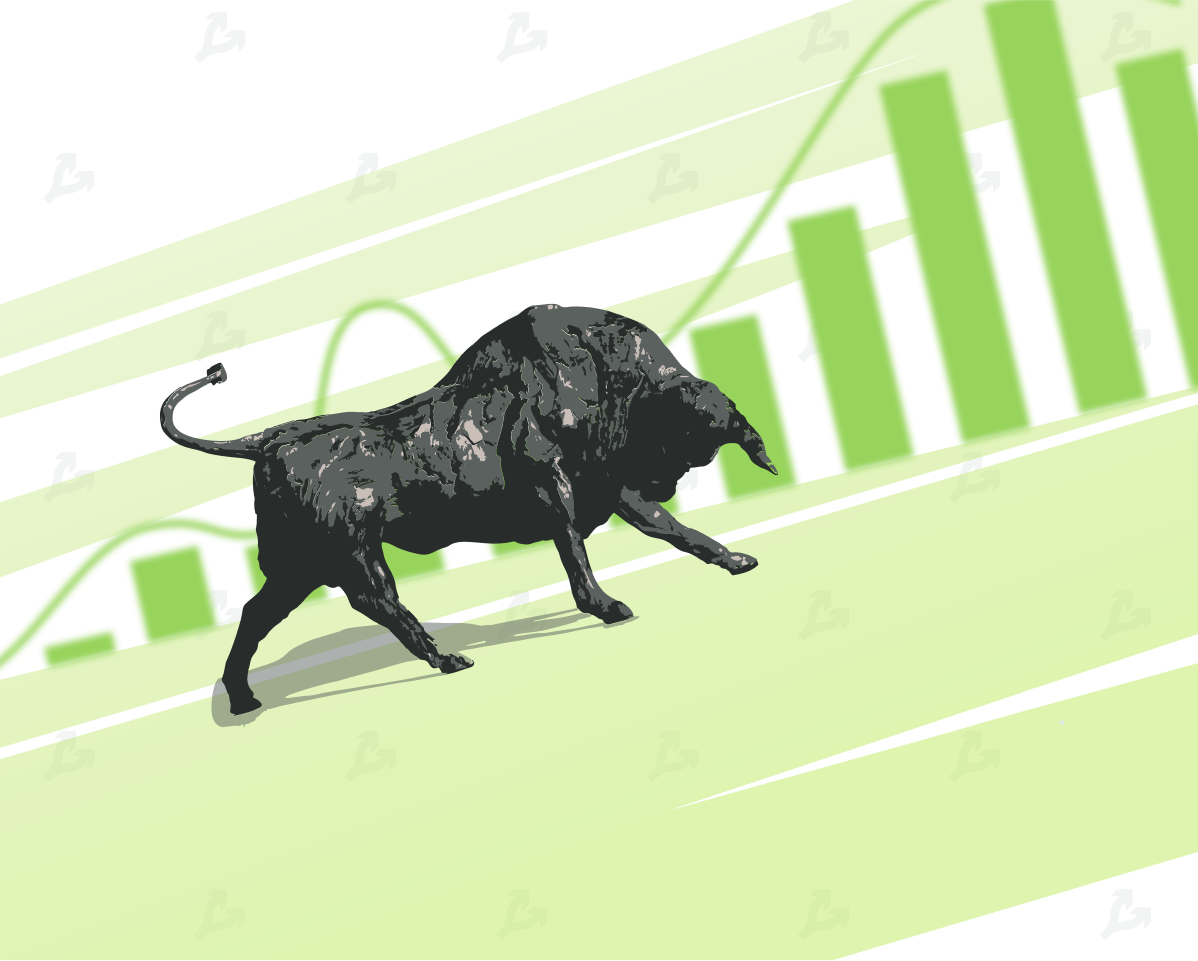 In the last 24 hours, the market value of Dogecoin (DOGE) has risen by almost 470%. The coin climbed to seventh place in terms of capitalization, according to CoinGecko.
The DOGE price set a new all-time high at 0.078.
According to CoinMarketCap, the cryptocurrency is ranked ninth in terms of aggregate market value.
#Dogecoin is now the 9th-biggest cryptocurrency by market cap according to @CoinMarketCap…

– Binance (@binance) January 29, 2021
The coin pump began following a call to buy DOGE on the r / SatoshiStreetBets Reddit community, which has over 180,000 members. Sabredit calls itself a cryptocurrency analogue of the r / WallStreetBets group, which earlier provoked a rapid rise in the shares of GameStop, contrary to market expectations.
"We will not budge until DOGE reaches $ 1, the time has come!" – reads one of the messages in the group.
Elon Musk reacted to the rise in the price of DOGE, which was noted in r / SatoshiStreetBets.
– Elon Musk (@elonmusk) January 28, 2021
Last year, a tweet from the head of Tesla and SpaceX about the prospects for using Dogecoin technology as the global financial system led to a 17% growth in the cryptocurrency.
In December, Musk's account posted a series of tweets about bitcoin that surprised the community, and a new post about DOGE, which bumped up the coin's price again. In the account header, Musk was named the former CEO of Dogecoin.
Earlier, he became the winner of a comic April Fools' poll, in which users were asked to vote for the most suitable candidate for this position.
Subscribe to ForkLog news on Telegram: ForkLog Feed – the entire news feed, ForkLog – the most important news and polls.
Found a mistake in the text? Select it and press CTRL + ENTER