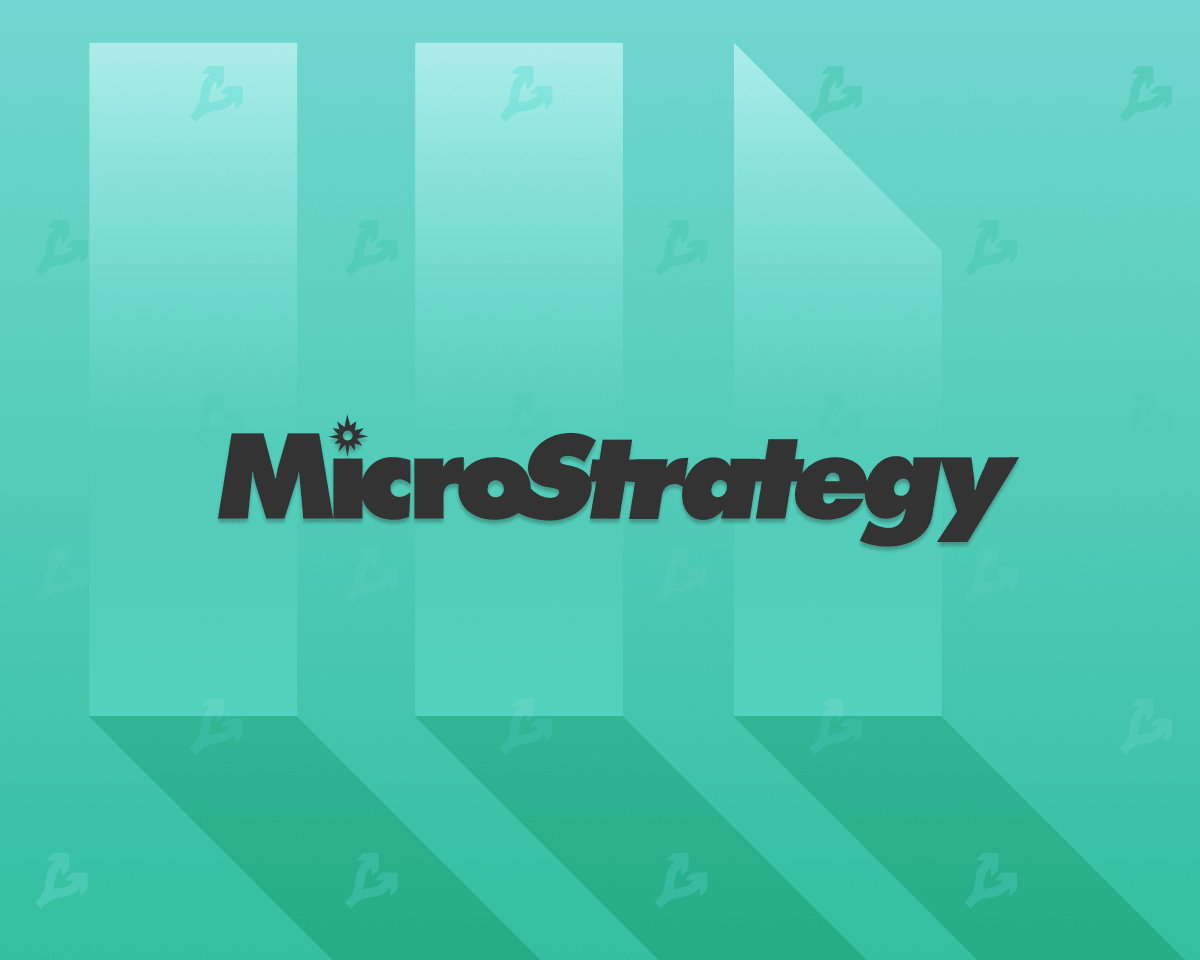 Analytical software developer MicroStrategy will continue to invest free cash in bitcoin and will consider new opportunities for investing in the first cryptocurrency. This statement was made by CEO Michael Sailor in a report for the fourth quarter of 2020.
"Going forward, we continue to plan to hold our bitcoin and invest additional excess cash flows in bitcoin. Additionally, we will explore various approaches to acquire additional bitcoin as part of our overall corporate strategy. "Https://t.co/RNs8E0XF6J

– Michael Saylor (@michael_saylor) January 28, 2021
"Our pioneering decision to make Bitcoin the primary reserve asset has made MicroStrategy a recognized authority in the cryptocurrency market and has generated tremendous interest in the corporation," Sailor said.
According to him, 2020 has become a transformational year for MicroStrategy. The company's revenue for the fourth quarter was $ 131.3 million, down 1.7% from the same period in 2019. Gross income reached $ 110.5 million with a margin of 84.2% versus 81.6% a year earlier.
In August 2020, the company bought 21,454 BTC for about $ 250 million. A month later, the firm invested another $ 175 million in bitcoin, and in December – an additional $ 650 million raised through the issue of debt securities. On January 23, MicroStrategy acquired another 314 BTC for a total of $ 10 million.
At the time of writing, MicroStrategy owns 70,784 BTC worth over $ 2.5 billion, according to Bitcoin Treasuries.
Sailor previously stated that the flow of money from financial assets into Bitcoin is not a bubble.
Subscribe to ForkLog news on Telegram: ForkLog Feed – the entire news feed, ForkLog – the most important news and polls.
Found a mistake in the text? Select it and press CTRL + ENTER