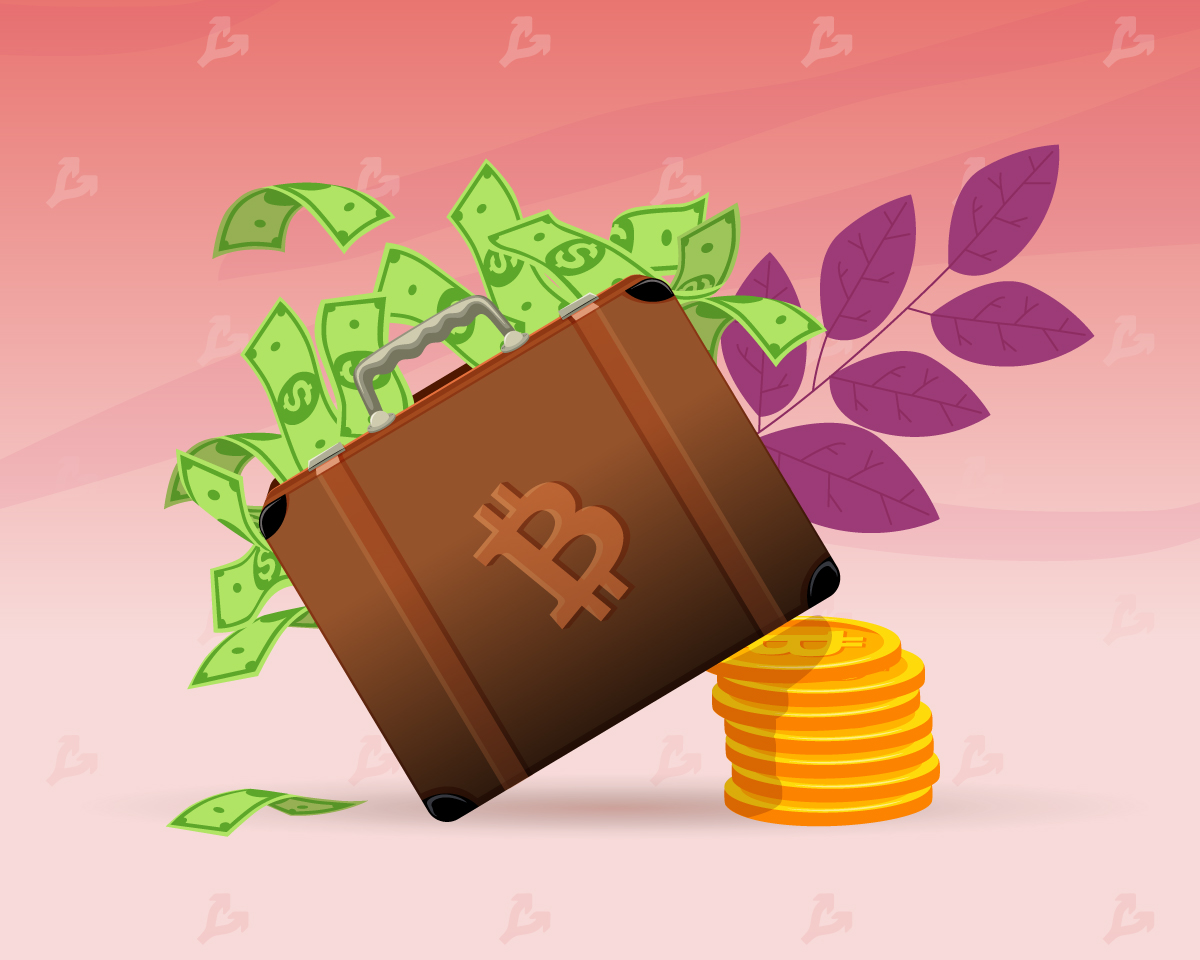 The share of UK investors who performed operations with cryptocurrencies has grown from 6% to 13.5% over the past 1.5 years. Such results are provided in a study of the Gemini bitcoin exchange, which was at the disposal of DeCrypt.
2000 respondents took part in the survey.
"Bitcoin has never been so available before. We expect further expansion of the coverage of investors. First of all, among those 9% in the survey who expressed a desire to do this in the near future, "- said Blair Holliday, head of Gemini UK.
The results of the study are changing the perception of the "average crypto investor". It turned out that this is a middle-aged man or woman in marriage and with children, and not a young and childless young man without a couple. Gender differences are erased – among holders of digital currencies there were 41.6% of the fair sex.
Crypto investors are no different from the average Briton in terms of income. 91.8% of them earned no more than £ 100,000 (~ $ 136,500) per family per year, which roughly corresponds to the income of 95% of UK citizens.
In the age distribution, 60.6% of cryptocurrency investors were under 34. The lower threshold for entering this space turned out to be for those who are generally interested in technological progress and had experience in using, for example, devices with the "smart" prefix. For those who were not enthusiastic about this, as a rule, they did not consider buying cryptocurrencies.
The study also revealed that 47.8% of cryptocurrency investors are going to increase their investment over the next year. Among investors in a broader framework, only every third respondent gave such an answer.
In another poll by financial services firm Ziglu, 31% of Britons surveyed expressed a willingness to invest in cryptocurrencies. 62% of them are stopped by misunderstanding of the market, 43% – by knowledge of a safe method.
Recall that in October 55% of US investors surveyed by Grayscale Investments were ready to invest in the first cryptocurrency. Over the year, the indicator has grown by half.
Subscribe to ForkLog news on VK!
Found a mistake in the text? Select it and press CTRL + ENTER