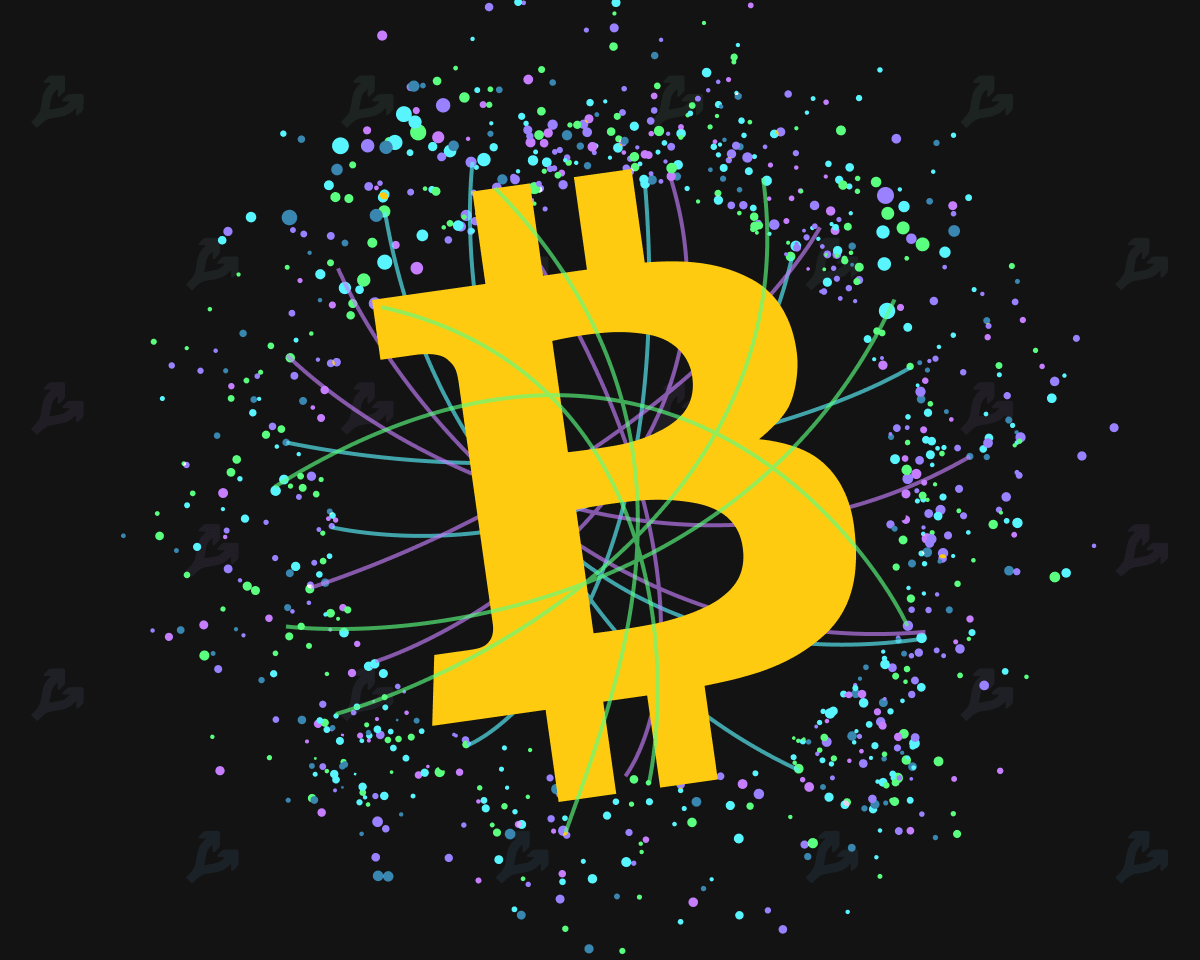 Eight batches of 1,000 bitcoins, which have been in motion for the first time since 2010, are owned by the Coinbase crypto exchange or its affiliates. This version is followed by the Telegram channel Goldfoundinshit.
The seventh tranche took place on 10 January. The eighth was recorded on January 26.
The results of the on-chain analysis showed that, as in previous cases, 1000 BTC were accumulated in tranches of 50 BTC at separate addresses from 20 wallets. According to the previous scenario, the coins were moved from the wallet with 1000 BTC to the so-called "pockets" of 10 BTC each, from which further withdrawals are made.
The researchers found that from time to time, one or two large transactions were sent from a wallet with 1,000 BTC. They concluded that this could be related to the needs of individual "most valuable" users.
The data obtained from the blockchain analyst was compared with the withdrawal transaction from Coinbase. The funds came from the "pocket" above with 10 BTC.
Visually, the transaction path is shown in the illustration below. Researchers found a similar picture – the accumulation of bitcoins in a wallet of 1000 BTC and their distribution of 10 BTC in "pockets".
A transaction accumulating in wallets of 1000 BTC (marked in gray) also looks similar (most of the wallets have equal amounts).
By comparing two transactions, one of which is a withdrawal from the Coinbase exchange, the researchers concluded that they are united by the same mechanism. The oxt.me resource clustering algorithms have identified these wallets as belonging to the largest US bitcoin exchange.
Experts have hypothesized that a similar method was used by Coinbase to provide different levels of access to coins.
"One person commits a consolidation transaction and a split-pocket transaction. There are already less amounts and less responsibility, and other people are already engaged in "pockets" of 10 BTC, "they explained.
According to the observations of the researchers, such distributions coincide with the bitcoin corrections.
Experts found it difficult to answer how many coins will go through a similar path and whether Coinbase includes them in its reporting. There is no answer to the question whether this is some kind of cunning plan, or is it an attempt by the exchange to protect itself from criticism that it uses "gray" coins, the researchers added.
Bitcoins that are crystal clear for regulators, since they have not been used since 2010, are included in the so-called "lost" category. This casts a shadow on the correctness of such assessments, experts are sure.
As a reminder, in May 50 BTC, received as a block reward on February 9, 2009, came into motion. One of the miners at the time was the creator of Bitcoin, Satoshi Nakamoto. Many users suggested that he could be the owner of the coins, but analysis of Patoshi's patterns did not confirm this hypothesis.
Subscribe to ForkLog news on Facebook!
Found a mistake in the text? Select it and press CTRL + ENTER