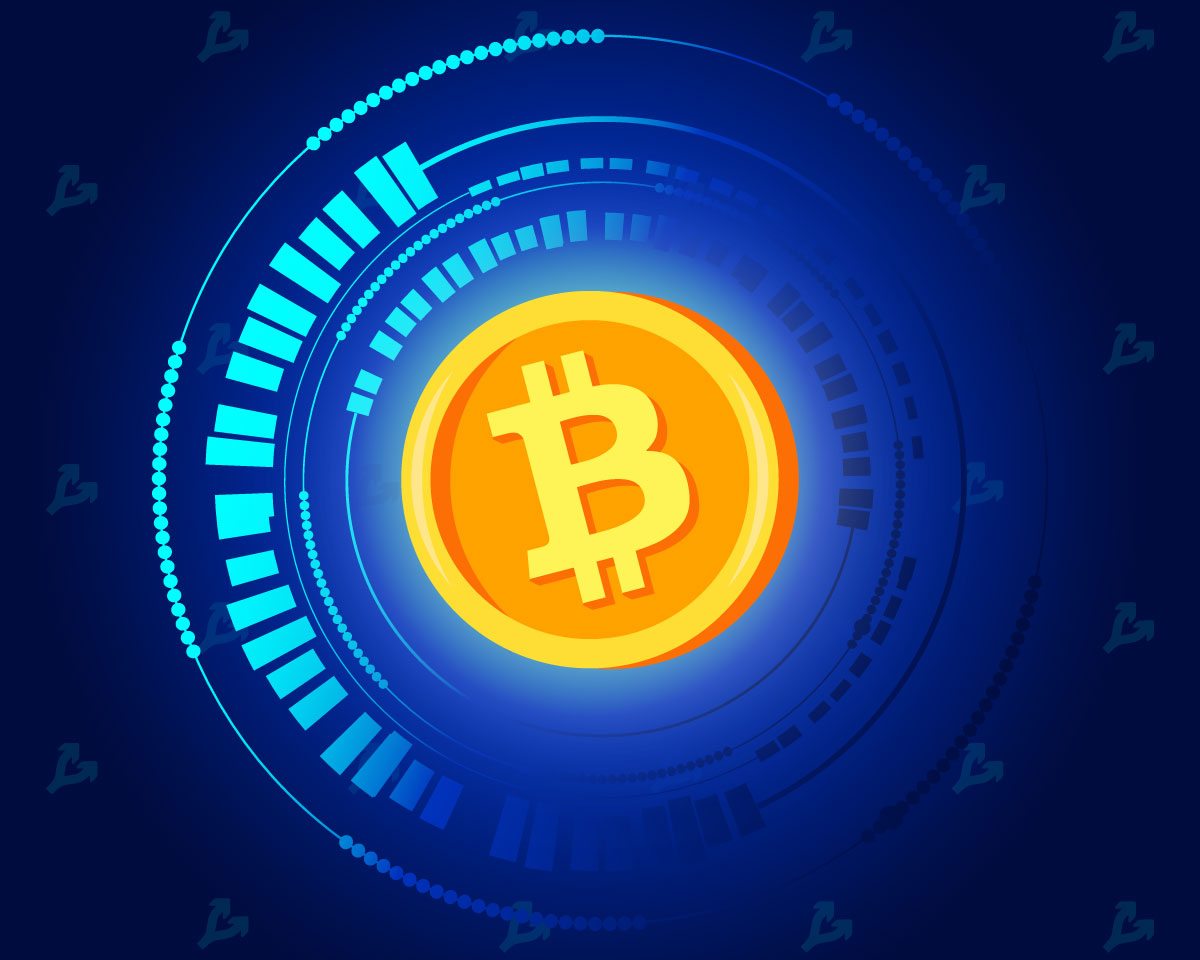 In block # 668 197 of the Bitcoin network, the text of one of the tweets of the founder of Tesla and SpaceX Elon Musk was inserted.
"In retrospect, it was inevitable"

Recorded on the #Bitcoin blockchain in block 668,197. https://t.co/iPCxM2Fz5a pic.twitter.com/9S0NTN0Vpj

– Rafael Schultze-Kraft (@ n3ocortex) January 29, 2021
"In hindsight, it was inevitable," he wrote.
Most of the users took this as a continuation of the Dogecoin (DOGE) theme.
Earlier, Musk once again backed the cryptocurrency by posting an image of a dog.
– Elon Musk (@elonmusk) January 28, 2021
He did this against the backdrop of the rapid growth of the coin's quotes, provoked by members of the r / SatoshiStreetBets community on Reddit. During the day, the cryptocurrency has risen in price by about 10 times, reaching a new all-time high at $ 0.078.
This isn't the first time Tesla's CEO has paid attention to DOGE. In July 2020, Musk posted a tweet about the prospect of using Dogecoin technology as a global financial system. The coin has risen in price by 17%.
In December, the entrepreneur again mentioned cryptocurrency – the DOGE price reacted with growth.
Today, January 29, Musk posted a bitcoin hashtag in the description of his Twitter account with 44 million subscribers. After that, the first cryptocurrency rose by $ 6,250 in an hour, to levels above $ 38,000.
+ $ 6,250 in one hour pic.twitter.com/snWkV7OS9C

– Crypto₿ull (@CryptoBull) January 29, 2021
In the comments to the tweet captured on the blockchain, one of the users asked Musk to mention Ethereum in some way, obviously hoping in this case for a cryptocurrency pump.
"We only need $ 2000," he specified the goal.
On January 19, the Ethereum price set a new high around $ 1440. At the time of writing, the second-largest cryptocurrency by market capitalization is trading at around $ 1,410 (CoinGecko).
Subscribe to the Forklog YouTube channel!
Found a mistake in the text? Select it and press CTRL + ENTER