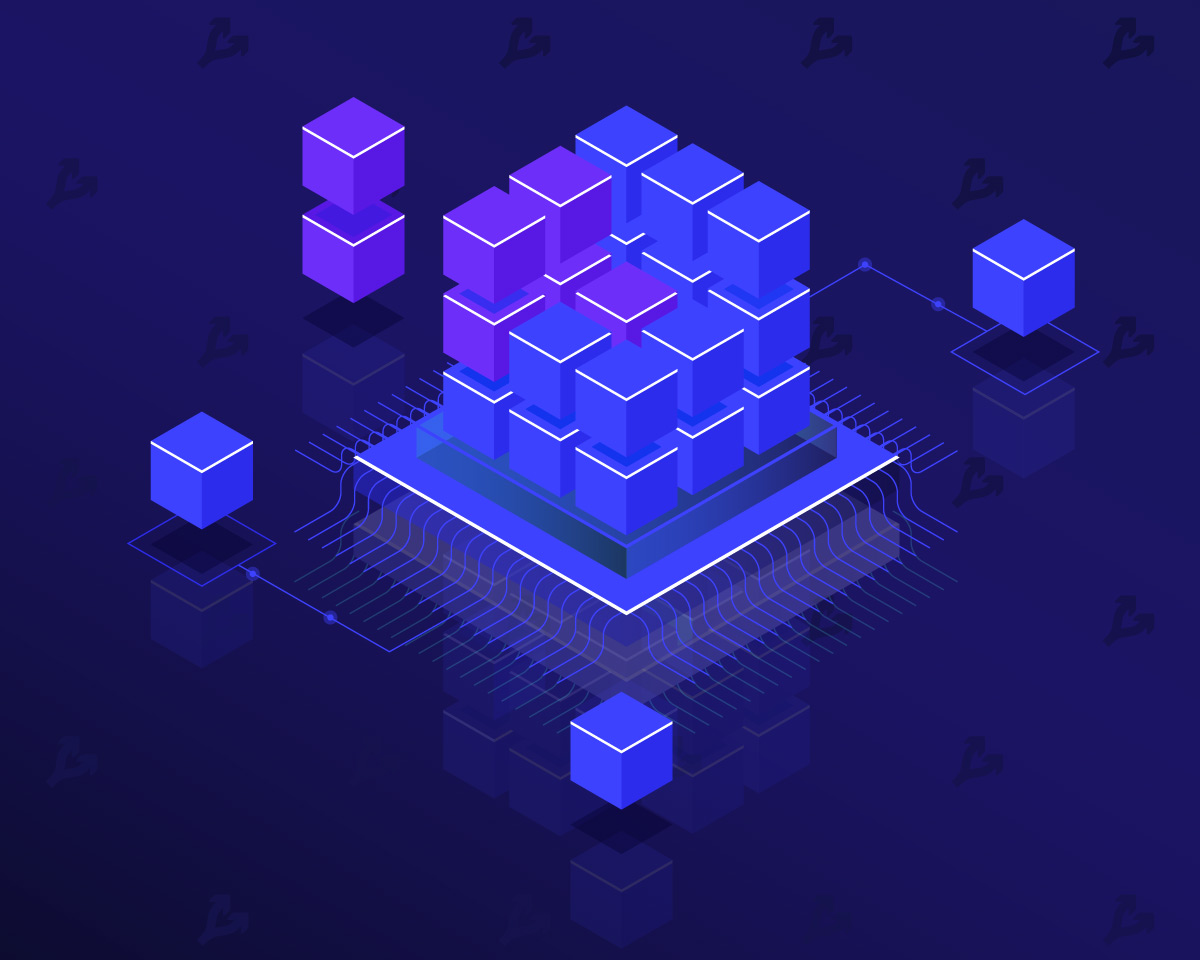 Blockchain technology remains one of the hottest trends among financial, government and commercial organizations around the world. ForkLog offers an overview of the most exciting recent initiatives.
Mitsubishi and Tokyo Tech to Launch Renewable Energy Trading Blockchain Platform
Mitsubishi Electric Corp. is working with researchers at Tokyo Tech University in Japan to create a blockchain platform for P2P electricity trading.
The new development will allow selling and using surplus electricity from renewable sources.
Distributed ledger technology and P2P approach enable participants to interact directly, distribute complex computations, and streamline order matching.
The platform is planned to be tested in April this year and commercialized "as soon as possible".
Hyundai Launches Auto Parts Authentication Blockchain System
Subsidiary of South Korean automaker Hyundai MOBIS has launched an AI-based MAPS blockchain system.
Distributed ledger technology is used to authenticate auto parts. By scanning the QR code on the packaging of auto parts, the car owner can make sure that the product is not counterfeit.
MAPS will be used to distribute spare parts for Kia and Hyundai vehicles. The system supports three million different parts for 300 car models. Up to 100,000 people and 16,000 dealers in 200 countries will have access to the system.
Nornickel joins blockchain network of raw material suppliers
Nornickel joined the international blockchain network for Responsible Sourcing Blockchain Network (RSBN).
The network brings together sellers and buyers of mineral raw materials and their processed products.
"The use of blockchain technologies ensures a responsible approach to procurement and support for responsible production at all stages from mining to the sale of finished products," the company's website says.
Vape maker PuffBar leverages Vechain's anti-counterfeiting solution
E-cigarette and vaper accessories manufacturer PuffBar is leveraging the Vechain blockchain to combat counterfeiting. In addition, the company will begin accepting Bitcoin Cash and Ethereum cryptocurrencies for payment.
PuffBar is set to enter a partnership with French anti-counterfeiting firm Cypheme. Cypheme will make custom ink labels to be applied to the product.
Product information will be stored on the blockchain. When purchasing a product, a customer can take a picture of the sticker using a smartphone. The technology will make it possible to catch any microdefects on the sticker that are not visible to the naked eye within five seconds.
Representatives of PuffBar said that the implementation of the new approach will start in the United States in the next few weeks.
Shanghai authorities invested $ 5 million in Conflux blockchain startup
The Shanghai Science and Technology Committee and the Changning District Administration have given Conflux a $ 5 million grant.
The funds are being used to explore the possibilities of blockchain applications in aerospace and logistics.
The Shanghai authorities intend to use Conflux's technological developments to implement social and economic initiatives.
Microsoft and Tanla Launch Blockchain Encrypted Messaging Platform
Microsoft and Indian Tanla Platforms have launched Wisely, a secure and private messaging platform.
The end-to-end encrypted platform is built on Microsoft Azure. It is a global network for secure communications with support for SMS, e-mail and instant messaging.
Users can access the network through a single API offering multi-channel capabilities. The platform will be distributed by both companies worldwide.
We also wrote:
Subscribe to ForkLog news in Telegram: ForkLog FEED – the entire news feed, ForkLog – the most important news and polls.
Found a mistake in the text? Select it and press CTRL + ENTER