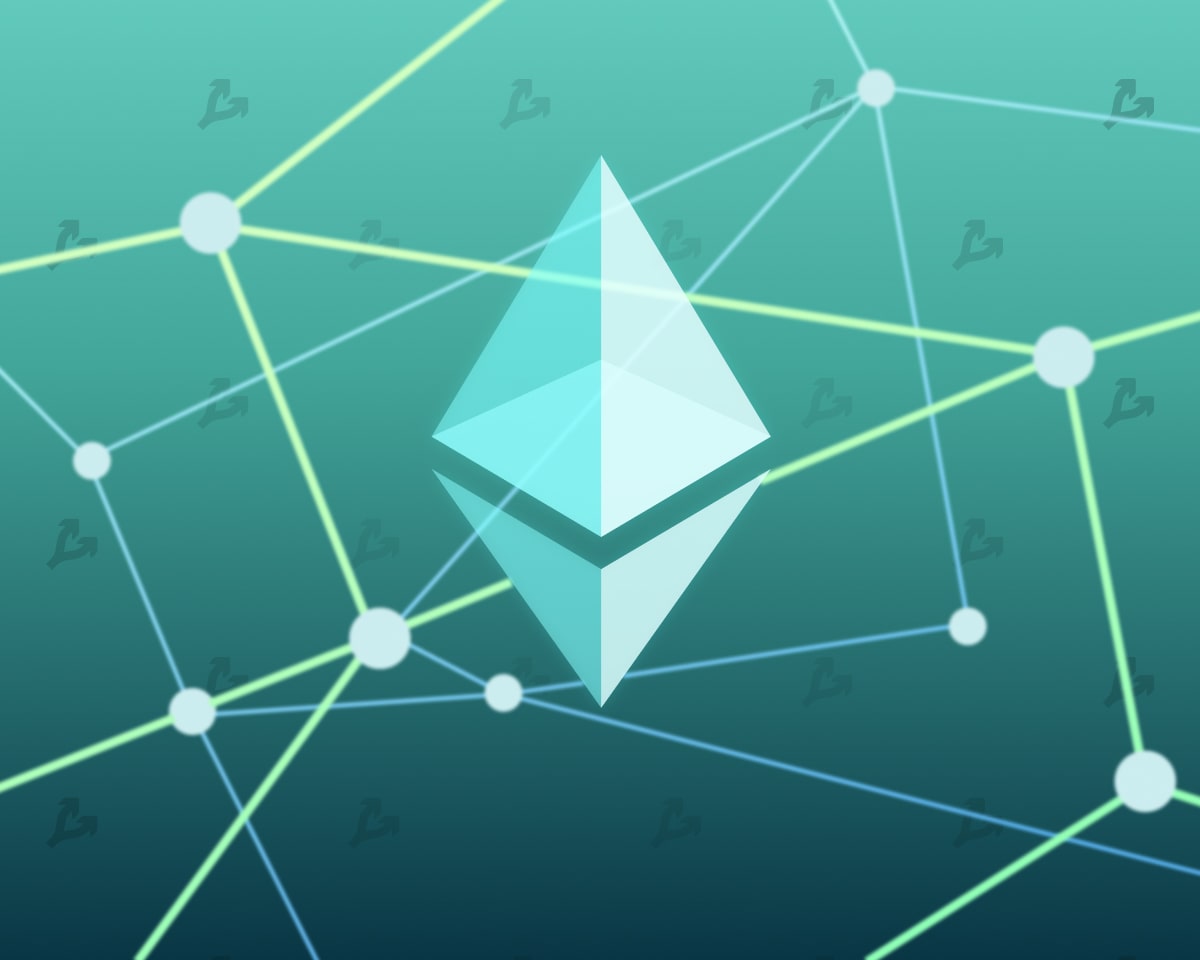 The new gaming laptop with an Nvidia GeForce RTX 3060 GPU performed well in Ethereum mining. The overclocked graphics card was able to reach 48.99 MH / s. This is evidenced by posts on the Tieba Baidu forum.
The results are comparable in speed to the RTX 2080 SUPER PC graphics card and 19% slower than the new desktop RTX 3070, writes VideoCardz.
The RTX 3060 laptop GPU has 3,840 CUDA cores, while the desktop version only has 3,584. The mobile version is limited to 80W, but can be configured to 130W (35W from OEM setting and 15W from Dynamic Boost). The same figure for a desktop GPU is 170 watts.
Based on the screenshots posted, the user tested the Max-P version of the graphics card, which has a default memory speed of 14 Gb / s. However, to increase mining performance, I overclocked the memory to 2125 MHz, increasing the rate to 17 Gb / s.
The processor was limited to a Thermal Design Power (TDP) of 105 W, a total graphics power (TGP) of 56 W and a core clock speed of 1567 MHz.
Also on Baidu there were photos of a small mining farm, assembled from laptops with GeForce RTX 3080. The author of the assembly did not disclose its technical characteristics.
RTX 3080 Mobile -> Mining pic.twitter.com/tUbxiqD0Cx

– 포시 포시 (@ harukaze5719) January 26, 2021
Experts did not rule out that the success of such experiments could shift the attention of ETH miners from gaming GPUs for desktop PCs.
Earlier, a US resident created a miniature mining farm of six Nvidia RTX 3080 video cards and placed it in the trunk of a BMW i8 hybrid sports car to "annoy gamers."
Subscribe to ForkLog news on Telegram: ForkLog Feed – the entire news feed, ForkLog – the most important news and polls.
Found a mistake in the text? Select it and press CTRL + ENTER