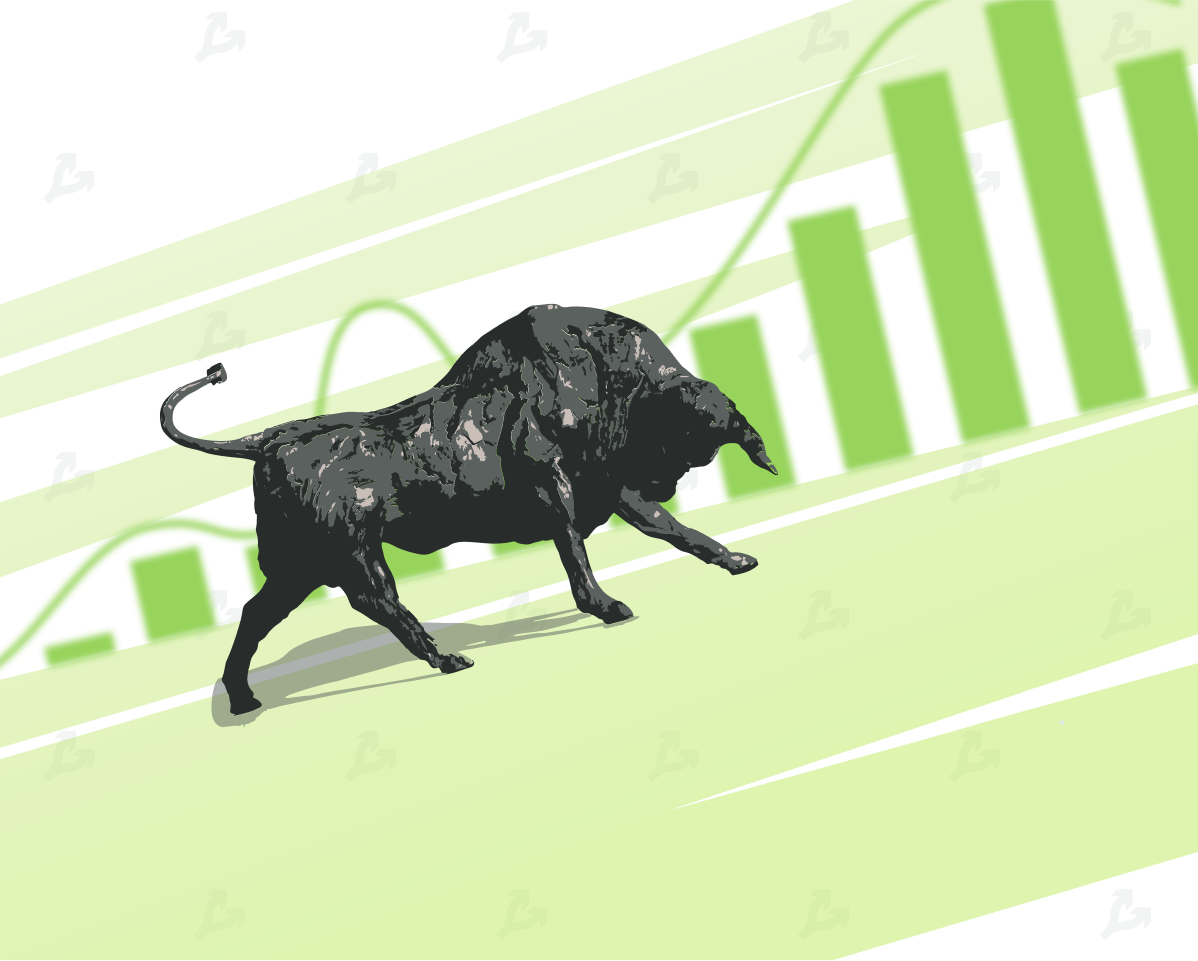 Adult movie and site star Mia Khalifa likely acquired an unknown amount of the skyrocketing Dogecoin (DOGE) cryptocurrency.
Okay I caved and bought the dog stocks lmaoooooo

– Mia K. (@miakhalifa) January 29, 2021
"OK, I gave up and bought dog stocks, funny to tears," wrote the Lebanese porn star.
Presumably, we are talking about a cryptocurrency, the price of which has increased approximately 10 times per day. The coin reached a new all-time high at $ 0.078. At the time of writing, DOGE is trading at around $ 0.055 after correction (CoinGecko).
The pump of the asset was provoked by members of the community r / SatoshiStreetBets on Reddit. They see themselves as a cryptocurrency variant of the r / WallStreetBets group, which previously caused the shares of GameStop (ticker GME) to rally against the expectations of major Wall Street players.
Earlier, Khalifa admitted that she bought GME shares for small amounts.
I am playing with pennies 🤣🤣🤣🤣 pic.twitter.com/lVk4SBwi5i

– Mia K. (@miakhalifa) January 27, 2021
The price at which she bought DOGE is unknown, but at the time of the posting of the tweet, the coin was close to the price maximum, but what was noticed in the comments.
Created as a joke by Jackson Palmer, the cryptocurrency, symbolized by a Japanese dog meme, has been the target of flash mobs or attention-grabbing messages on social networks. The quotes of the coin reacted to this every time.
In early July 2020, the price of DOGE increased by 130% in two days, amid the spread of a viral video on TikTok. In the same month, a tweet by Elon Musk, who announced the prospects for using Dogecoin technology as the global financial system, raised the altcoin rate by 17%.
In December, the Tesla founder mentioned the meme cryptocurrency again and its price jumped.
Subscribe to ForkLog news on Telegram: ForkLog Feed – the entire news feed, ForkLog – the most important news and polls.
Found a mistake in the text? Select it and press CTRL + ENTER