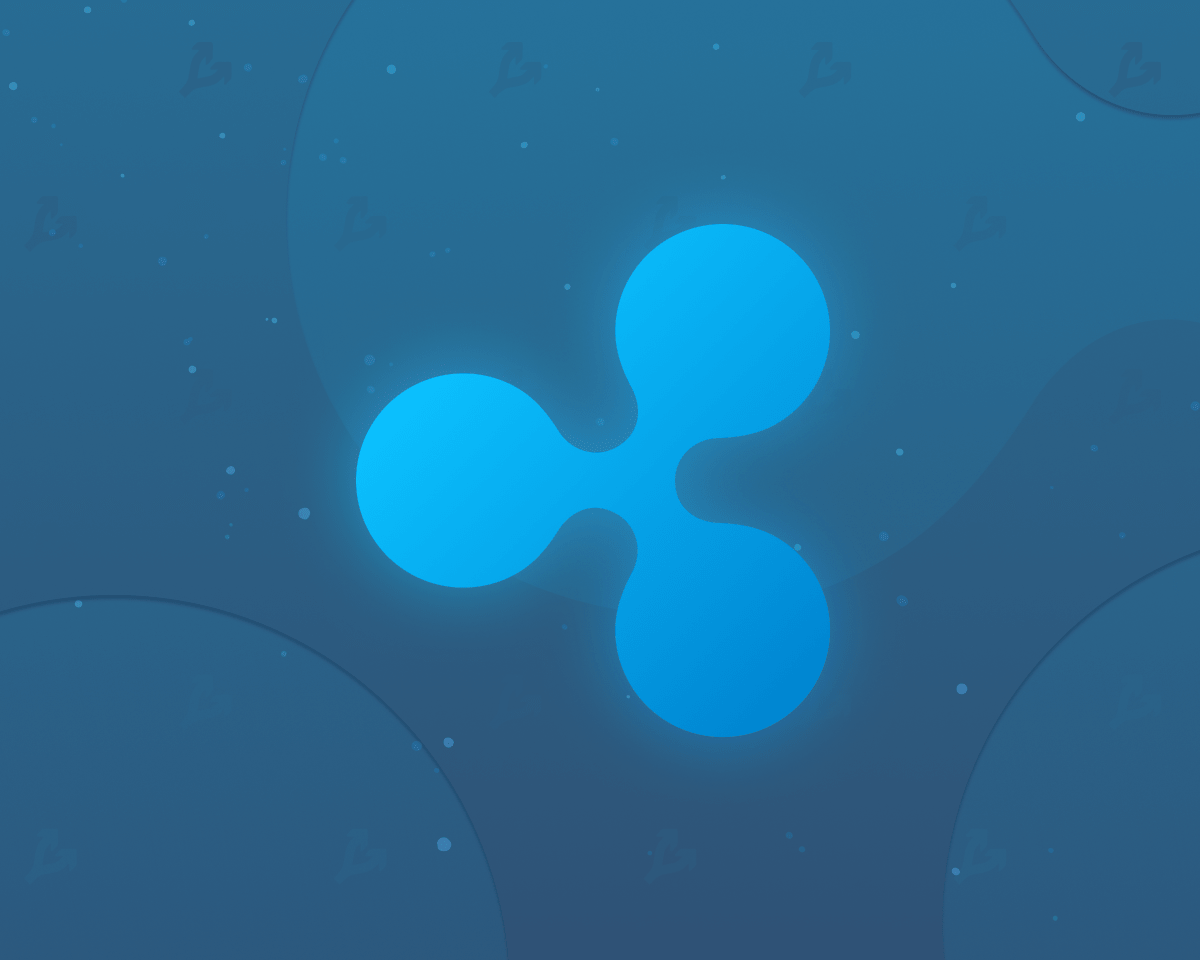 Ripple has filed a response to a lawsuit filed by the US Securities and Exchange Commission (SEC). It argues that the charges of issuing unregistered securities are based on "unprecedented and ill-conceived legal theory."
"Among other things, this theory ignores the fact that XRP performs a number of functions that are not typical of securities," says the 93-page document. – For example, XRP acts as a medium of exchange – virtual currency is currently used in cross-border and domestic transactions, moving value between jurisdictions and ensuring the execution of transactions. It is not a security and the SEC has no authority to regulate it. "
In addition, Ripple asked for information on why the agency does not classify Ethereum as securities, which "also serves as a medium of exchange."
The document also talks about "China's control" over bitcoin and the second largest cryptocurrency by capitalization.
"Rapid progress on this issue is necessary because, as you know, XRP token lost almost half of its market value following the SEC lawsuit. As a result, non-Ripple retail XRP holders suffered losses – the very people the SEC is trying to protect. Moreover, the mission of the SEC includes maintaining order in the markets. However, the agency's going beyond its authority wreaked havoc on the market. "
Ripple Answer Filed by ForkLog on Scribd
We will remind, recently in Florida against Ripple Labs and the CEO of the company Brad Garlinghouse filed a lawsuit. They are accused of violating state securities laws and illegal enrichment.
Subscribe to ForkLog news in Telegram: ForkLog FEED – the entire news feed, ForkLog – the most important news and polls.
Found a mistake in the text? Select it and press CTRL + ENTER