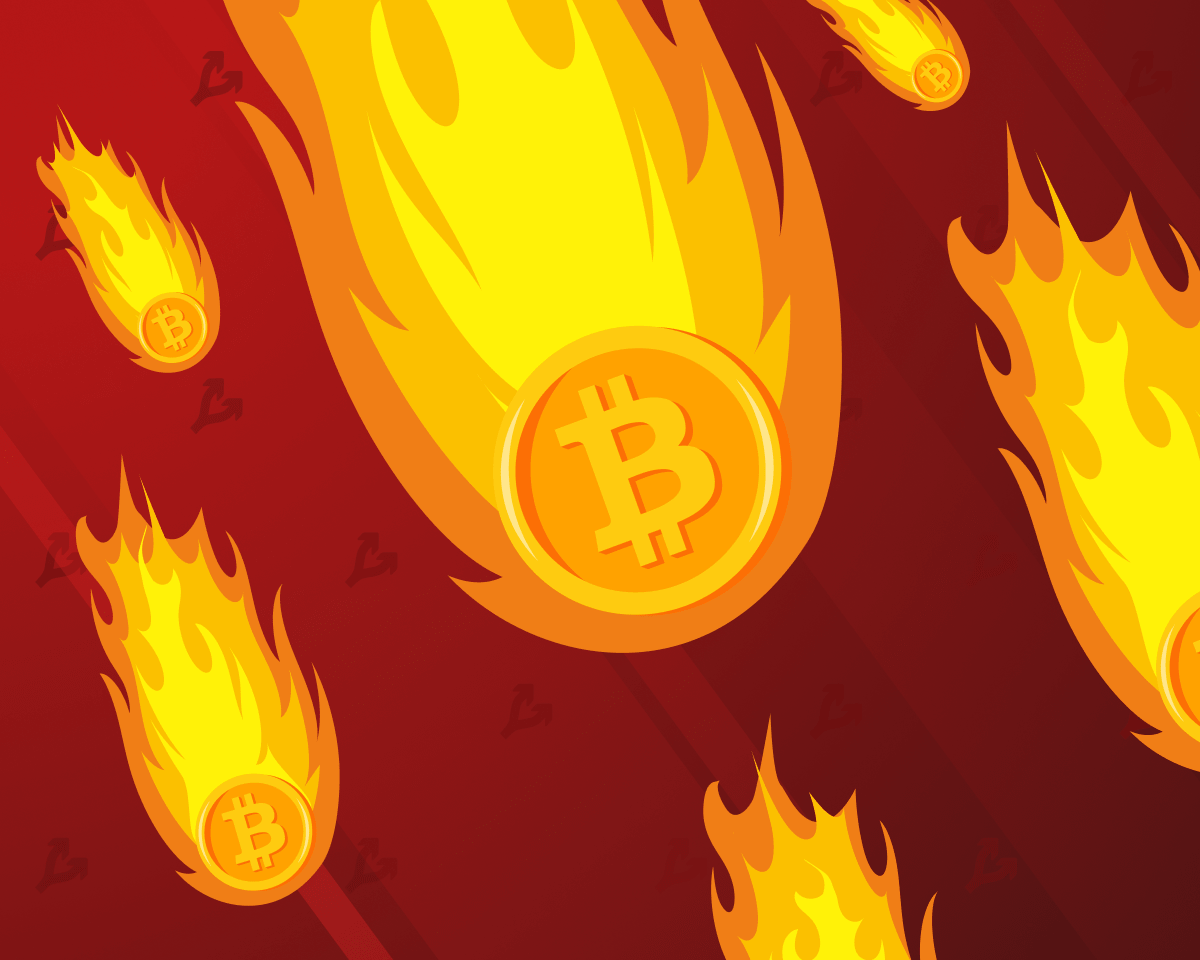 Bitcoin is by its very nature very risky and only central banks should issue digital currencies. This point of view was presented by the Governor of the Bank for International Settlements (BIS) Agustin Carstens, writes Bloomberg.
"Investors should be aware that Bitcoin can crash. The chances of this will increase as the system approaches the maximum supply of 21 million coins. This makes it more vulnerable to most attacks, "the official explained.
According to Carstens, the volatility of the first cryptocurrency not only "undermines" its use as a means of payment, but also makes it "a poor tool for saving savings."
The head of BIS called bitcoin a "speculative asset", not money. He pointed to the lack of actual value support and suggested treating users of the first cryptocurrency as a community of online gamers.
Private stablecoins such as Facebook's Diem (formerly Libra), which still "inspire more credibility than Bitcoin," also received criticism. Carstens believes that the issuing organization is responsible for maintaining the collateral, which raises issues of their regulation and supervision.
"Full-fledged money is central to a market economy, and it is up to central banks to do it. If digital currencies are needed, regulators should issue them, "Karstens emphasized.
Recall that in July 2020, Carstens expressed the opinion that central banks will soon start issuing their own digital currencies.
Earlier, the head of BIS became famous for once calling Bitcoin "a bubble, a pyramid and an ecological disaster rolled into one."
Subscribe to ForkLog news on Facebook!
Found a mistake in the text? Select it and press CTRL + ENTER