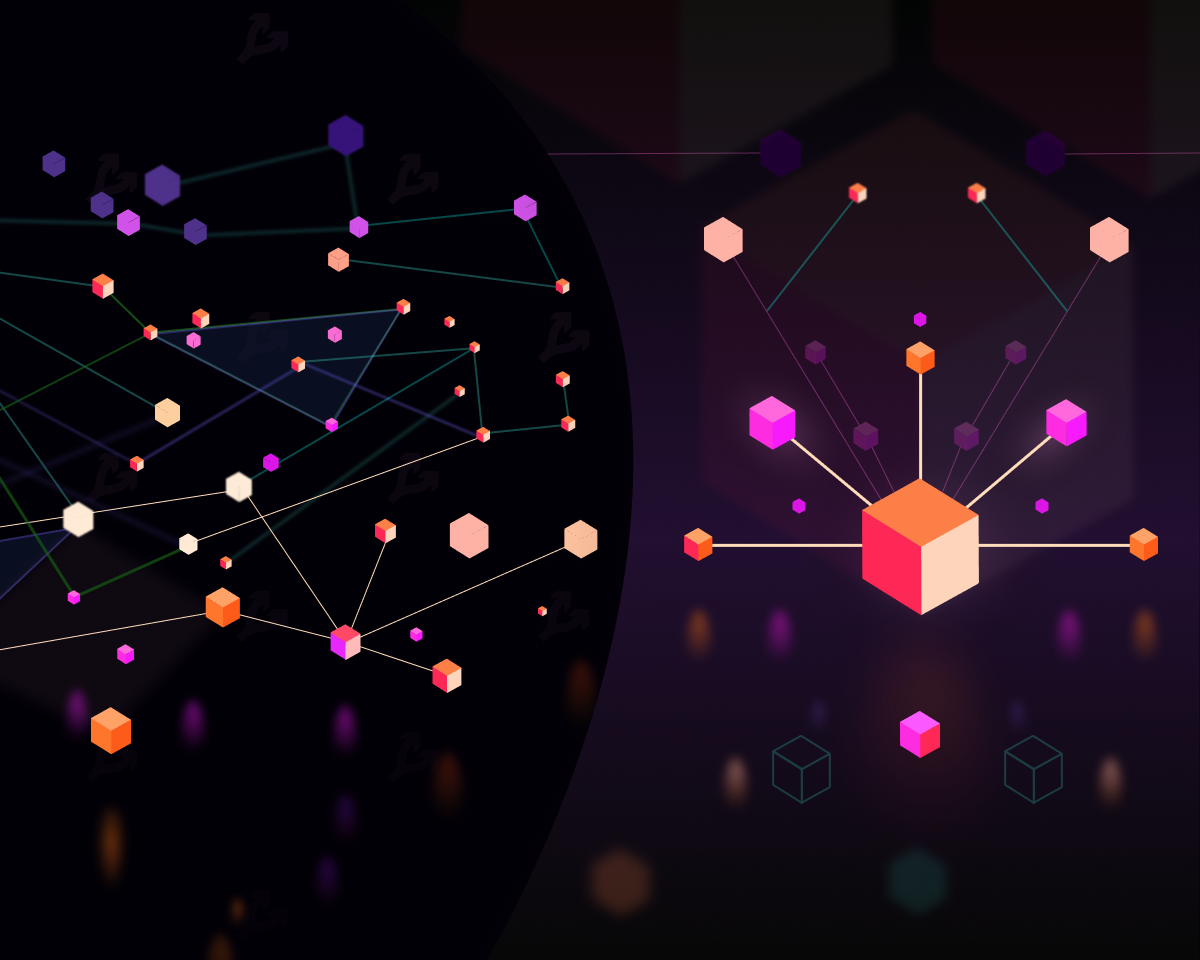 The total turnover of decentralized exchanges (DEX) for incomplete January amounted to a record $ 53.4 billion.
The indicator grew 136% over the month, according to Dune Analytics.
The segment is consistently dominated by the non-custodian Uniswap platform. It accounts for 47.9% of the total DEX turnover.
Over the past 24 hours, Uniswap's turnover exceeded $ 1 billion. The closest competitor, SushiSwap, had a turnover of $ 629 million.
The cumulative turnover of DEX in the last 24 hours reached $ 2.3 billion, in seven days – $ 13 billion.
The growth of the DEX segment correlates with the dynamics of the entire sector of decentralized finance. The total value of funds blocked on smart contracts for DeFi applications (TVL) exceeded $ 27 billion.
The highest TVL indicators for the landing protocols Maker, Aave and Compound – $ 4.7 billion, $ 3.8 billion and $ 3.2 billion, respectively.
As a reminder, at the end of 2020, the share of crime-related transactions in DEX turnover was 0.02%.
Subscribe to the ForkLog YouTube channel!
Found a mistake in the text? Select it and press CTRL + ENTER