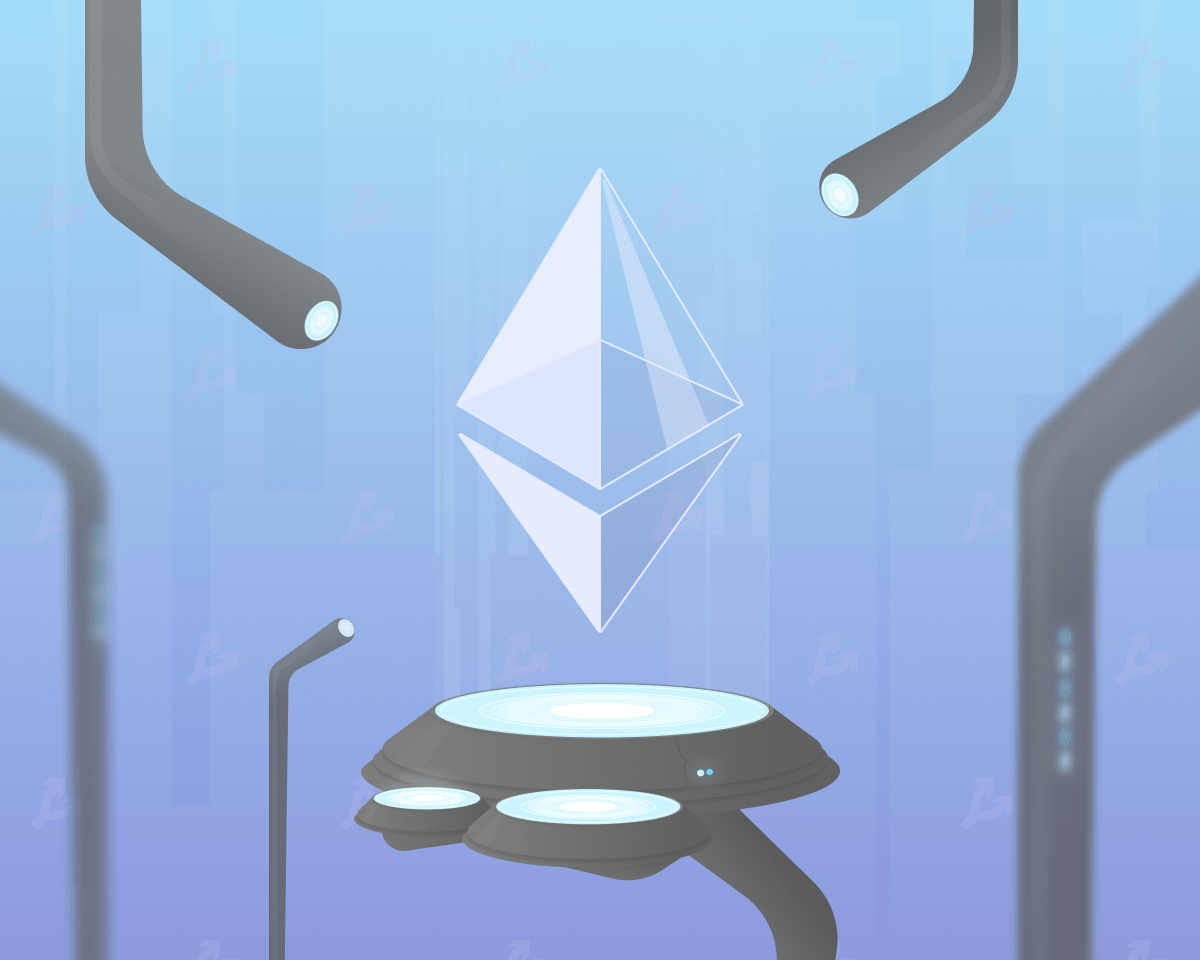 On the night of February 2 to 3, 75 Ethereum 2.0 validators supported by the Staked service lost part of the ETH deposited for staking. This is reported in the startup blog.
Subjected to slashing validators also lose the ability to receive rewards.
Such sanctions are applied in situations that potentially threaten the performance of the network. They act as insurance against malicious user behavior. Validators subject to this procedure will not be able to withdraw funds until such an opportunity appears in ETH2.
What is Ethereum 2.0?
Staked claims fines were driven by performance gains appraisals… This was supposed to increase the income of the startup's clients.
To this end, over the past six weeks, the service has added a number of improvements. The testnet did not reveal any errors, however, when switching to real conditions, the Staked validators began to reload frequently. This led to the illegal block double signing.
"The performance gains we achieved weren't worth the extra risk we inadvertently introduced," Staked wrote in a blog post.
The blockchain explorer states "attestation violation" as the reason for slashing.
Since the launch of ETH2 phase zero in December 2020, the number of penalized validators has reached 114.
Staked has made all the necessary changes to ensure that this situation does not recur in the future. Affected customers will be reimbursed for lost and lost ETH.
Recall that the first Ethereum 2.0 validator was fined the very next day after the launch of the zero phase.
Earlier, Ethereum co-founder Vitalik Buterin said that in the first months of the protocol's operation, fines will not exceed a quarter of the size of the stake in the Medalla testnet.
Subscribe to ForkLog news in Twitter!
Found a mistake in the text? Select it and press CTRL + ENTER