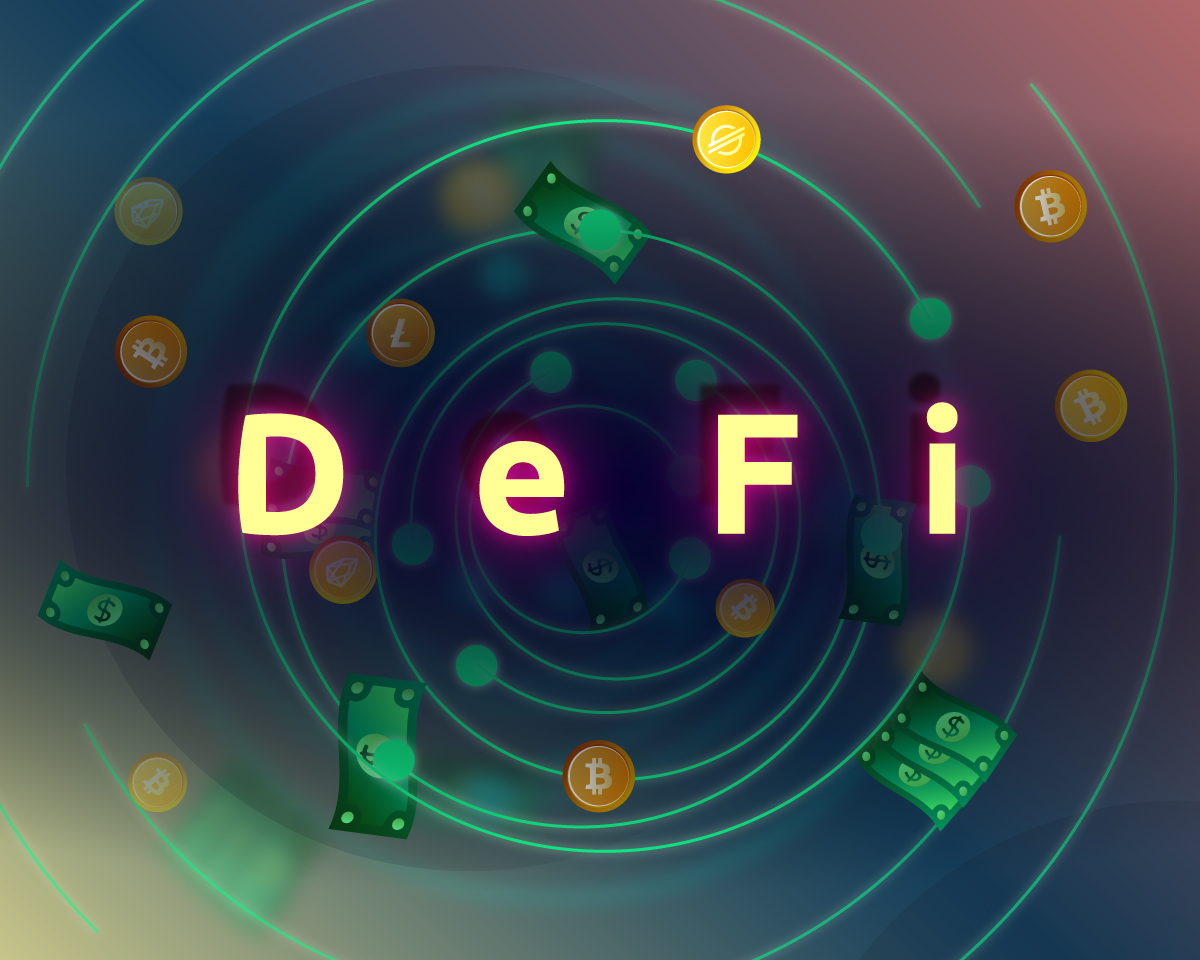 The UMA decentralized derivatives platform, together with the YAM Finance project, have put to a vote a proposal to launch the uSTONKS synthetic contract. It is a basket of ten of the most popular shares in the r / WallStreetBets community on the Reddit platform.
In collaboration with @YamFinance: Announcing the arrival of uSTONKS on UMA:

"The uSTONKS token is a synthetic that tracks an index consisting of ten stocks that are most commented on r / wallstreetbets." https://t.co/Rrky6QpMcW

– UMA (@UMAprotocol) February 3, 2021
The share of each asset in the index token will be 10%. December 31, 2020 was selected as the base date. The index at this time was assigned a value of 100 points, and each stock on this date – 10 points.
The first token will be uSTONKS-MAR21, its composition is shown in the illustration below.
Below is the hypothetical dynamics of uSTONKS-MAR21 since the beginning of the year.
The contract will be settled in USDC. 1 pip equals 1 USDC. The collateral ratio will be 1.25.
Trading will be launched 24/7. It is proposed to use their values ​​on the NYSE, NYSE Arca and NASDAQ stock exchanges as the calculated share prices.
uSTONKS will not count dividends paid. In the event of a stock split, the index value will be recalculated.
If approved by the UMA and YAM Finance communities, the launch of uSTONKS with a deadline of March 31 at 16:00 UTC will take place on the Degenerative Finance platform.
Amid the announcement, the native token of the YAM platform at the moment has risen in price by 25%, UMA – by more than 150%, according to CoinGecko. The latter ranked 23rd in terms of capitalization among DeFi projects.
Recall that the YAM developers promised to launch version 2.0 of the protocol after the discovery of a vulnerability and a landslide decline in the native token.
Subscribe to ForkLog news on Telegram: ForkLog FEED – the entire news feed, ForkLog – the most important news and polls.
Found a mistake in the text? Select it and press CTRL + ENTER