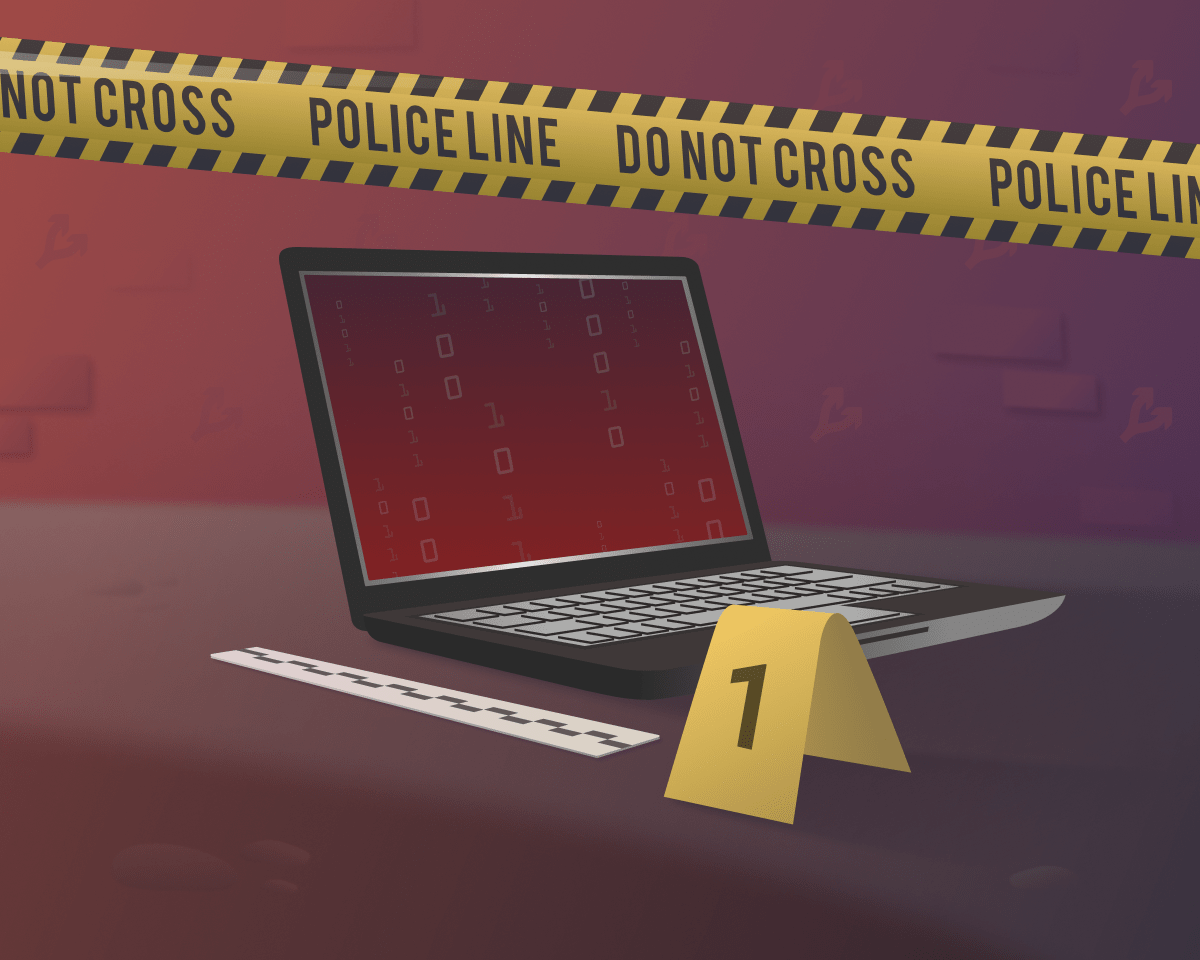 Disclaimer
ForkLog editorial staff does not provide cryptocurrency exchange services and does not provide consulting advice on trading. The list of official ForkLog groups in social networks is listed on our website. The editors are not responsible for the consequences of fraudulent activities using our brand.
Unknown attackers posing as ForkLog employees are offering users to invest in a fake trading platform. This was reported to the editorial office by one of the victims on condition of anonymity.
The Crypto Solutions platform allegedly offers asset management and cryptocurrency trading services.
The creators of the scheme are looking for their potential victims on various cryptocurrency forums. Then they offer to follow the link "Earnings with an analyst" and leave a nickname in Skype. To be convincing, they are presented by current ForkLog employees:
"They showed that they work for your magazine and still do business. I looked at your magazine, good, no bad reviews on the internet and believed it. We registered on the platform via skype. Only I know the password. Google did not find any reviews on this platform, which is also strange, "said the victim.
After the first investment, Crypto Solutions employees began to persuade the user to contribute additional funds.
"They began to persuade to increase the deposit, that" there is a good investment plan and we will earn as much as 80% ", then doubts began. I looked at the reviews in Yandex and realized that I got into a scam. "
Now, according to the victim, the platform's support is not responding, when withdrawing funds are debited from the account, but not withdrawn.
The fraudulent firm's website reports alleged partnerships with Coinbase exchange, Etherscan columnist and CryptoCompare platform.
A Crypto Solutions employee contact phone number received 21 negative comments on the phone number reviews service. Most of the users reported phone fraud and an attempt to impose financial services, including those related to cryptocurrency.
Be careful: always check the accounts and email addresses from which you receive messages on behalf of ForkLog. Never transfer money without making sure you are communicating with an editorial representative. If you have any doubts about the identity of the ForkLog representative you are communicating with, please write to us at newsroom (@) forklog.com.
Previously, scammers have repeatedly used the ForkLog brand to trick readers. In February 2020, we reported that unknown persons created the ForkLog OTC Telegram group, in which funds were stolen under the guise of cryptocurrency trading.
In May 2018, scammers tried to capitalize on the hype around the TON ICO project, conducted by Pavel Durov, the creator of the Telegram messenger, through a "copy" of the ForkLog website.
Subscribe to ForkLog news on Telegram: ForkLog Feed – the entire news feed, ForkLog – the most important news and polls.
Found a mistake in the text? Select it and press CTRL + ENTER