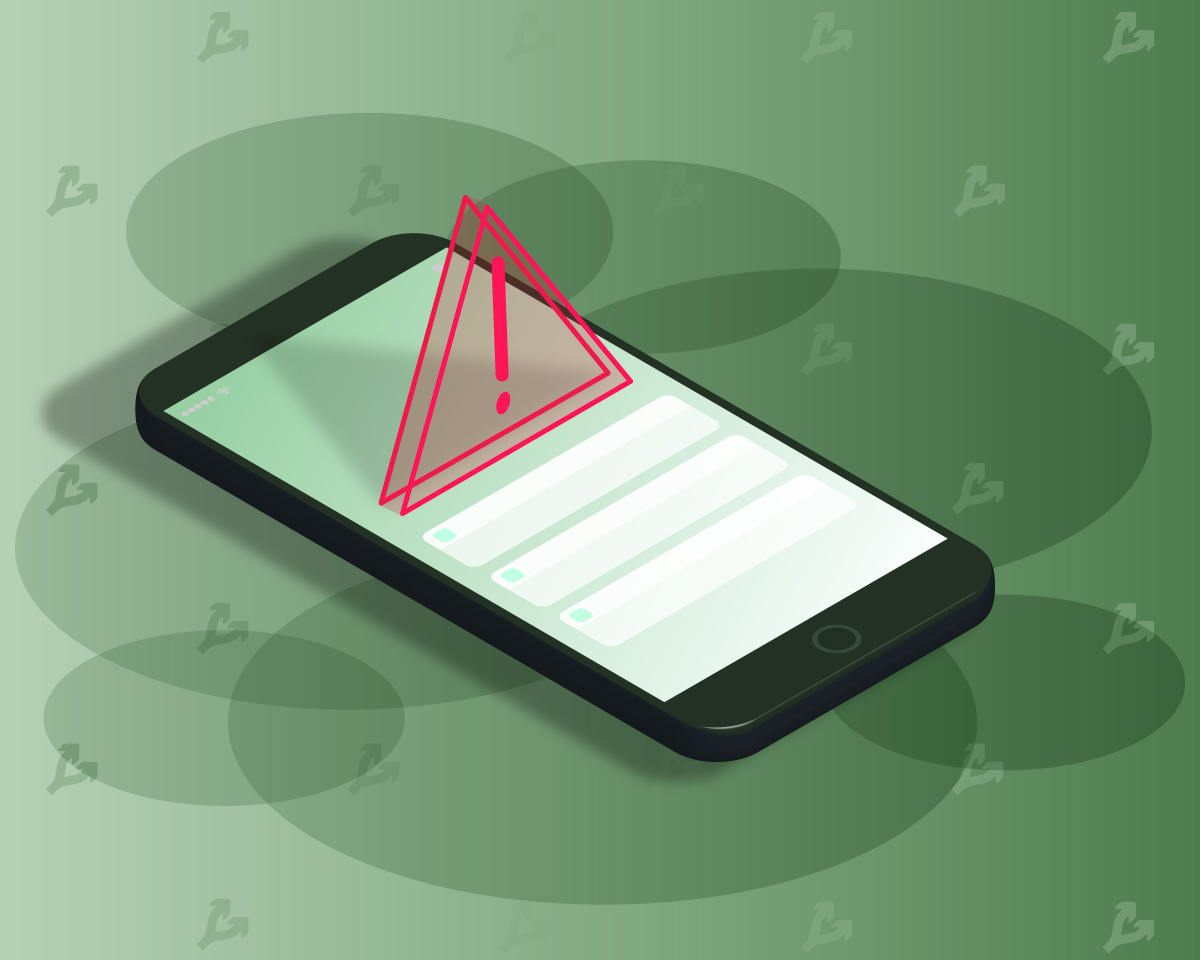 In Russian legislation, it is necessary to provide for the blocking of social networks for calls to participate in illegal protest actions, the Federation Council Commission on Information Policy and Interaction with the Media said.
As writes TASS, the Commission wants to introduce punishment for "using social networks to mobilize citizens for illegal actions." As a punishment, it is proposed to establish fines or temporary or permanent blocking of platforms.
"Internet platforms such as Facebook, Twitter, Instagram, Telegram, TikTok have become a source of dissemination among Russian citizens of calls for riots, information aimed at persuading them or otherwise involving them in committing illegal actions," the statement said.
The Commission recorded "cases of purposeful work of the Internet companies themselves to promote protest activity." Also, its members believe that the platforms used the personal data of users "to manipulate their minds and in order to mobilize them for radical actions."
"Because of this, some Internet platforms have come to a fine line separating social networks from foreign agents representing the interests of foreign states," the Commission stressed.
Recall that on February 1, a law entered into force in the Russian Federation, obliging social networks to independently identify and block illegal content… This content included, among other things, calls for riots.
Subscribe to ForkLog news on Telegram: ForkLog Feed – the entire news feed, ForkLog – the most important news and polls.
Found a mistake in the text? Select it and press CTRL + ENTER