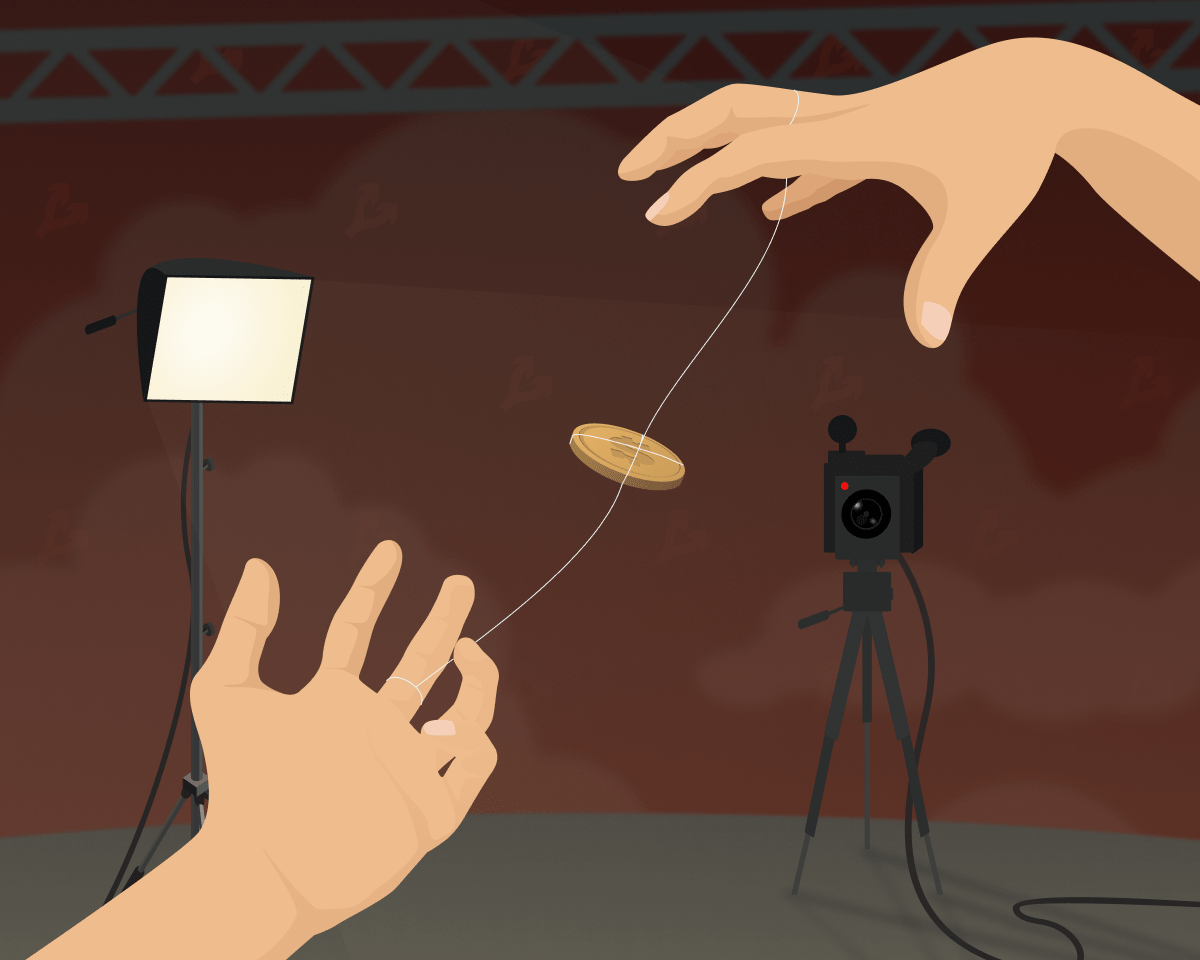 Scammers steal cryptocurrency and personal data of users of the Discord chat platform under the guise of distributing BTC or ETH. This was reported by the specialists of Kaspersky Lab.
Potential victims are offered to register on a new exchange and receive a cryptocurrency as a gift using a special code.
To complete the registration, the user is required to replenish the account with 0.02 BTC, or the equivalent in Ethereum or dollars. If he agrees to these conditions, a positive balance is indeed displayed on the account, but it is impossible to withdraw cryptocurrency from the platform, as well as the deposit made before.
In case of refusal, the user is directed to undergo a KYC check, requesting contact information, identification documents, a selfie with a passport and a piece of paper on which the exchange address, registration date and signature are written.
"Fraudsters can collect a database of owners of cryptoassets for sale on the darknet," suggested Kaspersky Lab.
This conjecture is confirmed by the demands of fraudsters that identity cards and photos should not be tagged in any way.
The fake exchange constantly changes its names, one of them is withEREUM. The platform's website looks quite convincing: it contains information about exchange rates, charts, an order book, trade history, technical support and an interface in several languages. The ability to configure two-factor authentication is also misleading.
Kaspersky Lab experts advise not to trust messages about free distribution of cryptocurrency and not to share personal information with unknown sites. Configuring Discord's privacy settings will also help avoid such suggestions.
Recall that in August 2020, attackers hacked into the YouTube account of the popular Apple columnist John Prosser, renamed it to NASA, and began promoting a scam distribution of the first cryptocurrency.
Subscribe to ForkLog news on Telegram: ForkLog Feed – the entire news feed, ForkLog – the most important news and polls.
Found a mistake in the text? Select it and press CTRL + ENTER