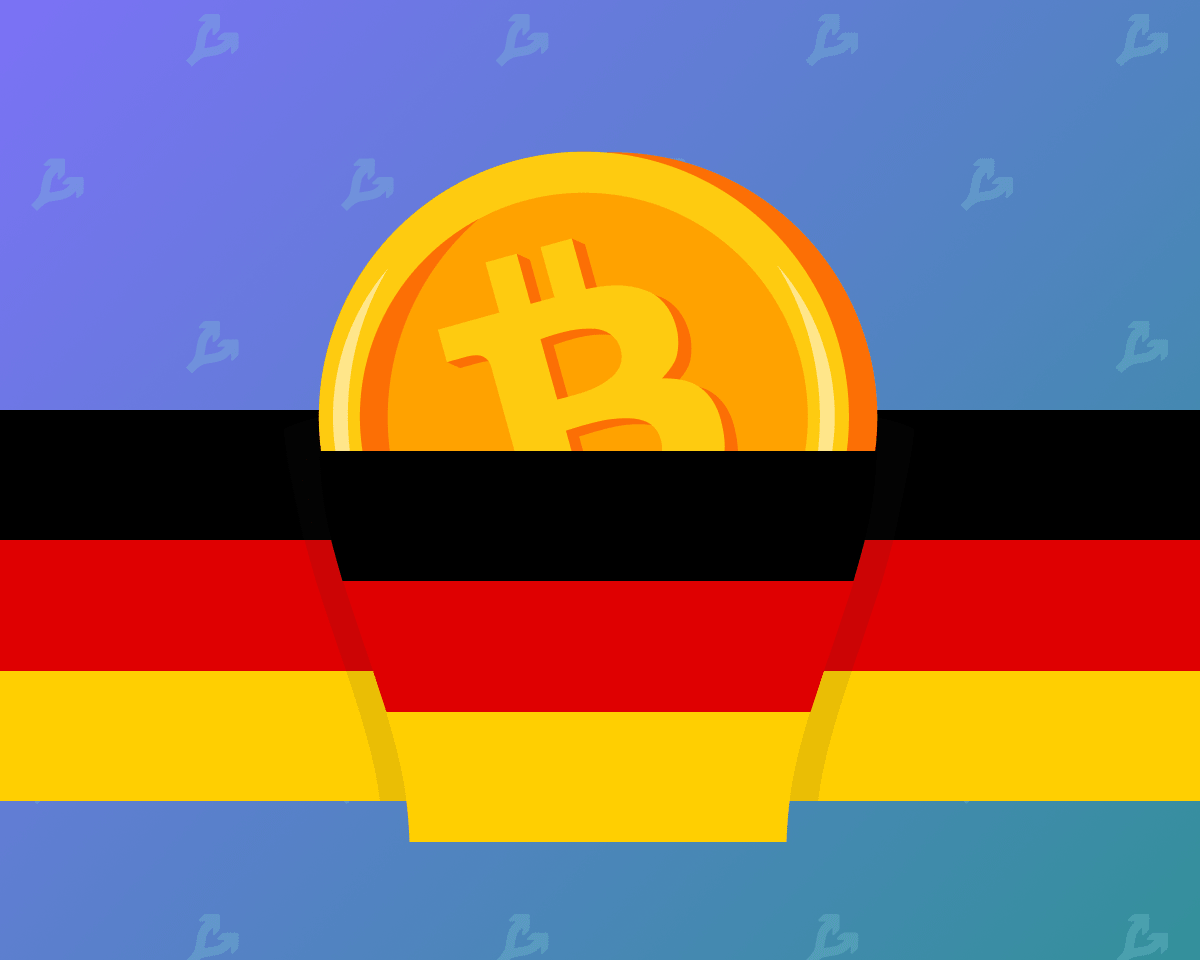 For several years, the German prosecutor's office has been unable to access the 1,700 BTC seized from the fraudster in the amount of more than $ 63 million due to the lack of a password to the wallet, Reuters reports.
The man has already served his prison sentence, but continues to remain silent, refusing to tell law enforcement officers the key.
The police have repeatedly tried to break into the wallet, the prosecutor of the Bavarian city of Chemten, Sebastian Murer, told the agency.
"We asked him, but he did not answer. Perhaps he doesn't know, "he added.
The fraudster received more than two years in prison for secretly mining bitcoin on other users' computers. At the time of his arrest, the value of the confiscated cryptocurrency was only a fraction of the current one, after reaching new highs, Reuters recalled.
The prosecutor's office is confident that the former owner does not have access to the assets seized from him.
Earlier, German police confiscated € 25 million worth of bitcoins from operators of an illegal video streaming site.
Subscribe to ForkLog news in Twitter!
Found a mistake in the text? Select it and press CTRL + ENTER