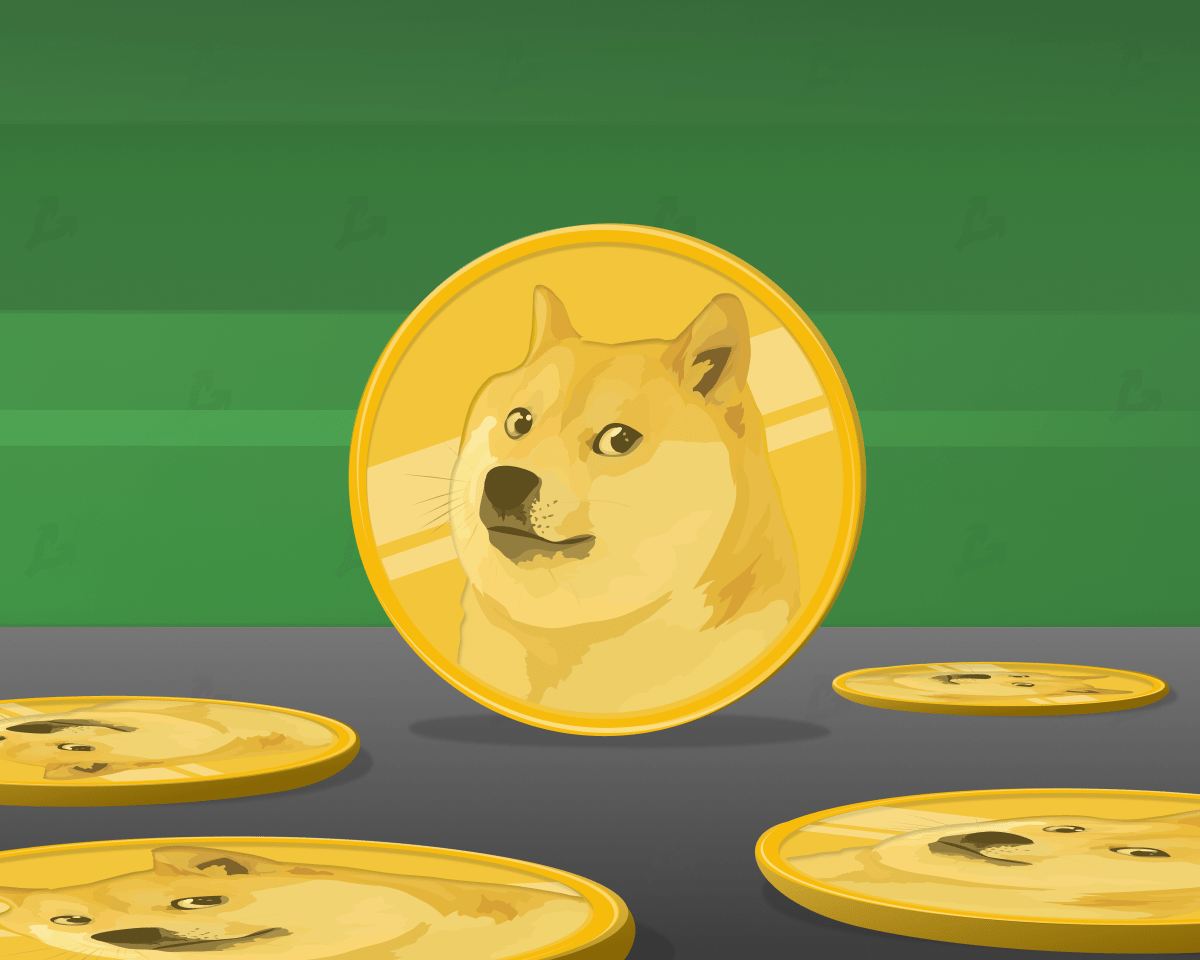 The unknown cryptocurrency whale has concentrated 36.8 billion Dogecoin (DOGE) coins on its address – more than $ 1.68 billion at the time of writing. Decrypt writes about a large holder.
In February 2019, the first 100 DOGEs arrived at the address. Subsequent transactions were the largest: in total, the unknown owner received more than 55.8 billion DOGE and sent 19 billion DOGE.
In April 2019, Tesla and SpaceX founder Elon Musk named Dogecoin as his favorite cryptocurrency in response to a comic April Fool's poll on Twitter. Based on its results, the businessman was elected the CEO of the project.
In the same year, the address caught the attention of Reddit users amid the rise in the DOGE course. One of them suggested that the vault does not belong to real people.
In January 2021, a member of the BitcoinTalk forum drew a parallel between the wallet and Elon Musk's possible involvement in it. Another user stated that he did not consider this a coincidence, but indicated that there was no evidence.
"This is definitely some kind of massive cryptokit. Owning 20% ​​of DOGE, which has been in the top 25-50 for so many years and does not have an organization, venture capitalists or DAOs behind it, is very interesting, "added a forum member.
At the time of writing, the amount of 36.8 billion DOGE concentrated on this address, with a total supply of 128.2 billion DOGE, is 28.7% of all available coins.
The head of Binance cryptocurrency exchange Changpeng "CZ" Zhao noted that a large number of coins in one wallet is a risk of centralization.
Some pros / risks of #Doge…

Pros: Cool, fun, PR manager @elonmusk… Decentralized in the sense there are no "core team". It's abandoned.

Risks:
1 address holds 27% of all #DOGE…
Top 20 addresses holds more than 50% + of all #DOGE
Kinda "centralized" in that sense.
"Abandoned".

– CZ 🔶 Binance (@cz_binance) February 4, 2021
"One address holds 27% of all DOGE. Top 20 addresses are held by more than 50% of all DOGE. A kind of 'centralization', "wrote the CEO of Binance.
Zhao added that he does not know if the other addresses mentioned belong to exchanges or mining pools.
Based on public data from @CoinMarketCap and https://t.co/JWTfJcDZ5n

Not sure if the above data is 100% correct, or if they are exchange or mining pool addresses, etc, or who owns them.

Happy to get corrected.

– CZ 🔶 Binance (@cz_binance) February 4, 2021
On January 29, the market value of DOGE increased by 470% per day and set a new all-time high at $ 0.078. The r / SatoshiStreetBets community on Reddit called for the coin pump.
What is Dogecoin?
On February 4th, Dogecoin gained almost 50% in less than an hour after the publication of a series of tweets by Elon Musk. At the time of writing, the cryptocurrency is worth $ 0.044, according to CoinGecko.
Earlier, the head of SpaceX and Tesla admitted that he likes to "joke sometimes" about Dogecoin.
As a reminder, adult film star Mia Khalifa acquired DOGE amid a coin rally. Kiss bassist Gene Simmons also invested in cryptocurrency.
Subscribe to ForkLog news on VK!
Found a mistake in the text? Select it and press CTRL + ENTER