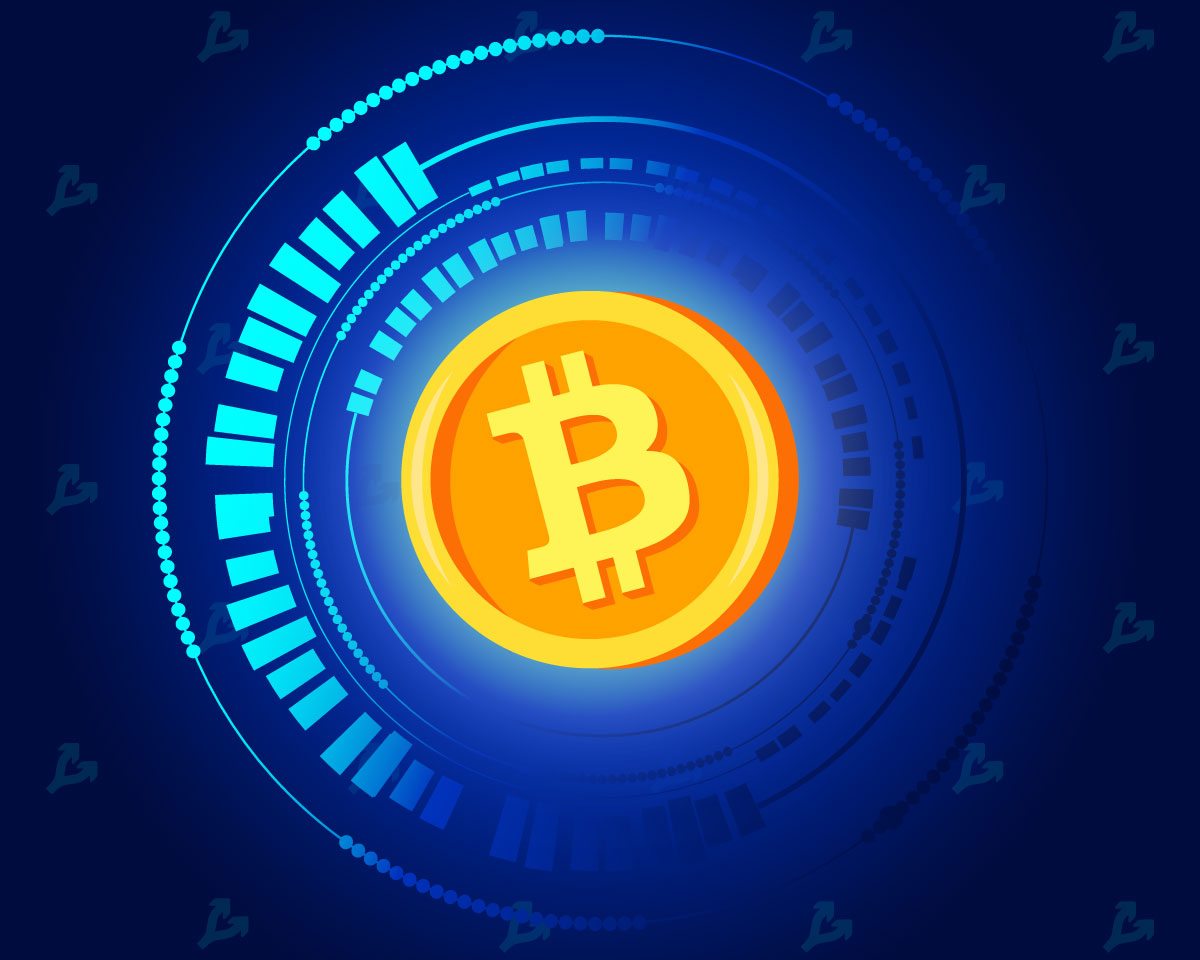 Founded by famous investor Bill Miller, the Miller Opportunity Trust with assets of $ 2.25 billion plans to invest 15% of them in the bitcoin trust of Grayscale Investments, according to a document filed with the US Securities and Exchange Commission.
In it, the fund notified the regulator that "it may seek to indirectly invest in bitcoin through investments in the Grayscale Bitcoin Trust."
The trust, whose portfolio is managed by Bill Miller and Samantha McLemore, will stop investing when it directs up to 15% of its assets, or about $ 337 million, to the bitcoin fund.
According to the Miller Opportunity Trust website, at the time of writing, Uber has the largest share of the fund's assets at 6.1%.
In January, Miller expressed confidence that the first cryptocurrency had far from exhausted its growth potential. He expressed this opinion after the price of bitcoin reached a new historical maximum.
Miller himself invested part of his capital in the first cryptocurrency back in 2014.
Recall that on the eve of the total value of assets under the management of Grayscale Investments exceeded $ 30 billion, of which $ 24.4 billion falls on the bitcoin trust.
Subscribe to ForkLog news in Twitter!
Found a mistake in the text? Select it and press CTRL + ENTER