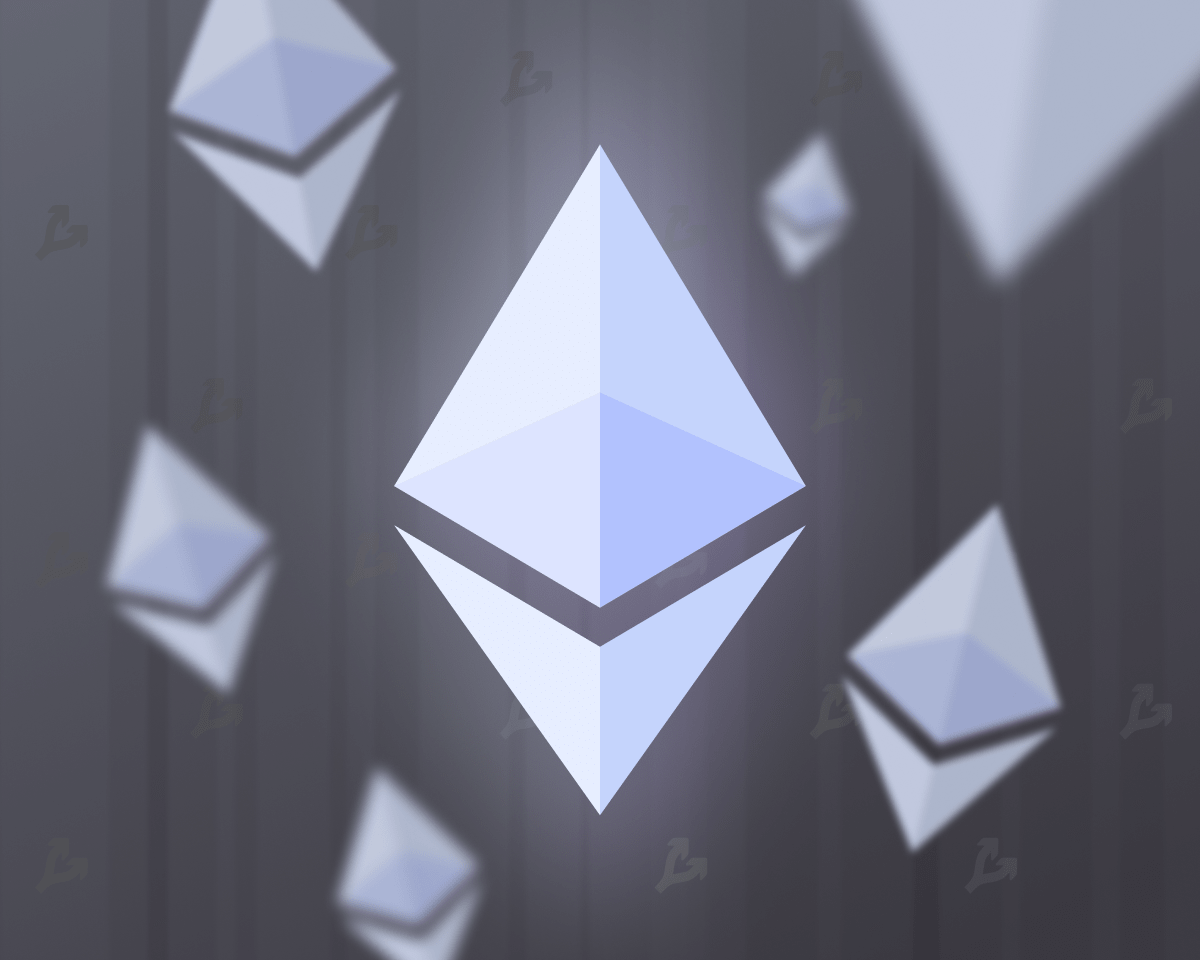 The developers of Matic Network, a second-tier solution for the Ethereum blockchain, will change the project name to Polygon. The rebranding is timed to change the strategy towards creating a multi-chain system similar to Polkadot. ForkLog was informed about this by representatives of the project.
Backed by Coinbase and Binance, the team aims to build a network of secure second-level (L2) solutions and autonomous sidechains on the basis of the second largest cryptocurrency by capitalization. The goal is to increase the scalability of Ethereum and reduce the cost of transactions.
In addition to its own developments, Matic PoS Chain and Matic Plasma Chains in Polygon implement support for Optimistic Rollups, ZK-Rollups and Validium, in fact, making it an aggregator of similar L2 solutions. The approach is implemented using a modular set of development tools. It allows projects to choose the option that best suits their needs.
The developers argue that Polygon will effectively become the "internet of blockchains", leveraging Ethereum's ability to meet the demands of crypto startups.
"Developers no longer have to make compromises in terms of speed, scalability, tooling, or community when choosing a network to build. The Polygon L2 aggregator will provide an opportunity to focus on building applications with real value and beyond the current limitations of Ethereum, "the press release said.
Investors and developers Ryan Sean Adams, Anthony Sassano, Hudson Jameson, John Lilik will participate in the project as advisors. Polygon plans to attract new specialists, develop a roadmap and become the center of blockchain scaling.
After the rebranding, the MATIC token will retain its role in providing security and stimulating the ecosystem.
Recall that in July 2020, the Matic Network developers reported that they managed to achieve a throughput of 7200 TPS.
In October, Vitalik Buterin urged developers to focus on second-tier solutions and embed them in wallets, since "years remain" before Ethereum's scalability at the basic level.
Subscribe to the ForkLog YouTube channel!
Found a mistake in the text? Select it and press CTRL + ENTER