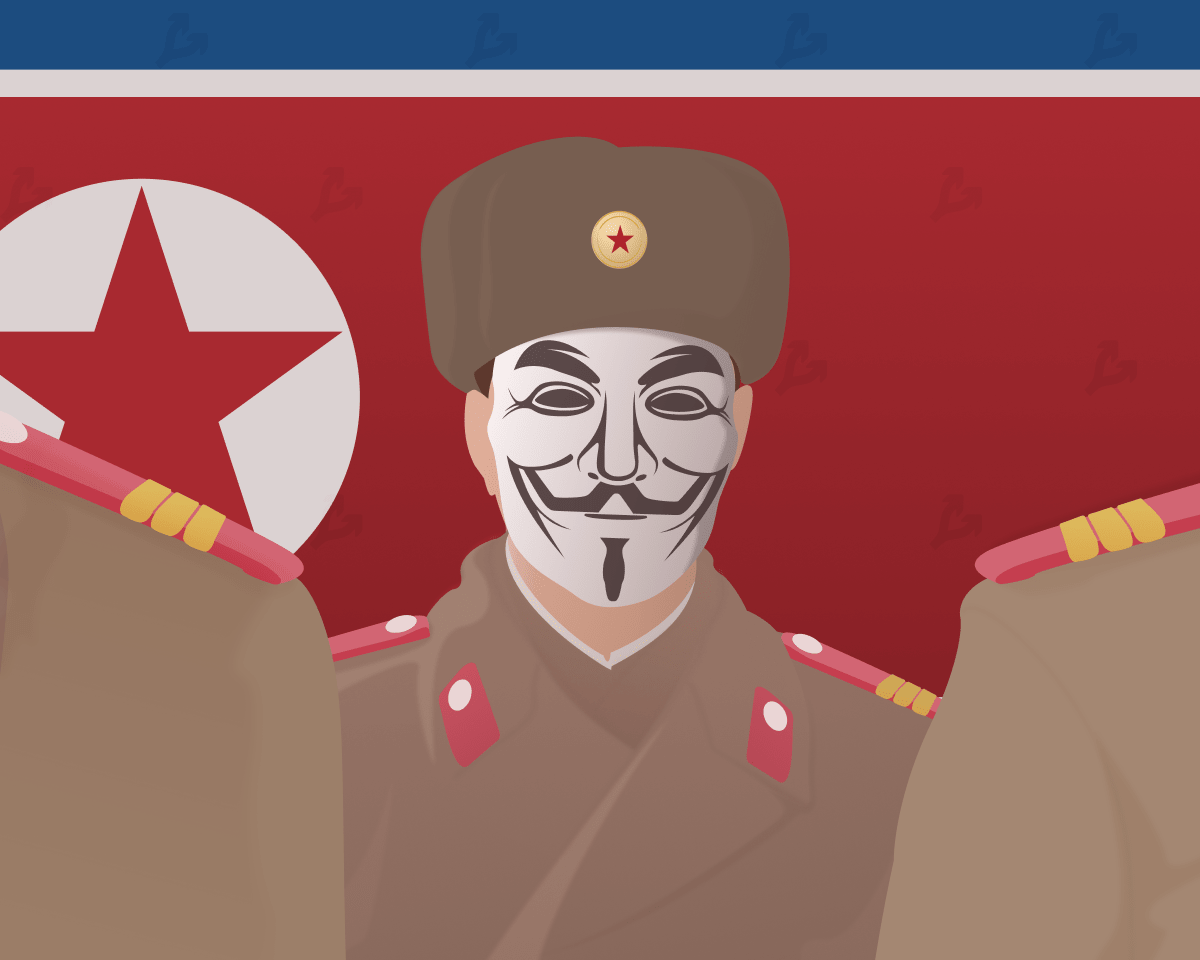 North Korea has been able to modernize its nuclear weapons and ballistic missiles, using funds stolen from cyberattacks to finance. The attacks were mainly aimed at financial institutions and cryptocurrency platforms, writes Associated Press with reference to UN experts.
According to their report, the total amount of digital assets stolen by North Korean hackers between 2019 and November 2020 is more than $ 316 million.
According to UN experts, attacks by cybercriminals associated with the DPRK target "virtual assets and virtual asset service providers, as well as defense companies."
Experts say North Korea continues to launder stolen cryptocurrencies, mainly through Chinese OTC platforms.
The DPRK allegedly directs the stolen funds to modernize weapons. The UN stressed that recently at a military parade, the North Korean authorities presented new ballistic missile systems, and also announced the development of tactical nuclear weapons.
UN analysts also said they are investigating a massive hacker attack on a cryptocurrency exchange in September 2020. Apparently, we are talking about the KuCoin hack. Experts believe North Korean hackers may be behind the attack.
Top Hacks of 2020: DeFi, Exchanges, and DeFi Again
The UN proposes to expand sanctions against the DPRK.
As a reminder, back in 2019, the UN stated that North Korea attacked major crypto exchangesto obtain foreign exchange and thus mitigate the impact of international sanctions. Analysts claimed that with these attacks, the DPRK stole about $ 2 billion…
North Korea's accusations denied…
In 2020, experts said that the DPRK is using cryptocurrency worth $ 1.5 billion to finance international trade and supply chains bypassing sanctions.
According to US Army data, under the leadership of North Korea, more than 6,000 hackers around the world work.
Subscribe to ForkLog news on Telegram: ForkLog Feed – the entire news feed, ForkLog – the most important news and polls.
Found a mistake in the text? Select it and press CTRL + ENTER