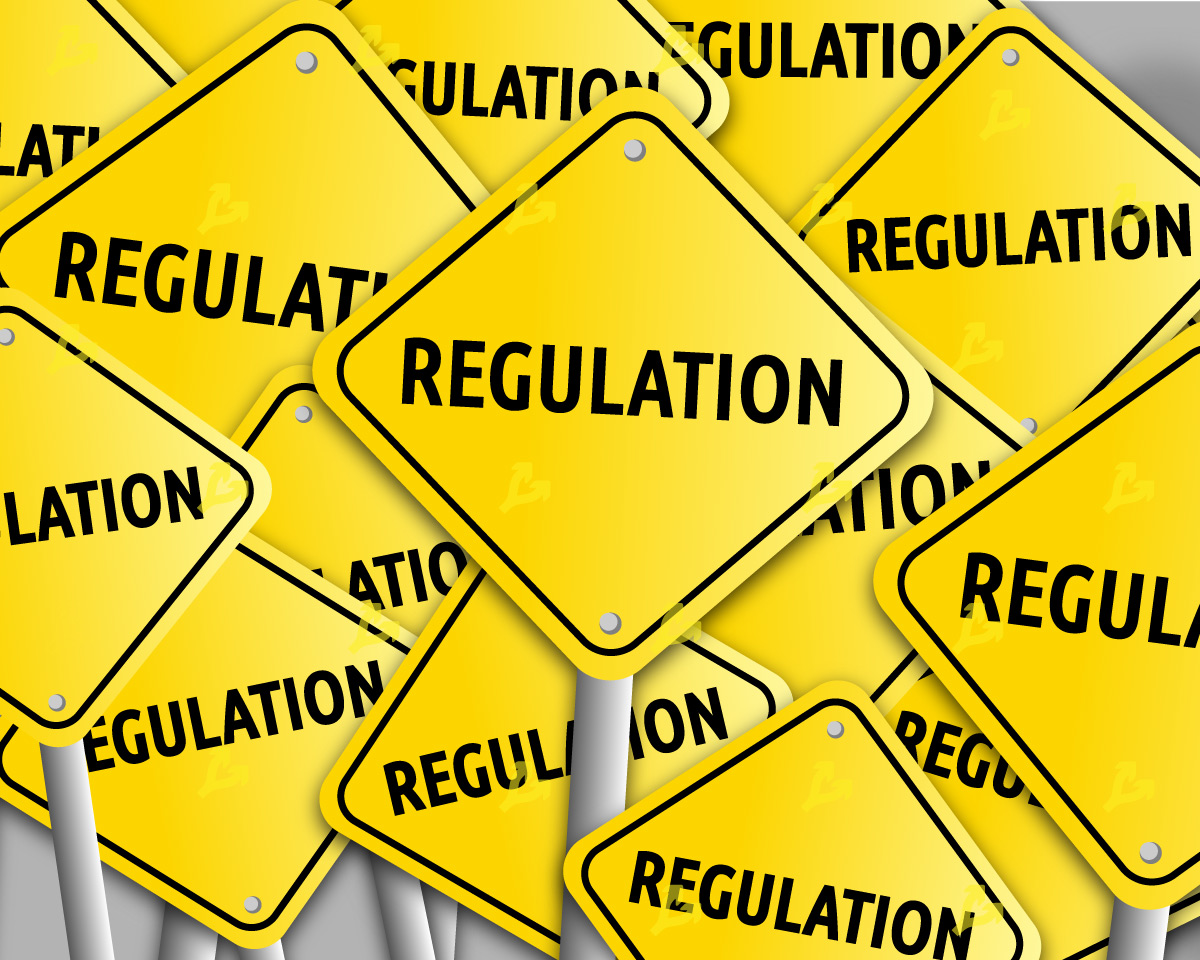 The Hong Kong authorities have put forward a legislative proposal that will prohibit retail investors from trading bitcoin and other cryptocurrencies, and will oblige exchanges to obtain licenses, according to 8btc.
The Bureau of Financial Services and Treasury issued a proposal in November 2020 for consultation with industry and the public. After three months, the document turned into a bill and this year may become a law, the newspaper noted.
The proposed law will require trading platforms, custodians and virtual asset financing service providers to apply for a license with the Securities and Futures Commission (SFC). One of the requirements for them will be servicing "only professional investors".
Industry insiders believe that if the regulations are adopted, companies and fintech specialists will lose interest in Hong Kong and move to countries with more favorable regulation.
"The industry is still in its early stages of development and regulators need to provide more open space for innovation and entrepreneurship. Restricting the ability to trade only to professional investors could lead to the loss of competitiveness of Hong Kong in comparison with other markets such as the United States, the United Kingdom and, in particular, Singapore, "says Flex Young, CEO of Babel Finance, a crypto-asset firm.
In explaining the requirements of the new rules, the Bureau referred to the need to comply with the Financial Action Task Force (FATF) standards. However, Malcolm Wright, chairman of the advisory board for Global Digital Finance, a 300-member association including BitMEX, Huobi, OKCoin and Coinbase, noted:
"Restricting cryptocurrency trading to only professional investors is different from what we have seen in other jurisdictions such as Singapore, the United Kingdom and the United States."
All three countries are members of the FATF.
In the document, the Bureau indicated that it "will authorize the SFC to determine the requirements for the licensing conditions for virtual asset service providers." Regarding trade restrictions for retail investors, the regulator emphasized:
"The SFC will continue to monitor the market and will revise its position as it matures in the future."
According to Hong Kong rules, a professional investor can be an individual or legal entity that has a portfolio of at least 8 million Hong Kong dollars (about $ 1.03 million).
Media previously reported that the SFC's proposed restrictions on retail investors jeopardize the operation of bitcoin ATMs in Hong Kong.
Subscribe to ForkLog news on Telegram: ForkLog Feed – the entire news feed, ForkLog – the most important news and polls.
Found a mistake in the text? Select it and press CTRL + ENTER