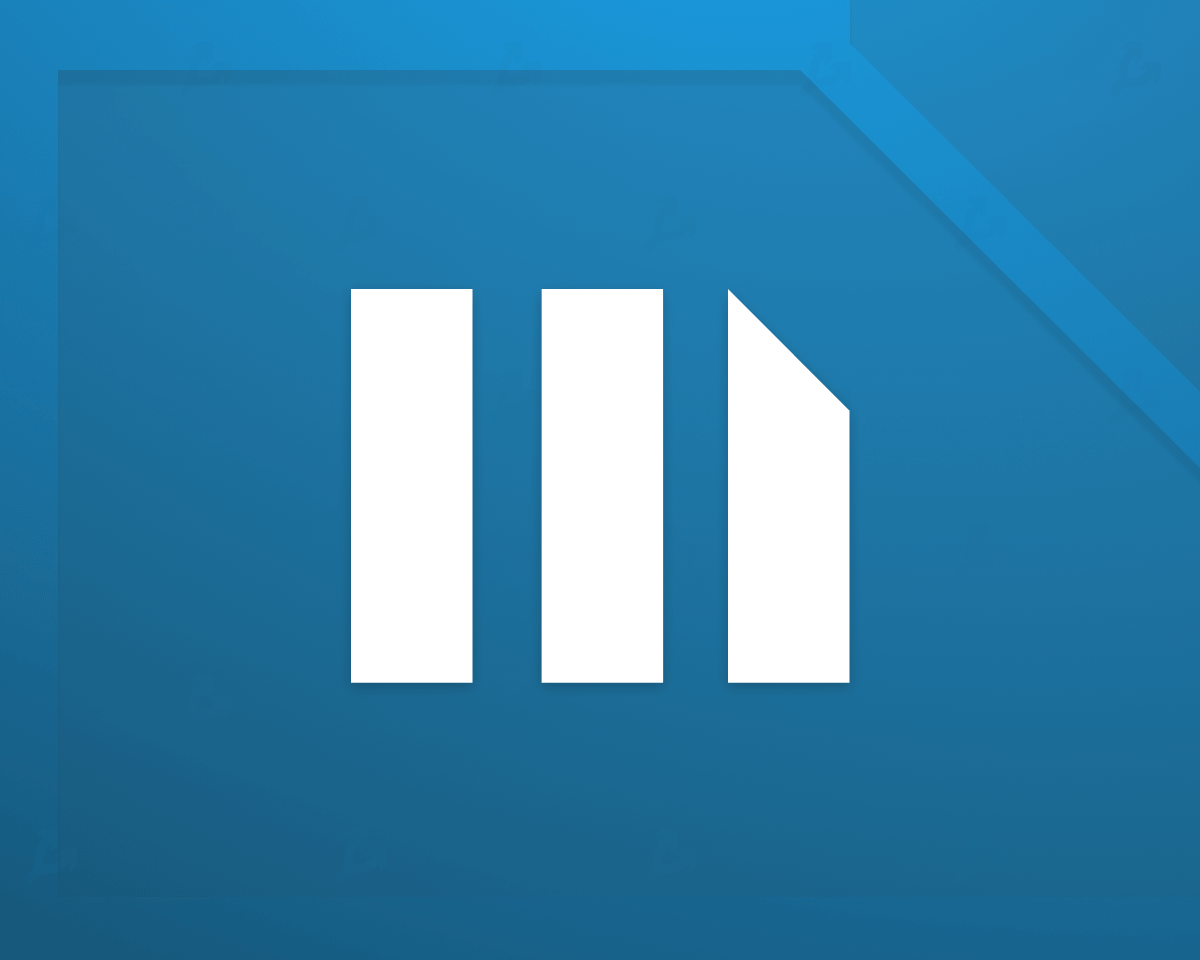 MicroStrategy has closed its previously announced round of sale of $ 1.05 billion zero-interest convertible senior notes maturing in 2027.
MicroStrategy Completes $ 1.05 Billion Offering of Convertible Notes at 0% Coupon and 50% Conversion Premium with #Bitcoin Use of Fundshttps: //t.co/KHIyrhR8Nz

– Michael Saylor (@michael_saylor) February 19, 2021
The offer included $ 150 million of notes issued pursuant to a call option that the original purchasers could complete within 13 days of the issue. They completed it on February 19, 2021, according to the statement.
Qualified institutional investors acted as buyers of the securities.
The bonds mature on February 15, 2027, unless the company buys back or converts the bonds earlier. After 20 February 2024, MicroStrategy may redeem all or part of the notes.
The initial conversion rate for the notes is 0.6981 MicroStrategy Class A common shares for a principal bond of $ 1,000. This is equivalent to an initial conversion price of approximately $ 1,432.46 per share and includes a premium of approximately 50% to MicroStrategy's Nasdaq price on February 16, 2021.
The company estimates that net bond sales will be approximately $ 1.03 billion after deducting discounts and commissions to buyers and placement costs.
MicroStrategy intends to use the funds from the placement of notes to purchase additional bitcoins.
According to Bitcoin Treasuries, the firm owns 71,079 BTC at the time of writing.
Recall that in December MicroStrategy placed convertible bonds in the amount of $ 650 million. The company invested the attracted funding in the first cryptocurrency.
Subscribe to ForkLog news in Twitter!
Found a mistake in the text? Select it and press CTRL + ENTER