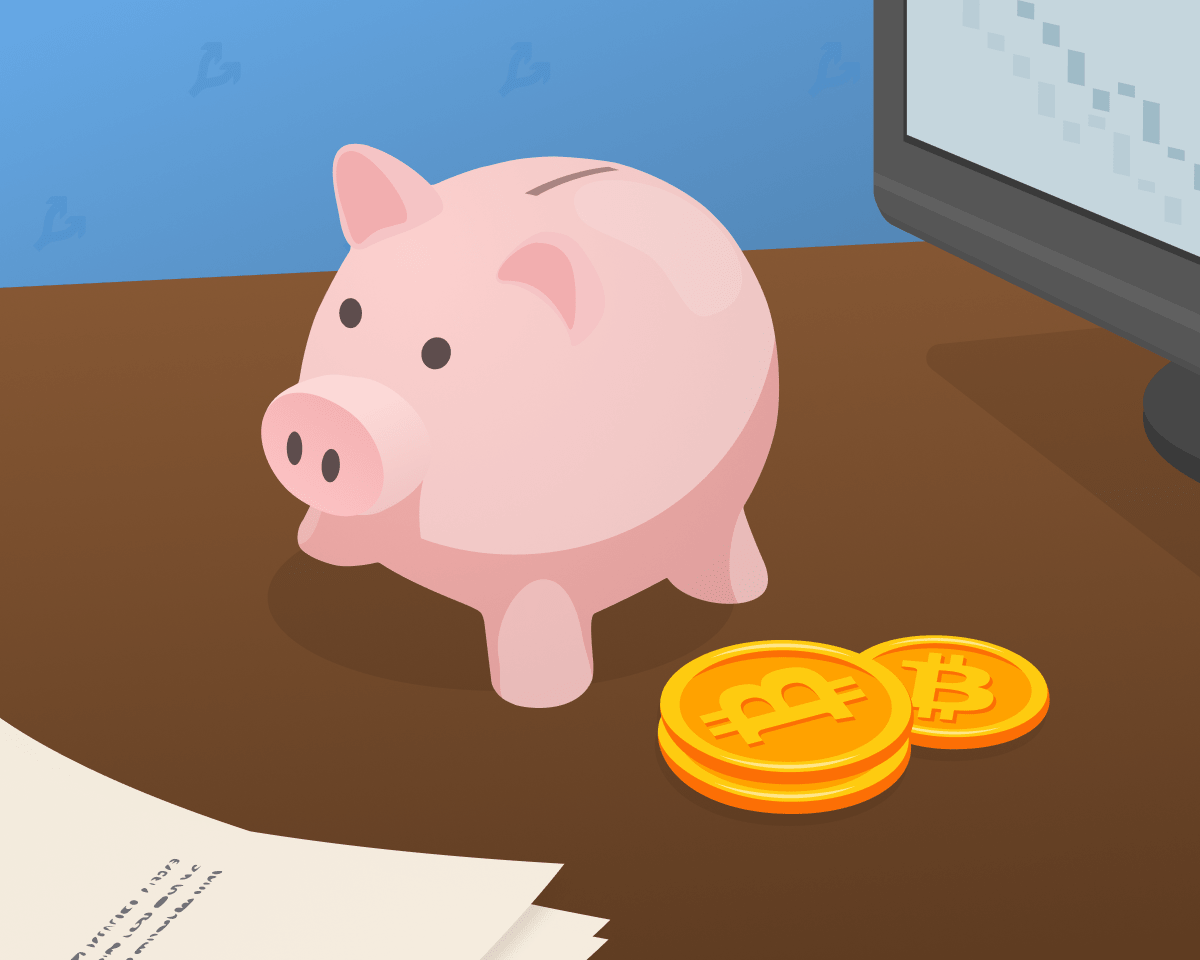 Almost half of UK residents consider investing in digital assets no more risky than buying stocks on the stock market. According to a Piplsay poll, 41% of Britons said this.
The survey involved 6,070 Britons over 18 years old. More than 40% of respondents are confident in the safety of investing in digital assets, 23% plan to buy them this year.
More than a third of those surveyed understand "something" in the industry, and 18% are "fairly well" familiar with cryptocurrencies. Also, more than a third are "insufficiently" versed in the industry, and 9% have never heard of digital assets.
Among those surveyed, 20% have already invested in cryptocurrency. Another 57% are not interested in this, and 58% do not believe in the safety of digital assets or have doubts about it. Most of the British worried about the likelihood of hacking or fraud, lack of knowledge, regulatory laws and volatility.
About 45% of respondents called cryptocurrency a riskier investment than stocks on the stock market. Almost half of the survey participants noted that large brands must accept payments in digital assets.
According to Binance Research, users buy cryptocurrency for long-term investments (55%) and because of distrust in the traditional financial system (38%).
According to a January survey of Russian residents, 63% of them want to buy digital assets. Only 14% of Russians do not intend to deal with cryptocurrency under any circumstances.
Recall that a study of the Gemini bitcoin exchange showed that the share of Britons who performed operations with digital assets has grown from 6% to 13.5% over the past 1.5 years.
Subscribe to ForkLog news on Telegram: ForkLog Feed – the entire news feed, ForkLog – the most important news and polls.
Found a mistake in the text? Select it and press CTRL + ENTER