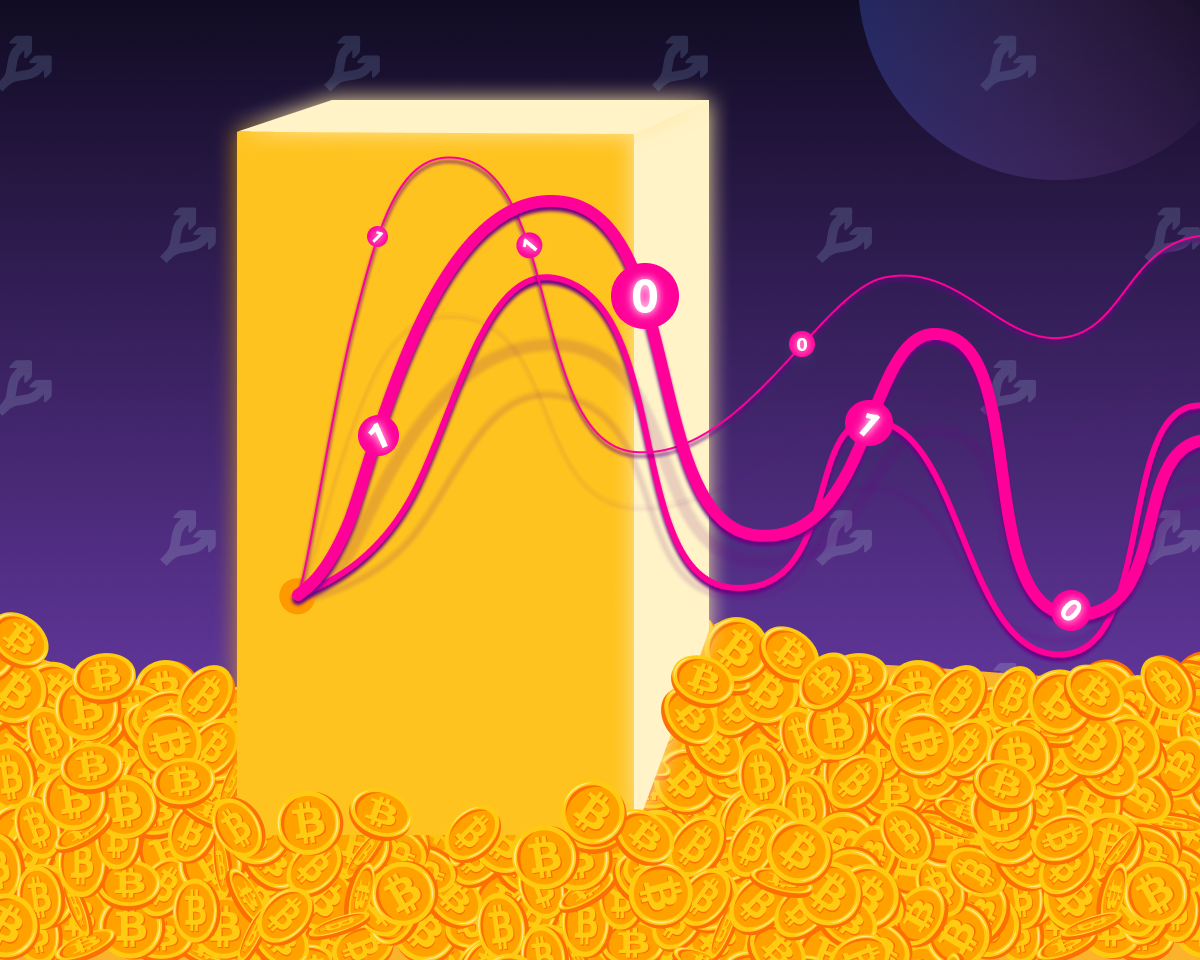 75% of the total trading volume on cryptocurrency exchanges is accounted for by three platforms – Binance, Huobi and OKEx. This is evidenced by the results research agency BDCenter Digital.
Experts analyzed 30 leading cryptocurrency exchanges and compared their performance in 2020 with the data of 2018.
Since 2018, the number of cryptocurrency users has almost tripled, analysts said. In the third quarter of 2020, the number of accounts registered on cryptocurrency platforms reached 191 million, and the number of unique users who were identified was 101 million.
The sites have also become available in more jurisdictions – leading exchanges offer services to residents of more than 150 countries. At the same time, the researchers emphasize that the availability of an exchange in a country does not mean the actual availability of all its products and functionality.
The safest exchanges, based on the analysis of various expert opinions, were Kraken, Coinbase and Binance.
The share of exchanges with a fiat gateway has grown from 43% to 70%, the purchase of cryptocurrencies using a credit card is supported by 65% ​​of sites. Also, 40% of the leading platforms have issued native tokens since 2018.
Analysts also reviewed publications about cryptocurrency exchanges in various media. The leading media in terms of the number of articles was Cointelegraph, among the Russian-language news sites – Forklog, which took 5th place in the overall rating.
"This is the only non-English-language site in the top 5, and of all 10 sites, only ForkLog and Cointelegraph have retained their positions in the ranking since 2018," said representatives of BDCenter Digital.
Russian is the second most popular language after English in terms of the number of publications on bitcoin exchanges. This confirms that interest in cryptocurrencies in the Russian-speaking sphere is still high, the researchers noted.
Recall that data from BDCenter Digital, out of a hundred Twitter posts, twelve are devoted to cryptocurrency, 70% of all mentions about it belong to 30 users.
Subscribe to ForkLog news in Twitter!
Found a mistake in the text? Select it and press CTRL + ENTER