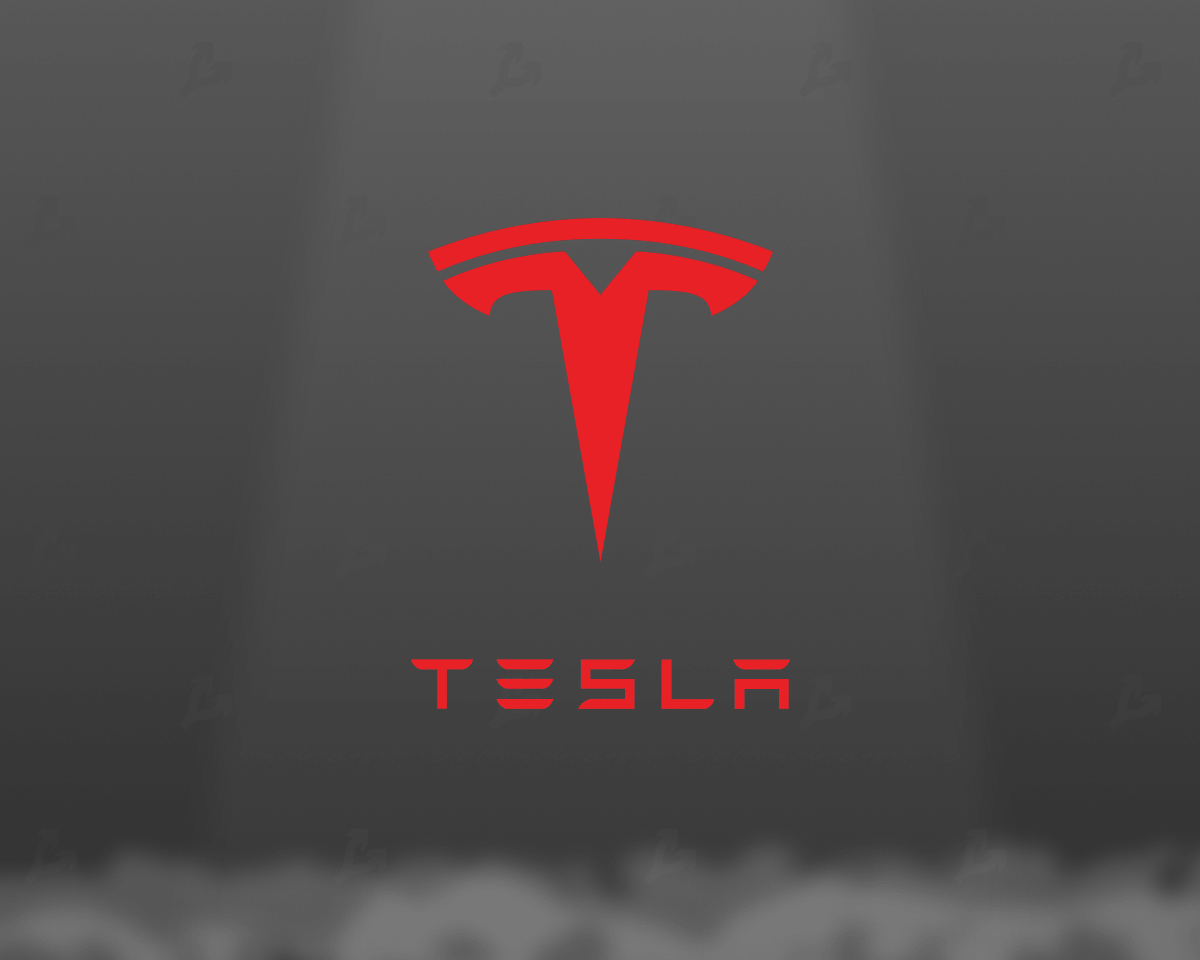 Tesla's unrealized profit from its $ 1.5 billion investment in Bitcoin was higher than from the sale of electric vehicles in 2020. This was reported by the analytical company Wedbush Securities.
There's no doubt that $ TSLA has already made a billion dollars on paper due to the recent #Bitcoin investment. Equity Research Analyst, @DivesTech shared this news on #Tesla and more with @SquawkCNBC… https://t.co/qPx00dnplt

– Wedbush Securities (@Wedbush) February 23, 2021
In a comment to CNBC, analyst Daniel Ives said that Tesla's "paper" profits from investments in digital gold exceeded $ 1 billion. He refused to disclose the principles of his calculations and admitted that other public companies would follow the example of the electric car manufacturer.
"Buying bitcoin is a side activity for Tesla. Nevertheless, the initial investment was clearly successful, "Ives said.
According to CoinGecko, on January 31, Bitcoin was at the $ 35,000 mark. On Sunday, February 21, the price of the first cryptocurrency reached $ 58,000. An increase of about 65% would bring Tesla about $ 975 million. For comparison: in 2020, the manufacturer made a profit from sales of electric cars in the amount of $ 721 million
At the time of writing, Tesla has 48,000 BTC worth $ 2.58 million at its disposal, according to Bitcoin Treasuries.
After reports of buying bitcoin, the automaker's shares went against the rate of the first cryptocurrency.
On February 9, former investment director of Goldman Sachs, Gary Black, announced that he had closed a long position in Tesla securities.
On February 20, Bitcoin capitalization reached $ 1.068 trillion. According to The Block, this figure was just over 10% of gold's market capitalization.
On Monday, February 22, the price of the first cryptocurrency briefly dropped to $ 47,500. The volume of liquidations of long positions in Bitcoin futures in one hour amounted to $ 410 million.
At the time of writing, digital gold is trading at around $ 46,800. Bitcoin has dropped 15.9% over the past 24 hours, according to CoinGecko. The asset's capitalization is $ 866.2 billion.
Recall that Elon Musk called Tesla's investments in the first cryptocurrency "quite risky."
Subscribe to ForkLog news on VK!
Found a mistake in the text? Select it and press CTRL + ENTER