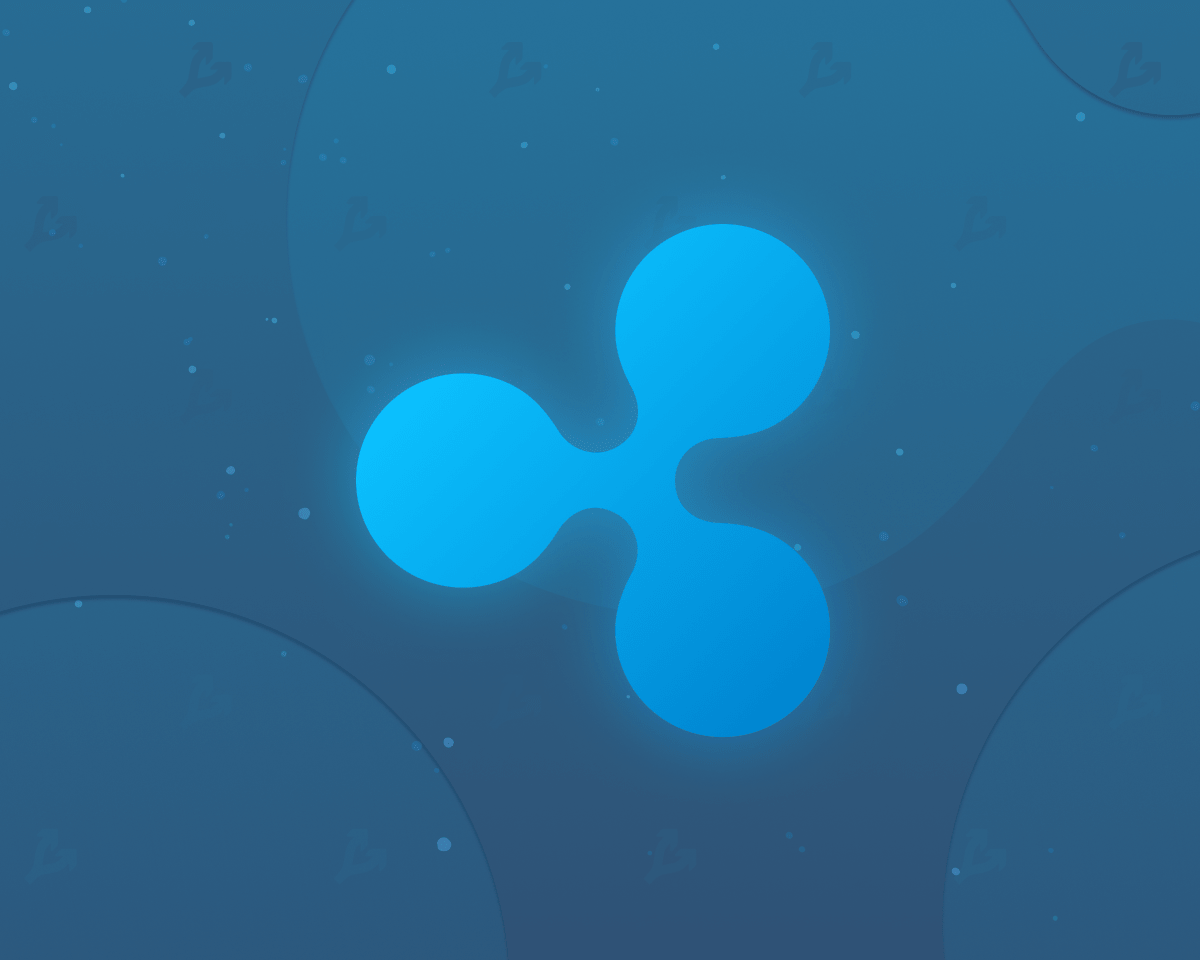 MoneyGram money transfer service has abandoned the use of the product based on the XRP token due to the claims of the US Securities and Exchange Commission (SEC) against Ripple. This is stated in the company's report.
"Our dedicated employees rallied together to deliver the industry's best customer experience, rapidly accelerate digital growth, and expand key partnerships," said CEO @walexholmes

View MoneyGram's fourth quarter and full-year 2020 financial results here: https://t.co/quYoYZm5IH pic.twitter.com/TMeziaE7fB

– MoneyGram International (@MoneyGram) February 22, 2021
In the first quarter of 2021, MoneyGram expects no revenue from the partnership with the California-based firm.
"Due to the uncertainty surrounding the litigation with the SEC, the company has suspended trading on the Ripple platform," the statement said.
Since summer 2019, MoneyGram has been using On-Demand Liquidity to process cross-border payments. The service received a commission in XRP for interacting with it.
In the same year, Ripple closed a $ 50 million deal with MoneyGram. In the second quarter of 2020, the company paid the partner $ 15 million, in the third – $ 9.3 million, in the fourth – $ 8.5 million.
At the end of 2020, the SEC accused Ripple of selling unregistered securities in the form of tokens worth $ 1.3 billion. Later, the regulator clarified the responsibility of the company's CEO Brad Garlinghouse and its co-founder Chris Larsen.
Amid SEC claims, major platforms have dropped support for the XRP token. These include Coinbase and OKCoin, Galaxy Digital, Bitstamp, B2C2, eToro, and Kraken.
Asset management company Grayscale Investments announced the liquidation of the XRP-based investment trust, and 21Shares has removed the Ripple token from its exchange-traded products.
As a reminder, since the filing of the lawsuit, MoneyGram has taken a wait and see attitude. Then the service did not see a "negative impact" on cooperation with the Californian company.
Subscribe to ForkLog news on Facebook!
Found a mistake in the text? Select it and press CTRL + ENTER