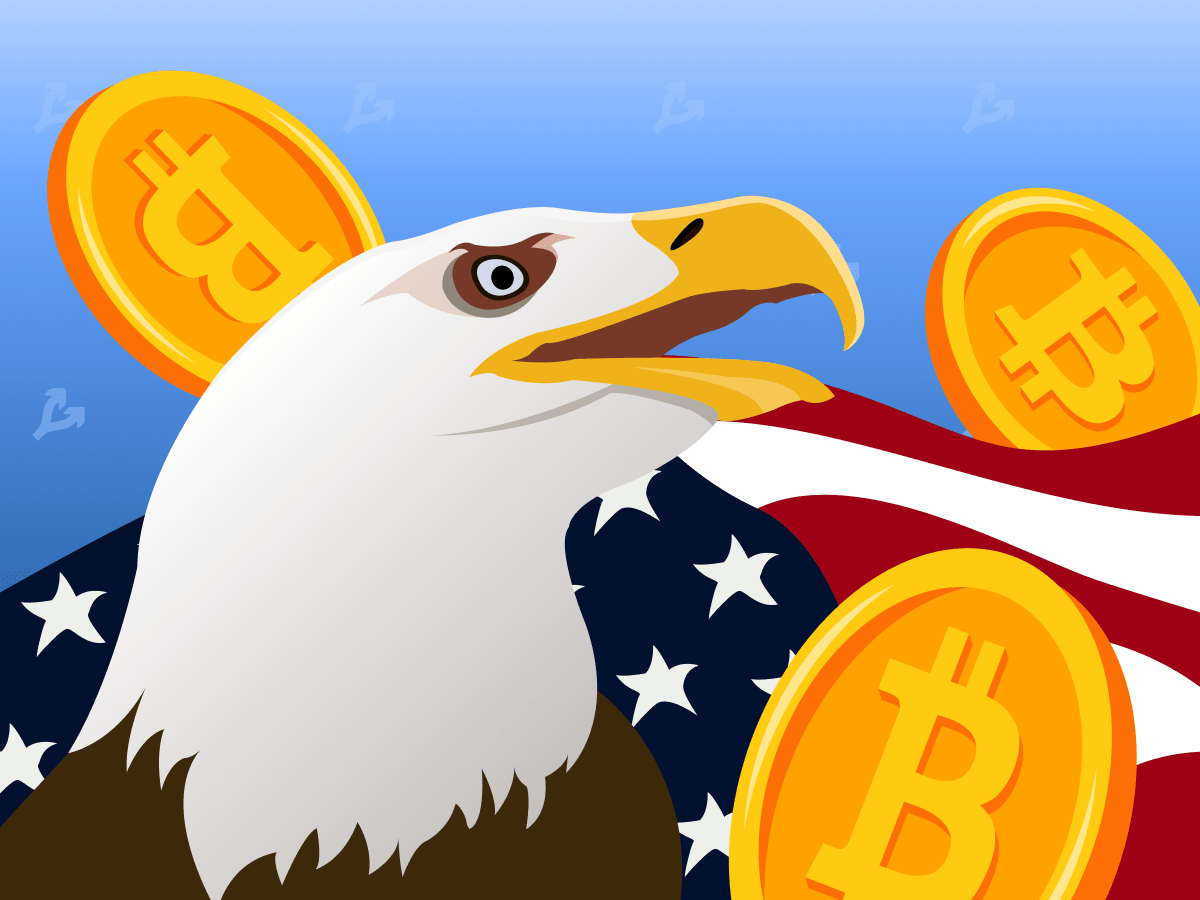 Governments will drive inflation and start suppressing gold and bitcoin as competitors. This point of view was presented by investor Michael Burry, who predicted collapse of the US mortgage market.
– Michael Burry Archive (@BurryArchive) February 19, 2021
In the thread, which became the prototype of the main character in the film "Short play»The financier predicted the expansion of government incentives to overcome the crisis due to the pandemic COVID-19.
Burry estimates that before generating $ 1 of GDP, it was necessary to borrow $ 3. Now this ratio has worsened. He drew a parallel with Germany 1920ss, which serves as an example of the consequences of the active issue of unsecured money. Burry noted the similarity of the current situation with the one that was on the eve of the surge in inflation in USA in the 1970s…
– Michael Burry Archive (@BurryArchive) February 19, 2021
In some posts, Burry substantiated his point of view with graphs. In them, he showed how the US government, guided by modern monetary theory, goes to increase the money supply. This decision comes amid a recovery in retail sales and PMIs. The financier believes that trillions of dollars in new stimulus will drive consumer demand and spike production costs.
He also touched upon Burrie on the topic of bubbles in financial markets. In his opinion, they are manifested not only in such traditional metrics as Put / Call Ratio or the level of margin lending, but also in a new phenomenon – activity of traders with Reddit…
The investor does not believe in Bitcoin because he believes that its scale is not enough to meet the needs of the global economy. He gave the example of the Swiss franc, which is not a reserve currency, despite its high degree of reliability.
In the same time Burry explained that he did not have dislike for bitcoin.
"I believe the long-term future for a decentralized currency is fragile. Cruel, unprincipled centralized governments will not want to give up currency monopolies. In the short term, anything is possible. Therefore, I do not go short on bitcoin ", – the investor explained.
I don't hate $ BTC… However, in my view, the long term future is tenuous for decentralized crytpo in a world of legally violent, heartless centralized governments with #lifeblood interests in monopolies on currencies. In the short run anything is possible- why I am not short #BTC…

– Cassandra (@michaeljburry) February 20, 2021
Recall Commissioner of the US Securities and Exchange Commission Hester Pierce doubted that there was a way to completely ban bitcoin… Is of a similar opinion Barry Silbert, founder of Digital Currency Group…
Earlier, US Treasury Secretary Janet Yellen promised to carefully follow the cryptocurrency market… She intends to reduce the use of digital currencies for criminal purposes.
James Bullard, Federal Reserve Bank of St. Louis rejected the possibility of competition between bitcoin and the dollar…
Subscribe to ForkLog news on Facebook!
Found a mistake in the text? Select it and press CTRL + ENTER