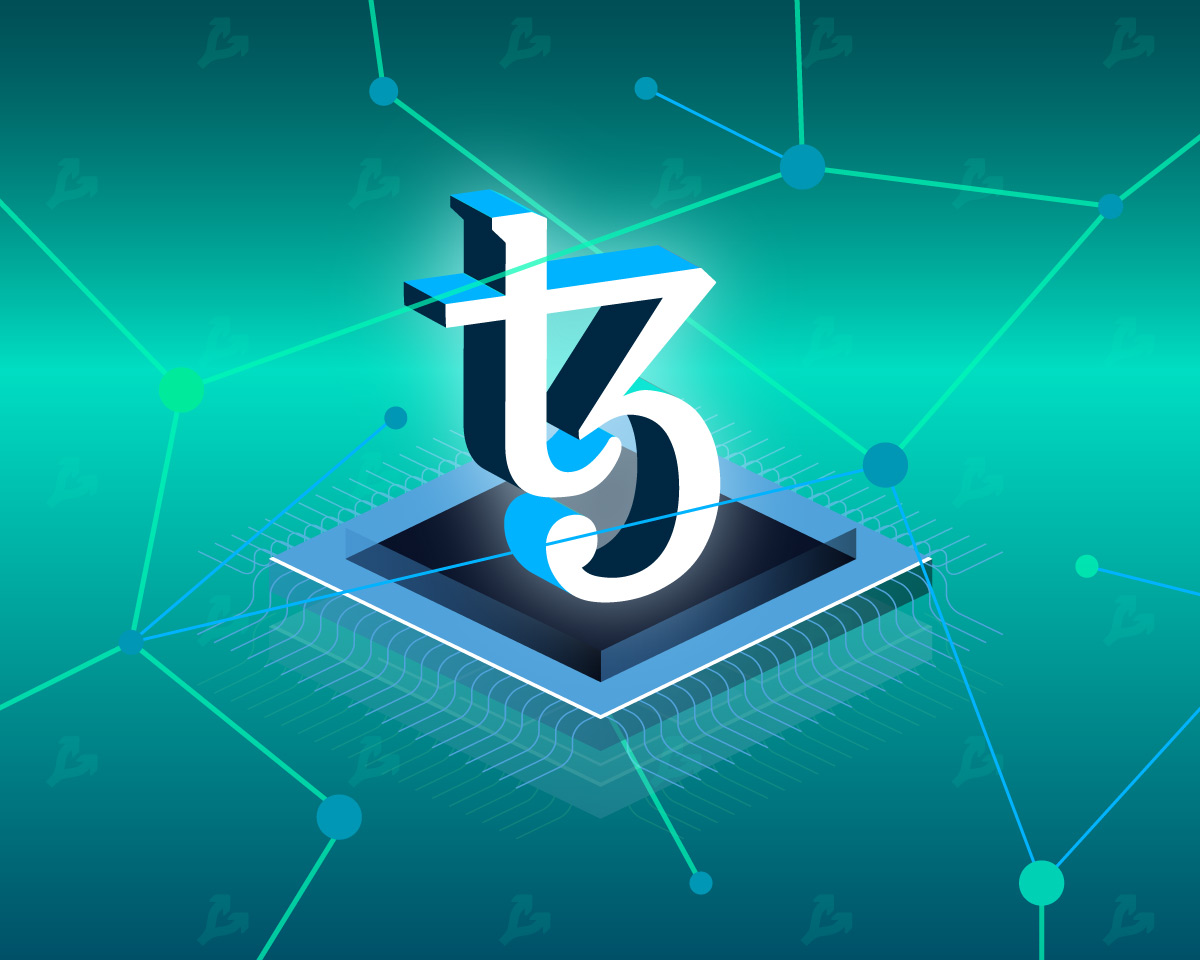 Tezos Ukraine and ForkLog will hold three blockchain development workshops on Tezos. The broadcasts will take place on the ForkLog YouTube channel.
You do not need to register. Participants will be able to ask questions to lecturers. Tezos Ukraine was informed about it in ForkLog Hub.
Workshops are dedicated to the hackathon on the development of decentralized financial protocols at Tezos #TezosDeFiHackathon. The lecturers will be the hackathon mentors: Anastasia Kondaurova and Korney Vasilchenko from Madfish Solutions and Mikhail Zaikin from Baking Bad.
"Our goal is to attract talented developers to the Tezos ecosystem. The community needs strong DeFi products. For this we hold a hackathon, and within the framework of it – workshops ", – say in Tezos Ukraine.
Workshop schedule:
February 23 at 20:00 Moscow time: Anastasia Kondaurova from Madfish Solutions will talk about the FA1.2 token standard on Tezos and the features of the Ligo functional language (link to the broadcast).
February 24 at 18:00 Moscow time: Mikhail Zaikin from Baking Bad will talk about the BCD explorer, the PyTezos library and working with smart contracts right from the browser.
February 25 at 20:00 Moscow time: Co-founder and CTO of Madfish Solutions Korney Vasilchenko will explain how to interact with smart contracts on Tezos directly from a browser or another environment that supports JavaScript. Korney will also show Thanos Wallet – a wallet that simplifies the development of decentralized applications on the Tezos blockchain.
The online hackathon will take place from 26 to 28 February. Registration ends on February 26 at 16:00 Moscow time. The prize fund will be $ 25,000, the maximum prize is $ 12,000. Individual participants and teams can participate.
To take part in the hackathon, fill out the short form on the #TezosDeFiHackathon website.
Found a mistake in the text? Select it and press CTRL + ENTER