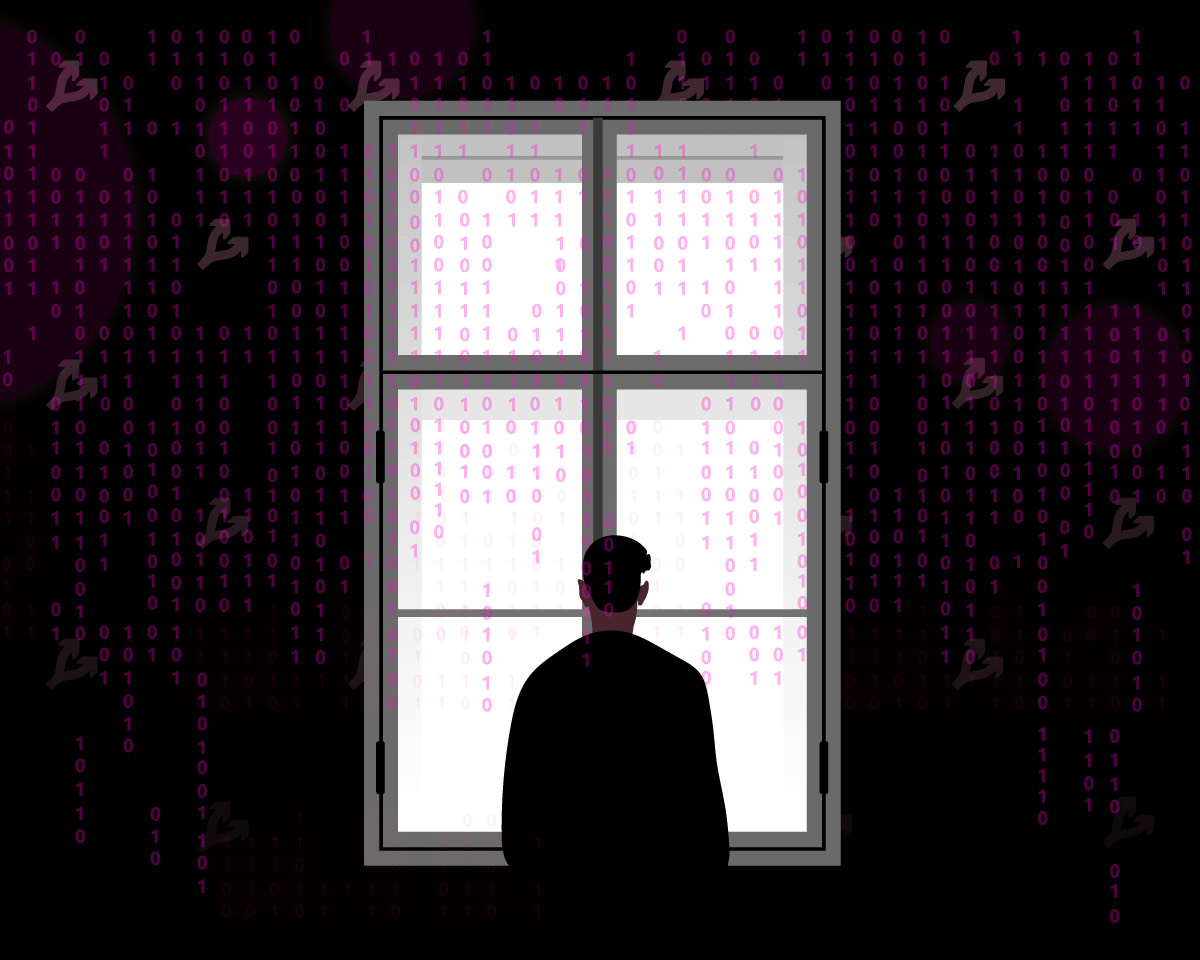 A user of the decentralized exchange Uniswap paid 25 ETH (~ $ 37,000 at the time of writing) to approve USDC stablecoin transactions. Andrew Redden, CTO of the Groundhog DeFi project, drew attention to this.
Presenting: The most expensive approve https://t.co/WQvgjZWFug

– Andrew Redden 🕯️ (@androolloyd) February 23, 2021
According to Etherscan, the transaction took less than 30 seconds to process. The gas price was 500 801 Gwei, while the median at the time of writing is 346 Gwei.
One of the community members suggested that the user wanted to change the gas price from 500 to 801 Gwei, but combined the numbers instead.
probably s / he wanted to change the gas price from 500 to 801 or the other way around and sent it with 500,801 gas price.

– undefined (@SubjectiveRe) February 23, 2021
The user then purchased 19.5 ETH for 27,831 USDC on Uniswap. The commission was $ 143.46 at a gas price of 851 Gwei.
One Twitter user noted that he himself almost made a similar mistake.
I have always wondered how people fat finger these, but I literally almost did the same thing tonight. Was trying to change 800 to 750 and typed 800 750. Luckily I caught it … I guess in the old days the worst fat finger of this kind would be 4 figures …

– kain.eth (@kaiynne) February 23, 2021
"I tried changing 800 for 750 and dialed 800 750. Luckily, I noticed that," he wrote.
In June 2020, an unknown user made two transactions with commissions of 10,688 ETH (~ $ 2.6 million). The first time the amount was 0.55 ETH, the second – 350 ETH.
Later, the address linked by the MiningPoolHub pool gave 2,310 ETH ($ 538,000) for the transfer of 3221 ETH ($ 751,000).
In November, one of the holders of the second largest cryptocurrency by capitalization paid $ 9,500 by mistake to process a transaction worth $ 120.
Recall that in February, the income of Ethereum miners exceeded $ 1 billion – more than 50% of this amount fell on transaction fees.
Subscribe to ForkLog news on Facebook!
Found a mistake in the text? Select it and press CTRL + ENTER