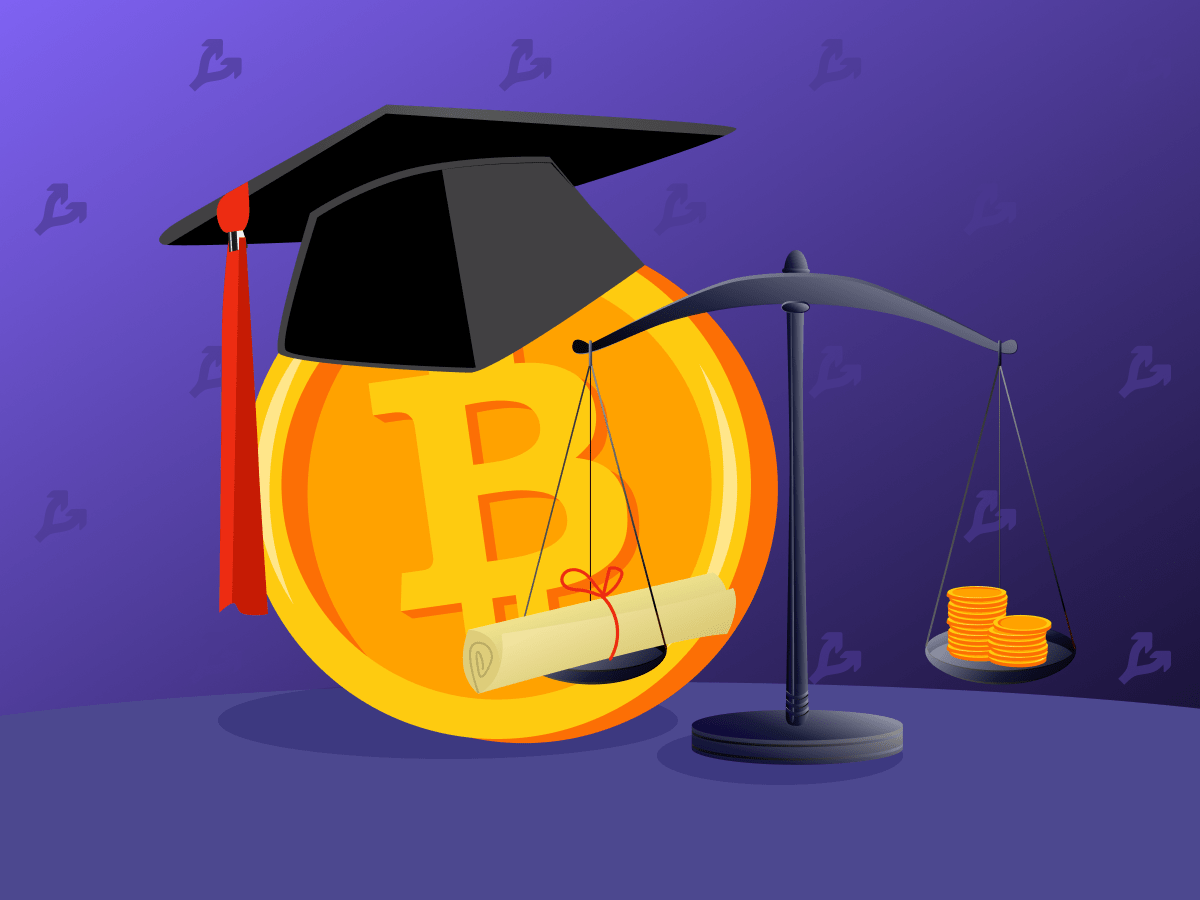 Cryptocurrency exchange Bitfinex and Tether entered into an agreement with the New York State Attorney's Office (NYAG) in the case of the company's financial transactions related to the loss of $ 850 million, the agency said in a statement.

As part of the settlement, Bitfinex and Tether will pay $ 18.5 million to the state of New York. The companies did not admit the fact of wrongdoing.
No finding that Tether ever issued without backing or to impact crypto prices. This settlement shows our commitment to the future of the industry, and to transparency with quarterly disclosures of @tether_to reserves going forward. 2/3

– Bitfinex (@bitfinex) February 23, 2021
Tether has also agreed to provide NYAG with reporting of the collateral for the USDT stablecoin. The agency has recognized the repayment of Bitfinex's debt to Tether.
"The attorney general's office essentially concluded that we could better cover these events," Tether said.
The head of the department, Laetitia James, said that both companies "irresponsibly and illegally hid huge financial losses."
"Tether's claims that its digital asset was fully backed by US dollars was a lie. These companies concealed the real risk that investors faced, "the Attorney General said.
Whether the company is involved in traditional finance or cryptocurrency, the state is committed to countering "corporate greed", James said.
In a comment to The Block, lawyer Stuart Hogner, representing the companies, said that the settlement amount should be considered "an assessment of our desire to leave this issue behind."
Jason Weinstein, legal counsel for the companies, said the investigation was "limited only by the nature and timing of certain information disclosures."
"Contrary to speculation on the network, there has been no evidence of Tether issuing unsecured USDT or price manipulation," the companies said in a joint statement.
The litigation has continued since April 2019, when NYAG accused Bitfinex of trying to hide the loss of $ 850 million from Tether's reserves. The exchange did not agree with the claims.
The New York Supreme Court ordered Bitfinex to transfer documents regarding the loss of access to fiat funds. The company tried to challenge this decision, but lost on appeal.
In September 2020, the court ordered Bitfinex and Tether to submit financial statements to the prosecutor's office and extended the ban on transferring funds.
Recall, NYAG asked the court to extend the deadline for the transfer of documents. In January 2021, Tether CTO Paolo Ardoino said the companies produced more than 2.5 million pages in response to agency requests.
Subscribe to ForkLog news on Telegram: ForkLog FEED – the entire news feed, ForkLog – the most important news and polls.
2021.02.17 – Settlement Agreement – Execution Version.bt Signed-c2 Oag Signed by ForkLog on Scribd
Found a mistake in the text? Select it and press CTRL + ENTER