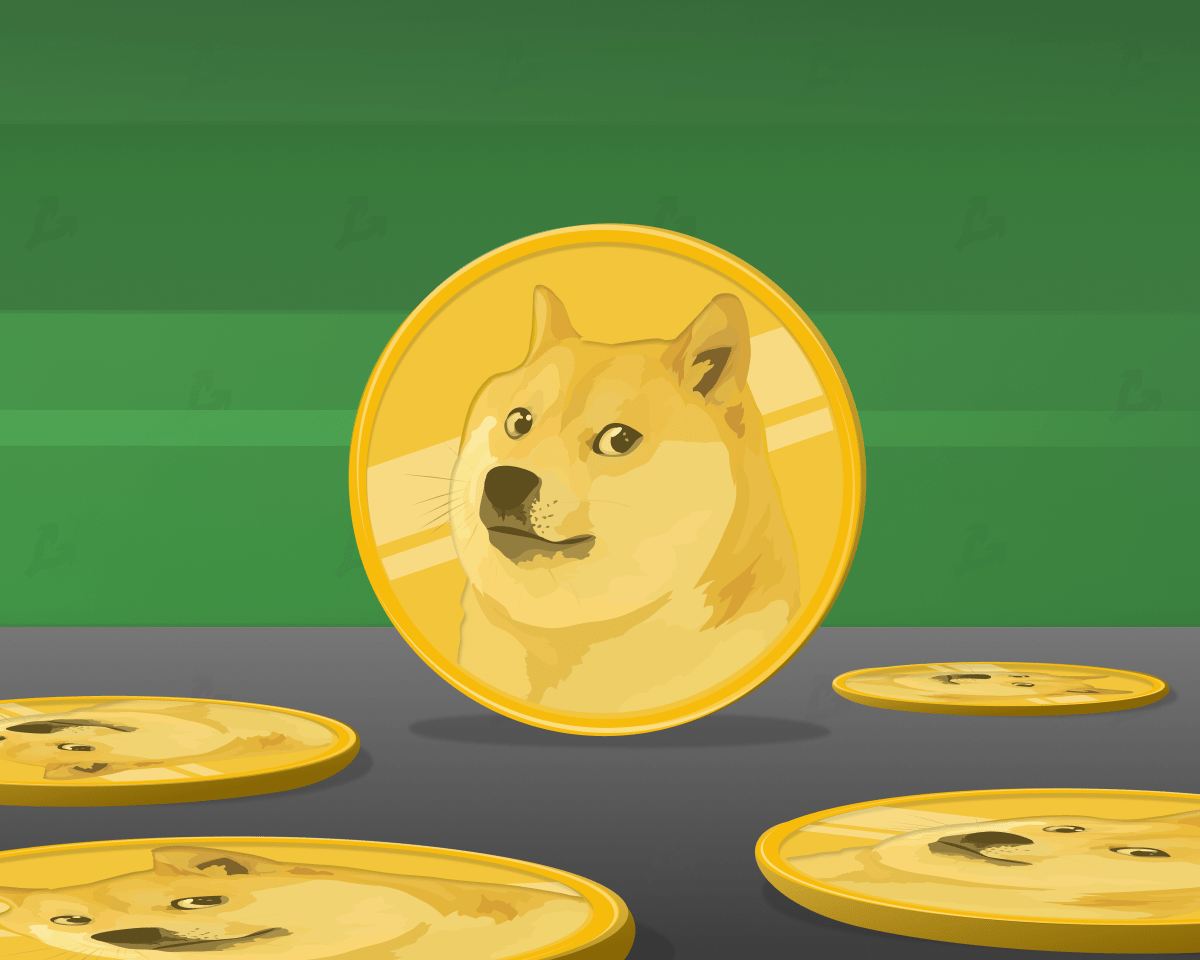 Dogecoin received a "minor update with important performance improvements." The developers recommended that users make an update.
Dogecoin Core 1.14.3 is out: https://t.co/M1ZA1FMvOi

Main highlight is improved sync speed, and we encourage everyone running Dogecoin Core to upgrade when convenient.

– Dogecoin Developers (@dogecoin_devs) February 28, 2021
Dogecoin developers have resumed the development of the cryptocurrency amid its price records. The previous version of the client has been in use since November 2019.
The main improvement in Dogecoin Core 1.14.3 is the increased sync speed. As described, the speedup is made possible by removing costly integrity checks. Previously, they were carried out with each transfer of a block from one node to another.
"People say it's a joke coin, but we are very careful with the code. Interest in the token has returned with the soaring price, and we want to keep the asset running, "Dogecoin lead developer Ross Nicholl told CoinDesk.
The developers also changed the parameter for storing cached transactions in the mempool from 336 hours to 24. Users can change the parameter manually, but in the update description, the default value was called the most optimal for nodes.
What is Dogecoin?
Launched in 2013 as a comic digital asset, Dogecoin has grown in popularity amid the support of Elon Musk. He has repeatedly posted memes on Twitter with the altcoin symbol – the Japanese Shiba Inu dog.
In early February, the Tesla founder posted a series of tweets about Dogecoin that kicked up the token rate by almost 50%. Wednesday February 24th Musk posted again on Twitter a picture with a dog – the price of the coin increased by 20% per day.
He previously named Dogecoin as his favorite cryptocurrency and recently revealed that he bought an altcoin for his youngest son.
Recall that Musk urged large asset holders to sell part of the coins to avoid centralization. More than 28% of the market supply of tokens or 36.8 billion DOGE is concentrated on one address.
Subscribe to ForkLog news on Telegram: ForkLog Feed – the entire news feed, ForkLog – the most important news and polls.
Found a mistake in the text? Select it and press CTRL + ENTER