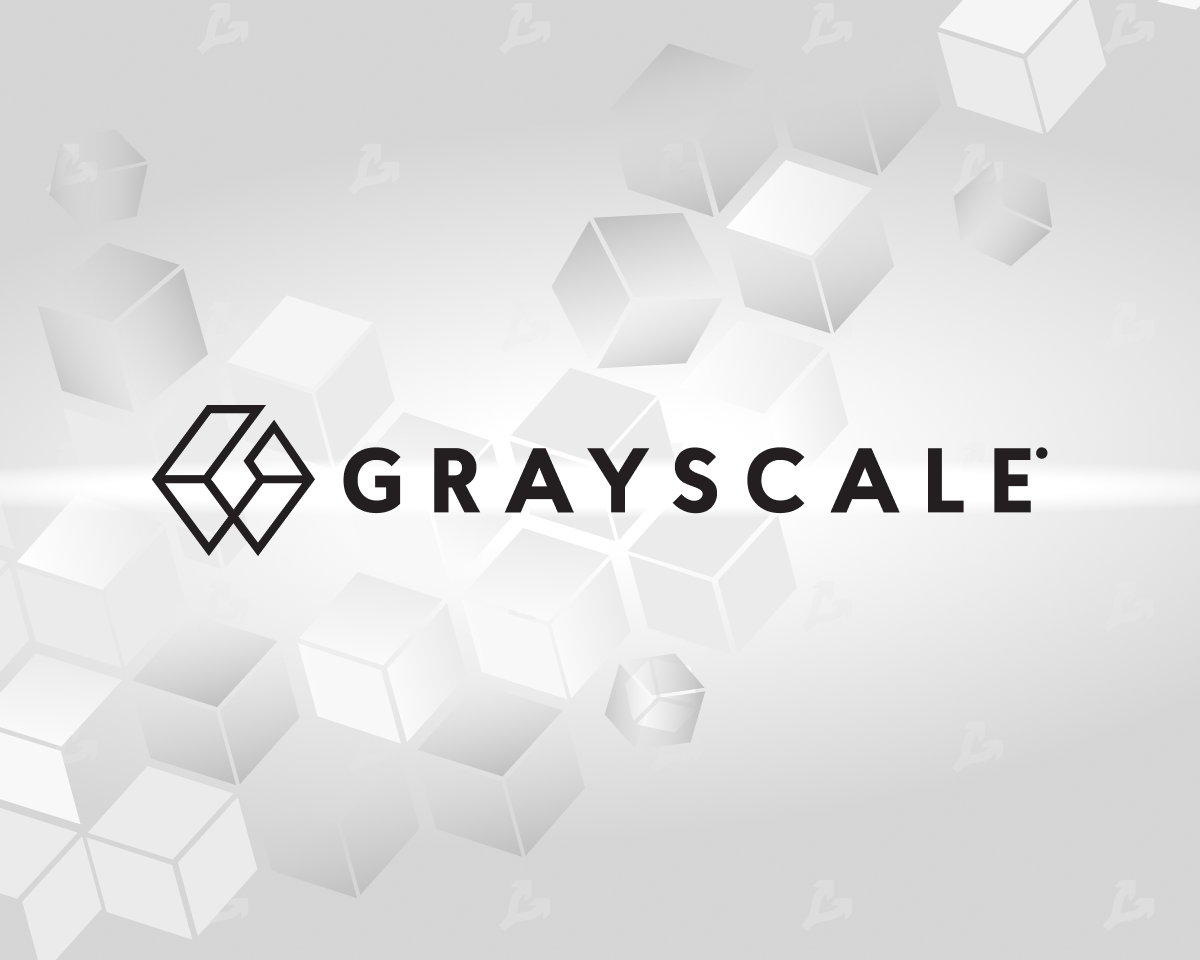 Grayscale Investments has repurchased more than 174,900 Litecoin (LTC) over the past 30 days out of 201,600 coins mined during this period. The aggregate figure of the management company reached LTC 1.44 million (~ $ 248.3 million).
In the past month @Grayscale Trust has purchased over 174,000 Litecoin.

This is approx 80% of all Litecoin mined last month … pic.twitter.com/5RmDARZ3dy

– litecoin (@litecoin) March 1, 2021
According to LitecoinBlockHalf, in the Litecoin network, miners, on average, mine a block every 2.5 minutes and receive a reward in the form of 12.5 LTC. In February they earned 201 600 LTC, over the last 30 days – 201 600 LTC.
Grayscale Investments has formed nine investment products. The Litecoin-based trust under the symbol LTCN ranks fourth in terms of assets under management ($ 244.5 million). According to the latest data, it accounted for 0.7% of the total funds of Grayscale Investments. Bitcoin and Ethereum funds have 84.4% and 12.77% respectively.
03/01/21 UPDATE: Net Assets Under Management, Holdings per Share, and Market Price per Share for our Investment Products.

Total AUM: $ 36.9 billion$ BTC $ BCH $ ETH $ ETC $ ZEN $ LTC $ XLM $ ZEC pic.twitter.com/owz8mKqdZy

– Grayscale (@Grayscale) March 1, 2021
LTCN is currently trading at a premium of over 1,700% to the price of LTC. Summer 2020 Margin on Grayscale Litecoin Trust Shares amounted to 753%…
Recall that LTCN trading on the secondary market started in August 2020. It is available to accredited and institutional investors by subscription or over the counter.
In February, the board of directors of Ebang International Holdings decided to start the business for mining Litecoin…
Subscribe to ForkLog news in Twitter!
Found a mistake in the text? Select it and press CTRL + ENTER