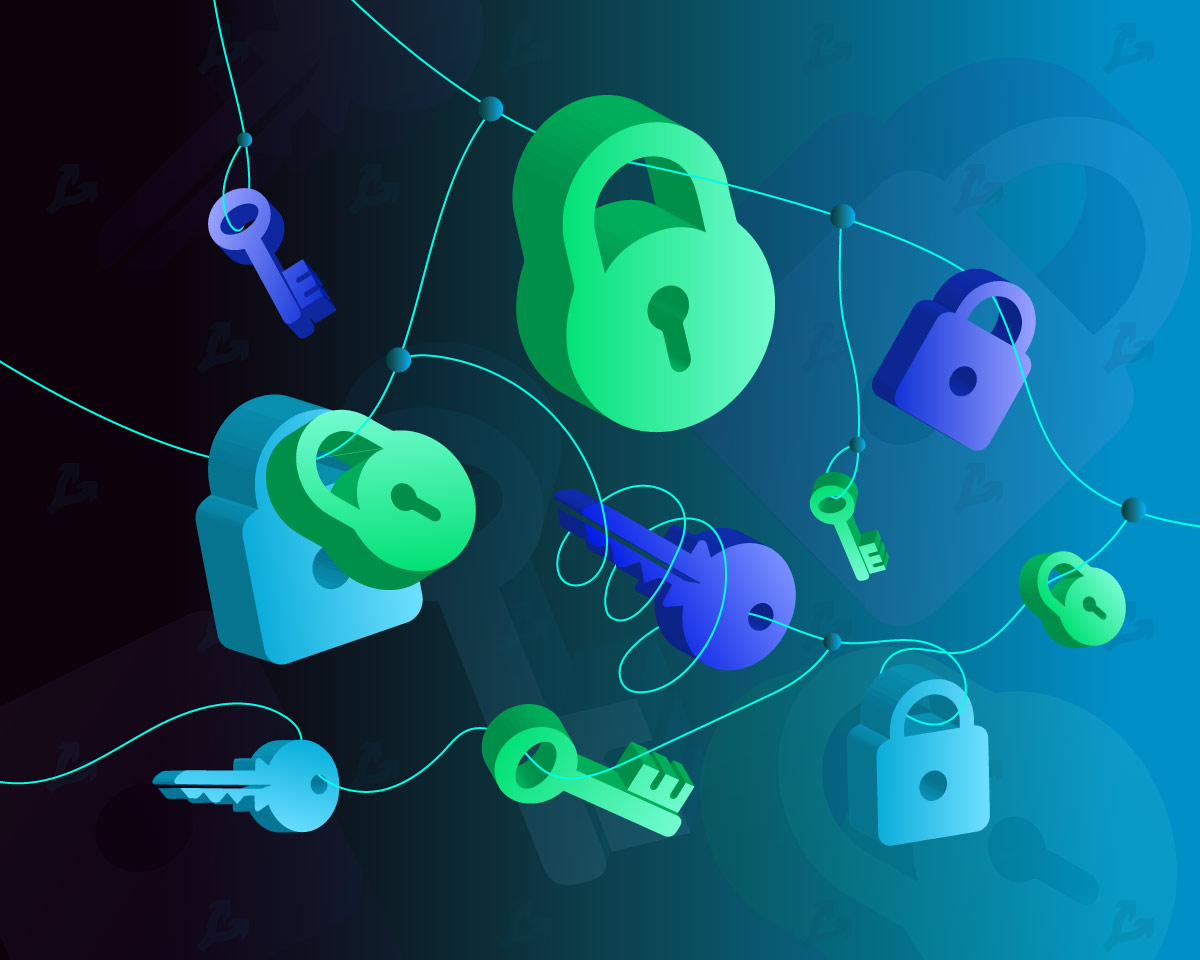 The human rights organization Human Rights Foundation (HRF) announced the distribution of $ 70,000 from a fund to support developers working to improve the resilience, anonymity and decentralization of Bitcoin.
New gifts from @HRF's Bitcoin dev fund!

–@jesseposner for his work on DLCs + multi-sig
–@MuunWallet for their open source Bitcoin / Lightning wallet
–@ J9Roem for her outstanding privacy newsletter
–@BlockchainComns for Bitcoin "activist" internships

🚀https: //t.co/rXA9dr8nDm

– Alex Gladstein (@gladstein) March 2, 2021
The grants will be distributed as follows:
$ 25,000 will receive developer Jesse Posner for his contribution to development

multisignature

and

discrete log contracts

;

$ 25,000 –

the team behind the development of the Munn Wallet project based on

Lightning network

;

$ 10,000 –

bitcoin enthusiast Janine Roham, covering as a journalist the success in improving the privacy of the first cryptocurrency;

$ 10,000 –

Blockchain Commons, a non-profit organization that creates conditions for internships for bitcoin activists.
Posner previously worked on Key Management at Coinbase and then moved on to open source technology development. HRF expects the grant will enable it to research and implement flexible Circle Optimized Schnorr Threshold Signatures (FROST) after activating Taproot. This is supposed to enhance privacy and make it easier for users to control funds.
Schnorr signatures and Taproot technology included in bitcoin source code
The Lightning-compatible Munn Wallet is available for Android and iOS and aims to make it easier for users to store bitcoins on their own. Led by Dario Sneidermanis, the project team is based in Argentina.
Janine's DigestThis Month In Bitcoin Privacy»Increases the level of knowledge among users on how to protect themselves from intruders and improve privacy in bitcoin transactions.
Working to create a decentralized blockchain infrastructure, Blockchain Commons will send a grant to launch a series of internships. Their participants will be able to contribute to the development of software and help HRF activists discover the possibilities of the first cryptocurrency. For example, set up a wallet, add a bitcoin address to a personal website.
Recall Human Rights Foundation (HRF) launched developer support fund summer 2020.
In December, the organization's chief strategist, Alex Gladstein, said that millions of people around the world rely on bitcointo "avoid high inflation, frozen accounts, sanctions and financial isolation."
Subscribe to ForkLog news on Facebook!
Found a mistake in the text? Select it and press CTRL + ENTER